Verpan
Verner Panton is known for his iconic shapes on both the classic Flowerpots, but also on his chairs and tables. See our large selection from Verpan below.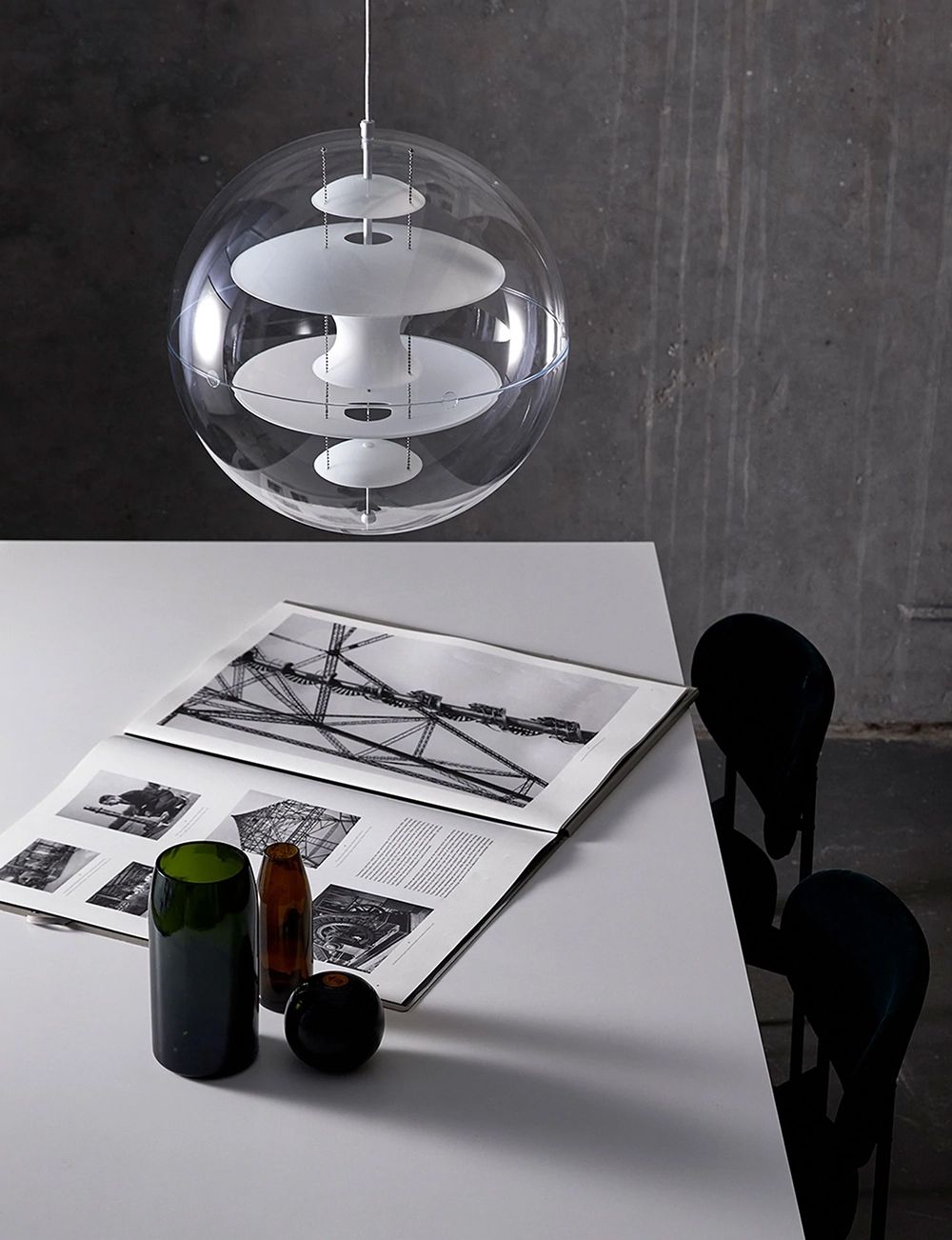 A pioneer in Danish design history
Verner Panton is one of the key pioneers of Danish design history and his extravagantly colourful designs have become one of the most defining elements of the Danish classic design universe. Verpan was founded in 2003 to celebrate Verner Panton as an icon and his unique creations in the world of lighting. This was the start of a celebration of a design heritage that is both a landmark for Denmark as a design nation but also revolutionised the way materials, proportions and visual expression are understood.
In 2010, Verpan expanded with a furniture collection, consisting of a carefully curated range of Panton's most iconic designs, both in furniture and interiors. Verpan is the exclusive owner of all Panton's designs, and as the official licensee they are responsible for the maintenance of one of Denmark's greatest design personalities.