Broste CPH
Take a look in out big selection of products from Broste Copenhagen, there is crockery sets, furniture, lamps and textiles.
Broste Copenhagen is for you, who loves the rustic and nordic design, take a look below this.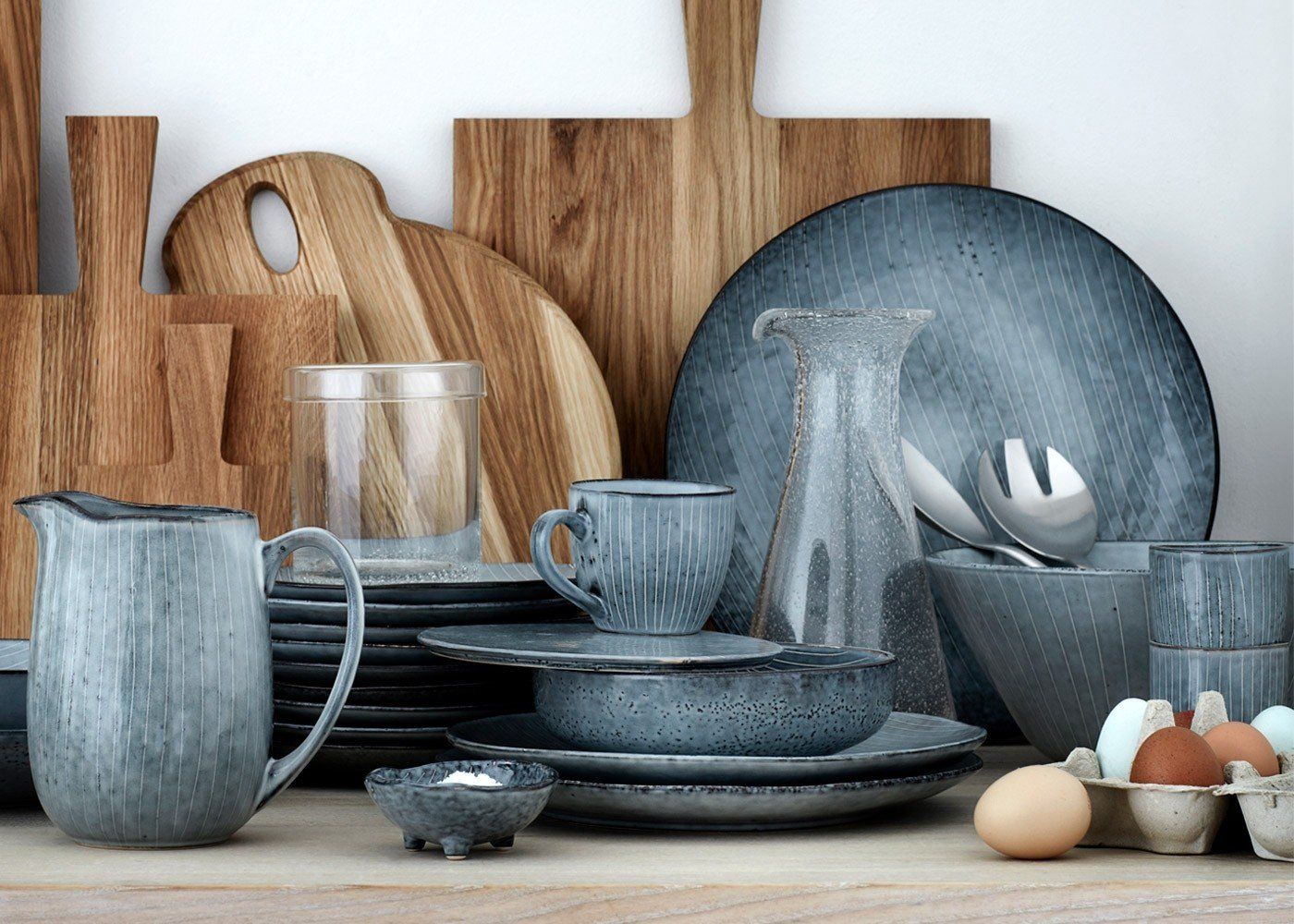 Broste Copenhagen is more than just interior design. It is a way of life that we are eager to share with the world around us. Therefore, we create our products to reach a wide range of customers, not just the few.