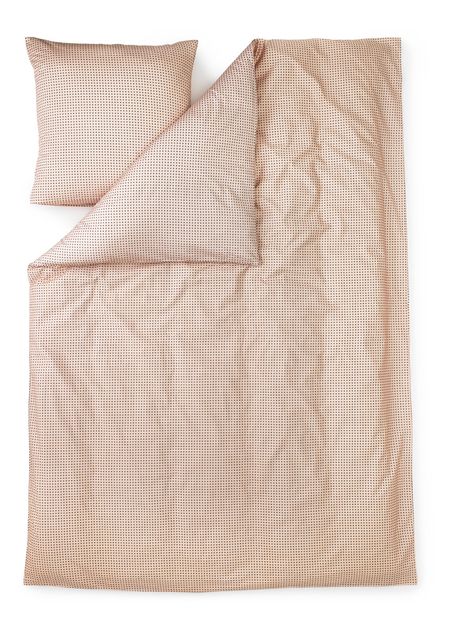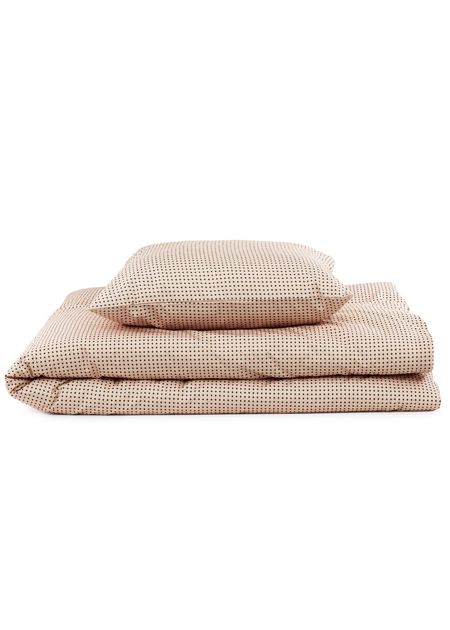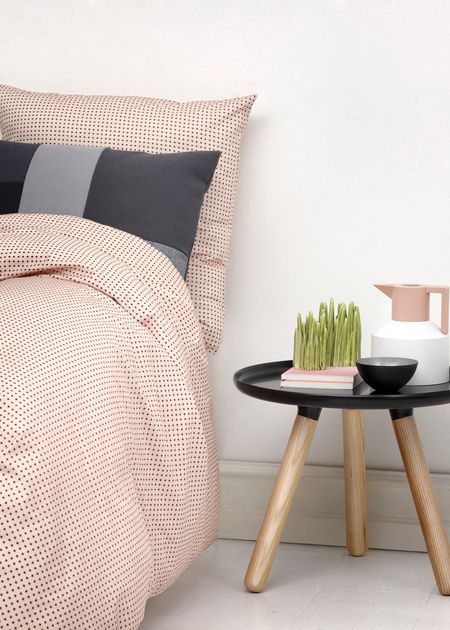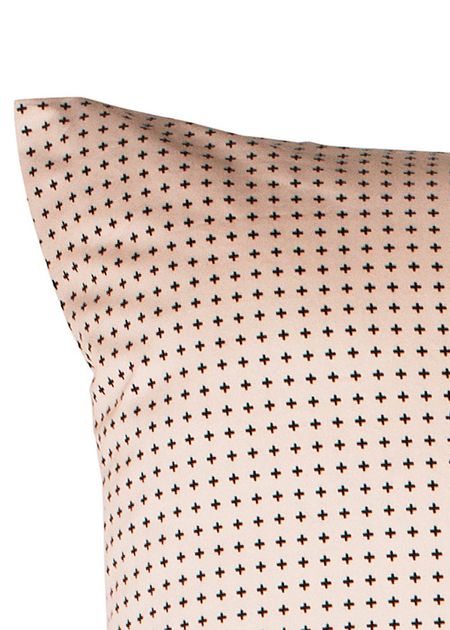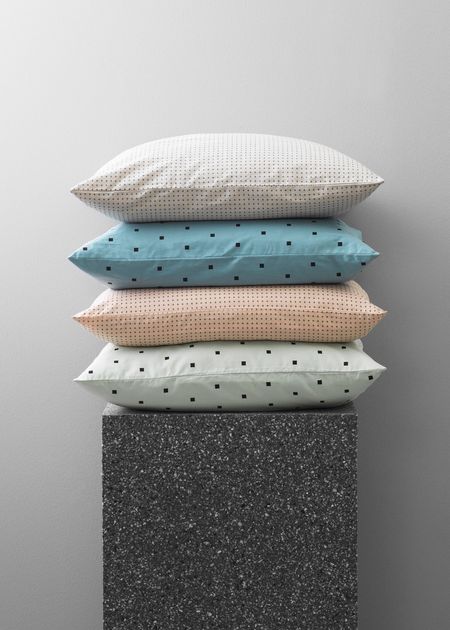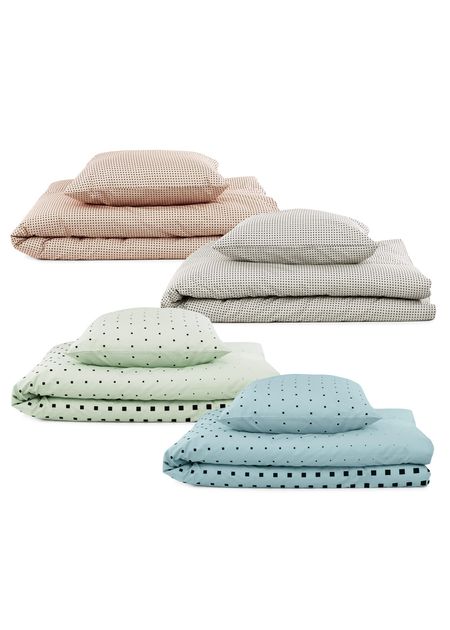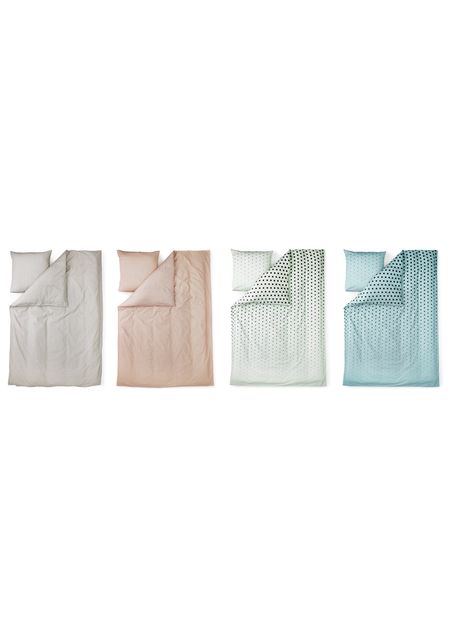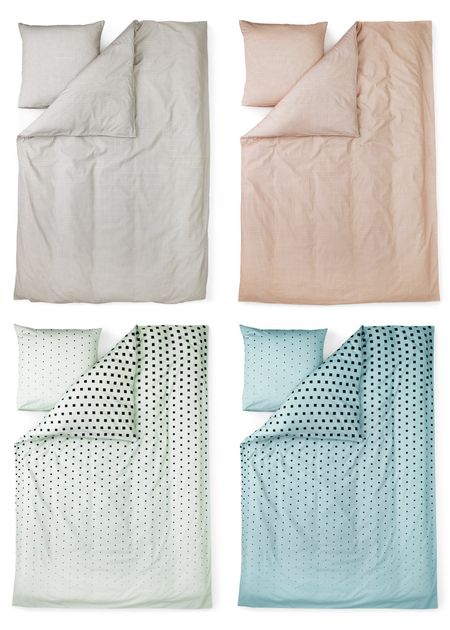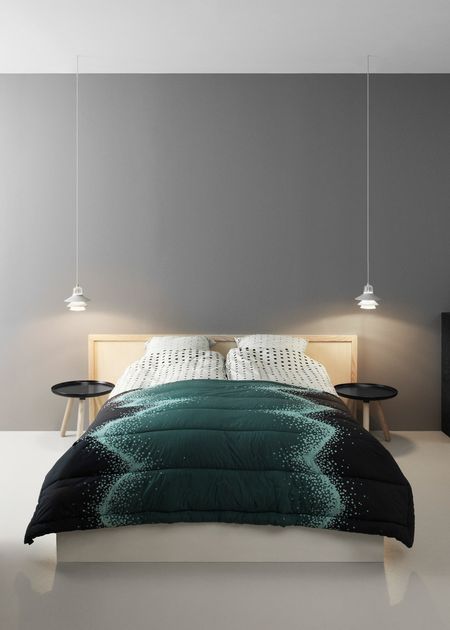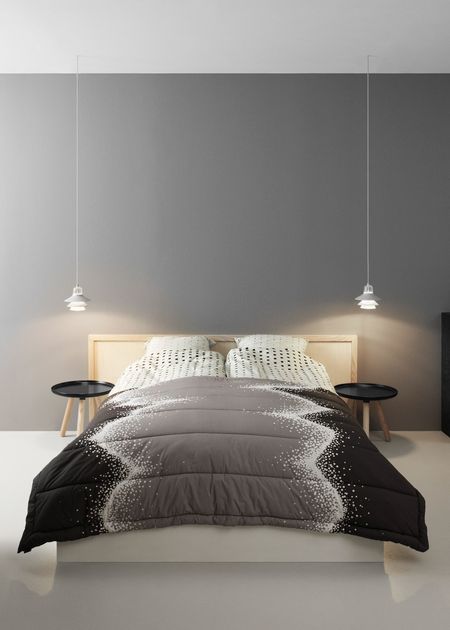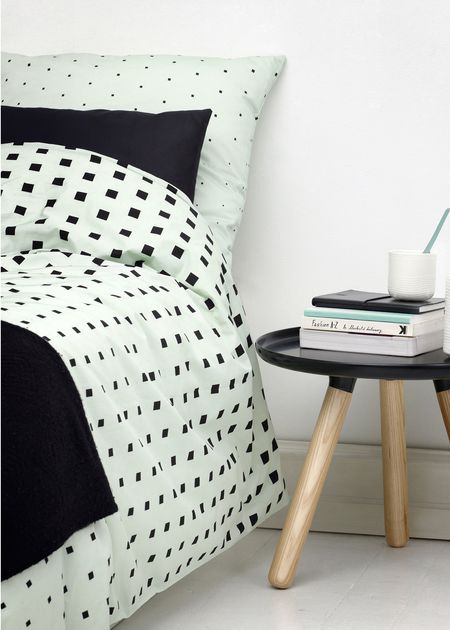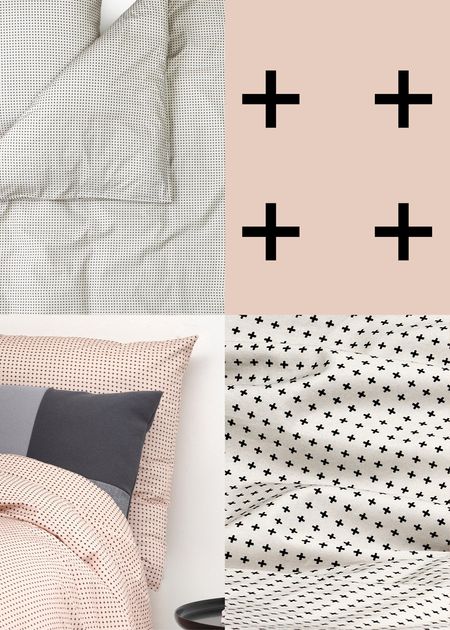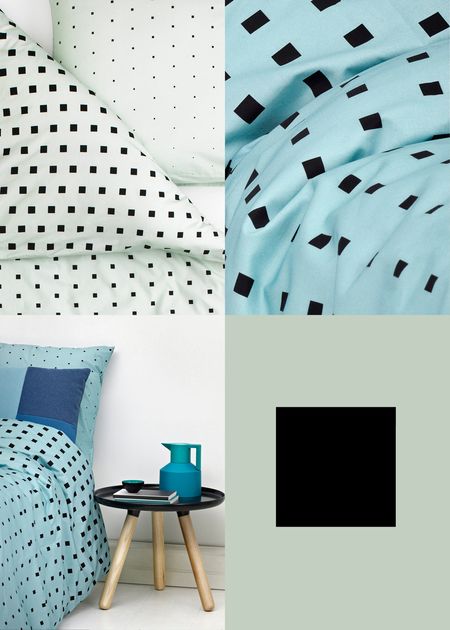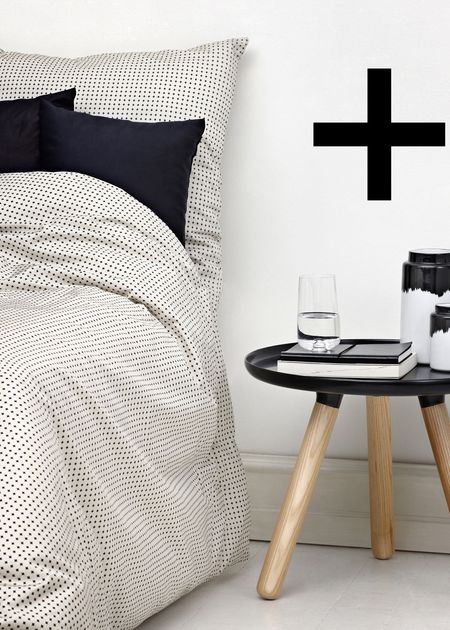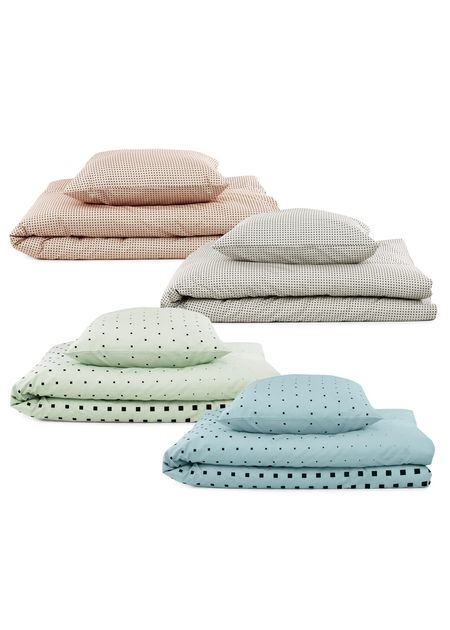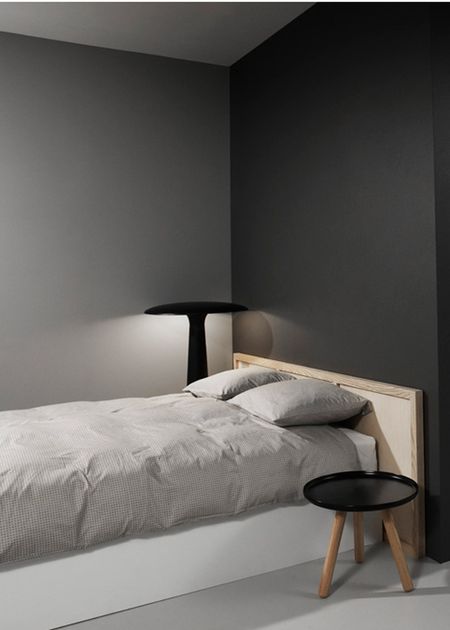 Bed Linen - Bed Sheet from Normann Copenhagen
Plus and Cube are a series of minimalistic bed linen with a discreet feel. As an alternative to the usual flowery design or the big and colourful graphic patterns seen on a lot of bed linen, the Plus and Cube bed linen consist of peacefully understated prints.
Model: Plus & Cube Bed Linen.
Colours: plus - nude / grey. Cube - mint / blue.
Size (in cm): duvet cover - 140 x 200. Pillow case - 63 x 60.
Is available in the following variants: Plus Bed Linen- Nude (Cream), Plus Bed Linen- Grey (Grey), Cube Bed Linen- Mint (Blue), Cube Bed Linen- Blue (Blue) & 140 x 200/ 63 x 60
Fast delivery
We offer gift wrapping