HAY
Innovative, bold and challenging designs with Danish soul and modern aesthetics.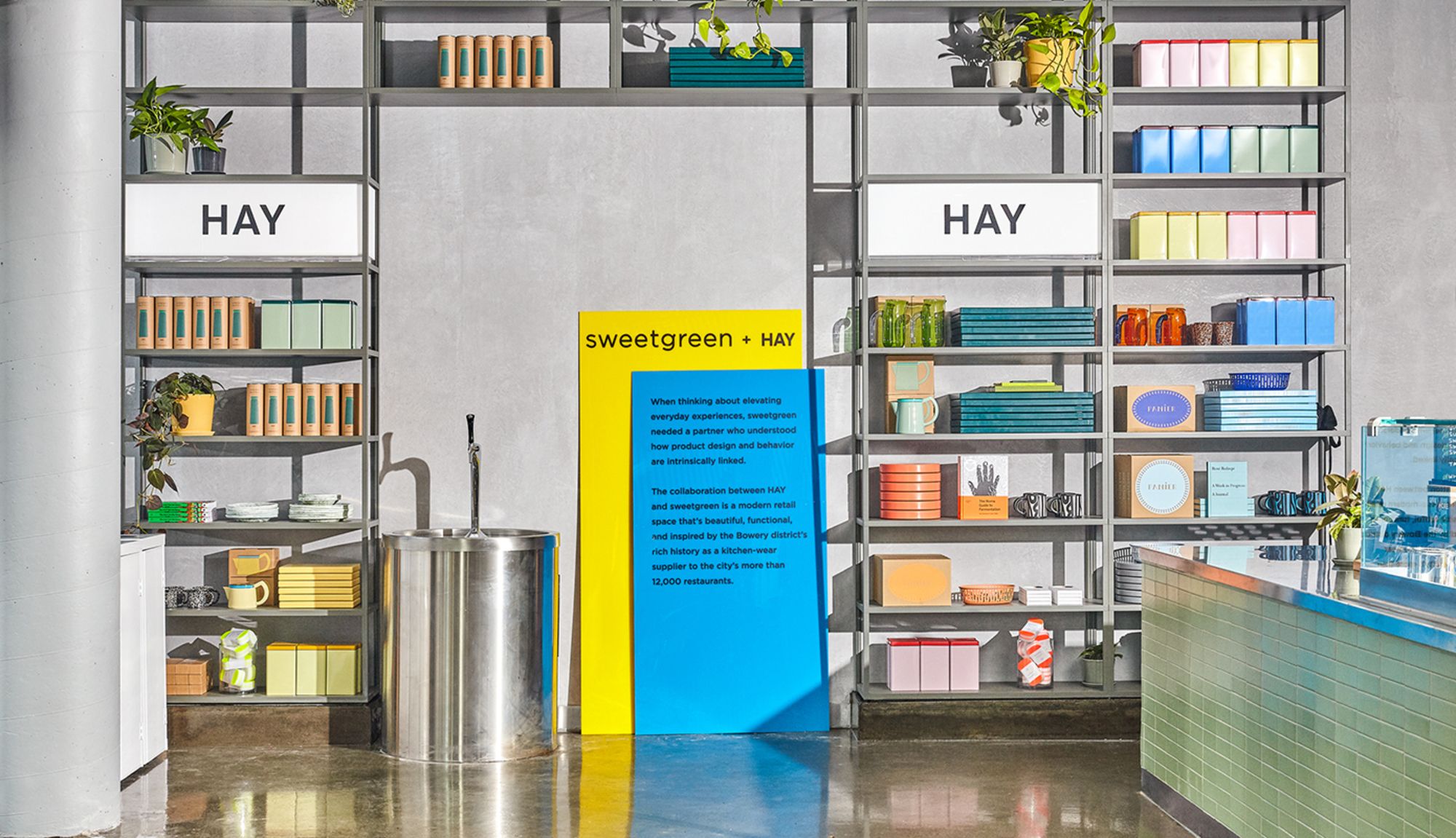 Since its early days, HAY has been the perfect example of how Danish modern design is leading the international design universe. Since 2002 the company has been avant-garde when it comes to furniture architects, interiors, lighting and not least interior design, breaking the traditional dividing lines between professional and personal decor. The colourful design universe has captivated design enthusiasts and been the catalyst for a new movement of 'Danish Pastel' in many homes around the world.
"What I admire about art is the unexpected, the originality; architecture is of course the context and the home of what we make, and fashion has a wonderful dynamism to it, reflecting the spirit of the time and what's happening right now. I would say that the best products we have done, they may exist somewhere in between these three environments, drawing from a little bit of everything." — Rolf Hay

HAY's design universe is created in close collaboration with some of the world's most talented and visionary designers, who share the same innovative and bold values as HAY. In particular, art, architecture and fashion have been the major sources of inspiration for HAY's image, which draws on the playful elements of art, the timeless dimension of architecture and the dynamism of fashion. The inspirations merge into a concept that focuses on everyday basics. Here they try to rethink familiar objects from everyday life and give them a modern and aesthetic expression.