Warm Nordic
Shop classic and contemporary designs inspired by the 50s and 60s design universe here.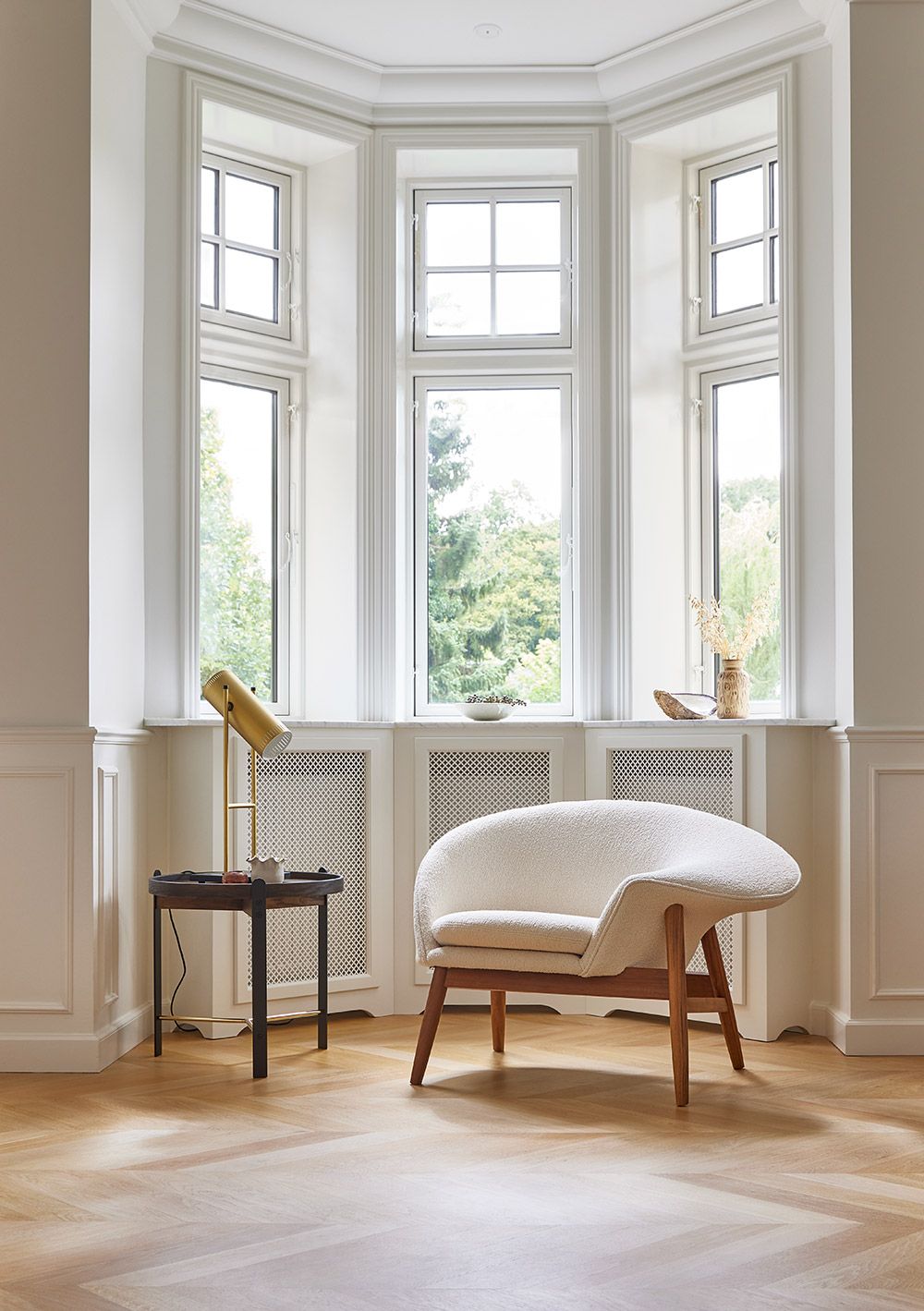 A bridge between present and past.

Scandinavian 'hygge' has spread around the world in the form of minimalist design, executed in a combination of classic and modern materials. This Nordic aesthetic and warm soul of the 50s and 60s design classics can be experienced again at Warm Nordic. Well-known icons such as the Trombone lamps, Fried Egg furniture and the Mr. Olsen chair, which have previously only been available at auctions, are being reintroduced in Warm Nordic's Classic Collection. The furniture and lamps produced with respect for the spirit of the times and their unique soul but launched in contemporary colours and materials to adapt them to the modern interior. In Warm Nordic's Contemporary Collection you will meet new and visionary designers who help to modernise Warm Nordic's image and make the company a bridge between the past and the present. At the same time, quality, authenticity and of course warmth are core values for Warm Nordic, which strives to create quality furniture and lamps that will last for generations, at affordable prices.