Mater
Mater gives us durable design and great craftsmanship with plenty of ethics, sustainability and passion.See the great selection of exclusive furniture and lighting from Danish Mater below.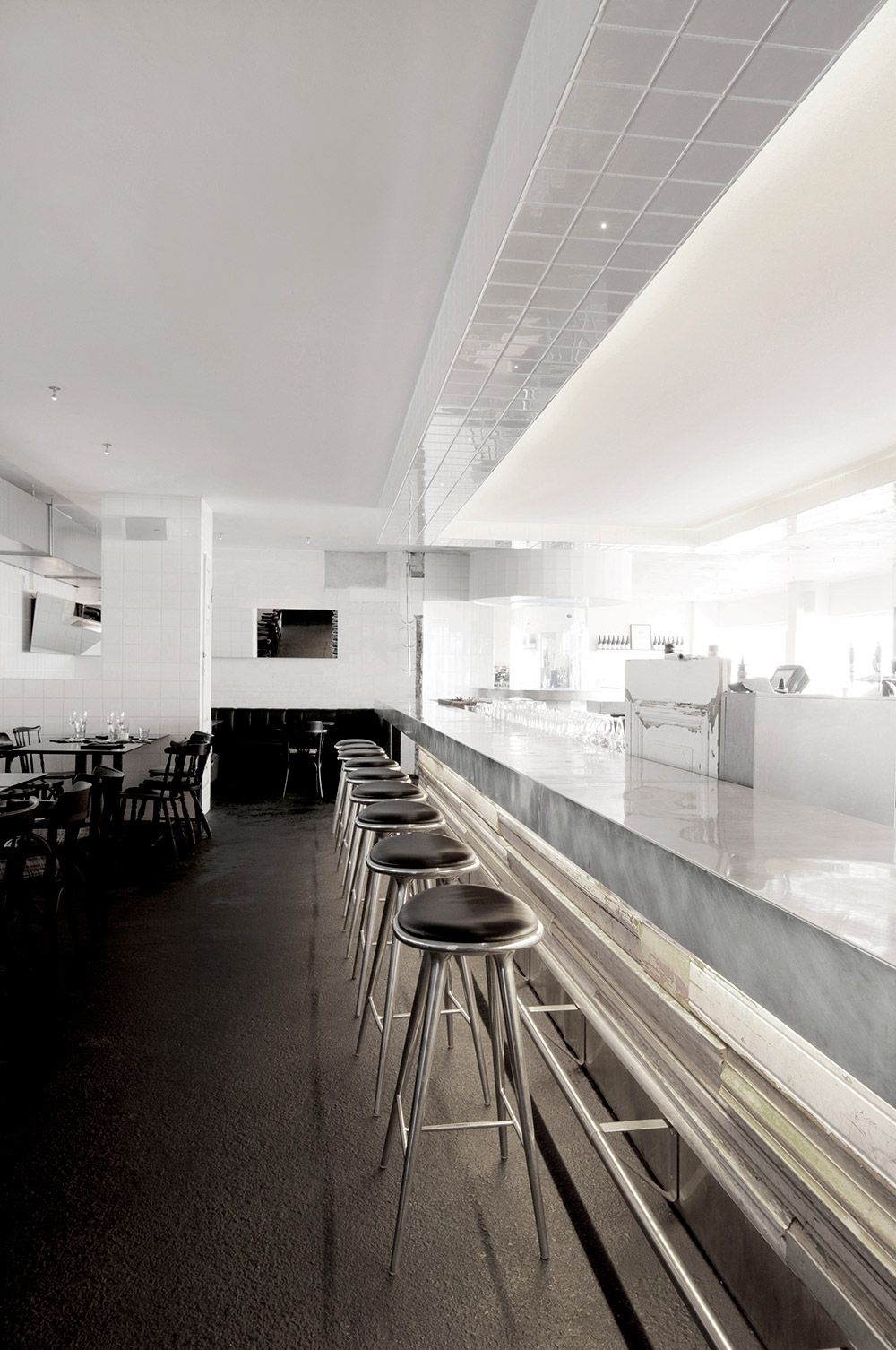 Design, Craft & Ethics
Since 2006, Mater has had a vision to be a pioneering brand in sustainable design. The sustainable and ethical production goes hand in hand with timeless and classic designs, all adapted to the environmentally conscious needs of furniture production. At Mater, there is no compromise on the quality of either products or craftsmanship and they therefore use working methods that support people, local craft traditions and the environment. Away with the big machines and back to good craftsmanship. Maters aesthetic design reflects their dedication to highlighting quality materials, a simple style and a colour scheme of organically muted tones. They only work with good genuine materials such as certified wood, leather and natural fibres and focus on clean lines and fine details. These values are fundamental to Matter's three core principles: design, craftsmanship and ethics.
"Mater means 'mother' in Latin.
The name is the daily reminder of our small contribution to preventing the challenges 'mother earth' faces. Design influences how we as humans live our lives; it shapes values, culture and society. Unfortunately, we are increasingly aware that the choices made during design processes often have environmental consequences. However, as a manufacturer, we have the opportunity to rethink dubious practices and create ethical and sustainable design that minimises adverse social and environmental impacts."
-
Henrik Marstrand, CEO & Founder