Stine Goya
Dress - Jasmine Textured
€241.54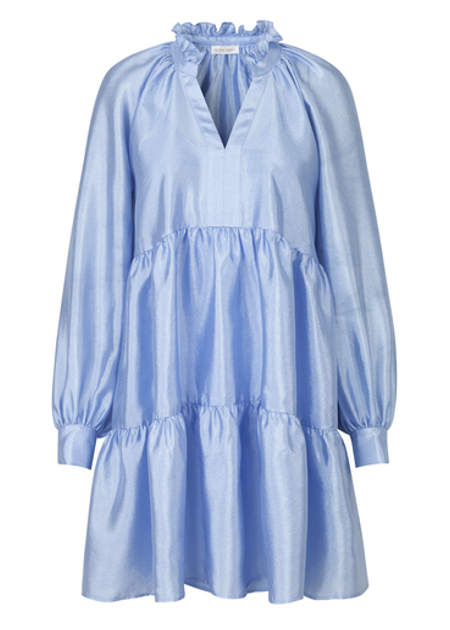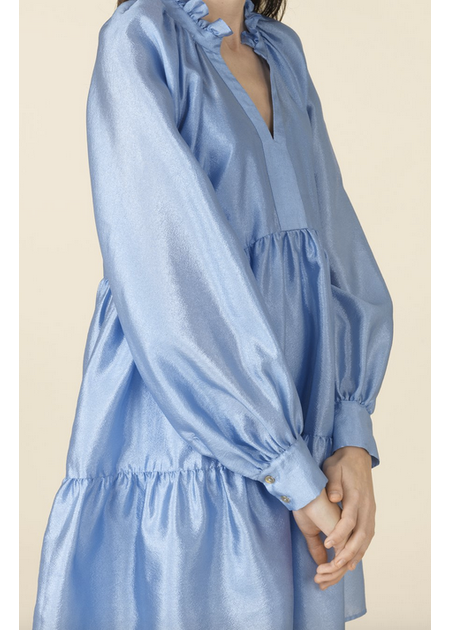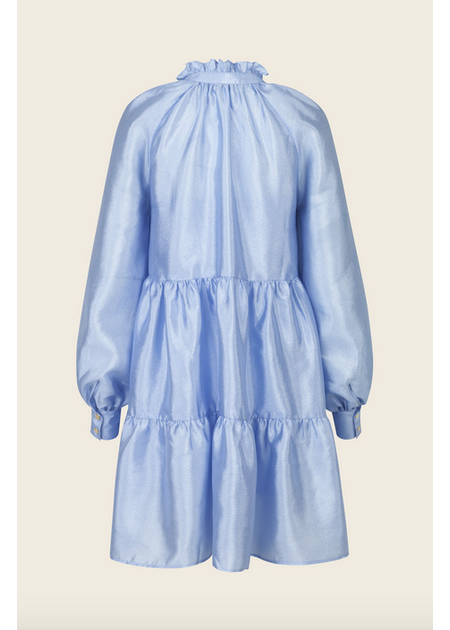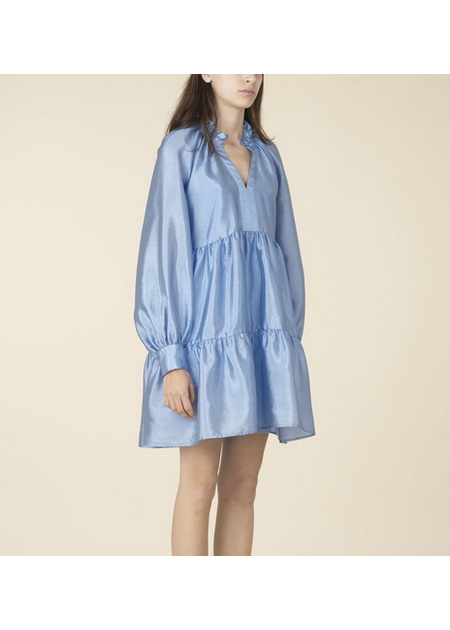 Lovely dress with feminine details from Danish Stine Goya. The model is with long sleeves, has an elegant V-neck with fine detail with ruffles at the collar. The length is above the knee and makes this model perfect for the season's many parties and gatherings. If you want to wear it for everyday, it is super cool with a pair of slim fit jeans and sneakers for a casual look. The quality is a light and fluffy polyester.
100% Polyester
Should be washed by hand with cold water
Fit: This model is large in size - It is recommended that you take a size smaller than you normally use
Measurements on the dress:
Chest size S = 2 * 52 cm.
Lenght size S = 2 * 88 cm.
Fast delivery
We offer gift wrapping