Stine Goya
Dress - Jasmine Silk
€281.85
€402.65 / 30 %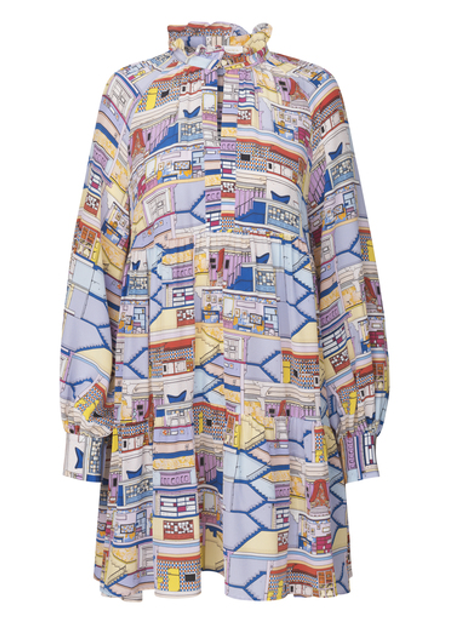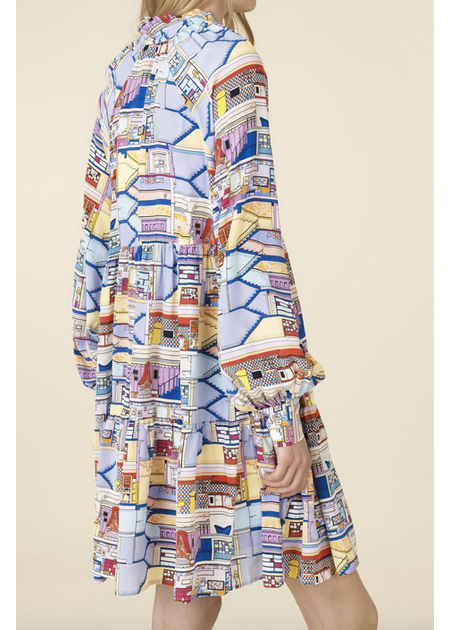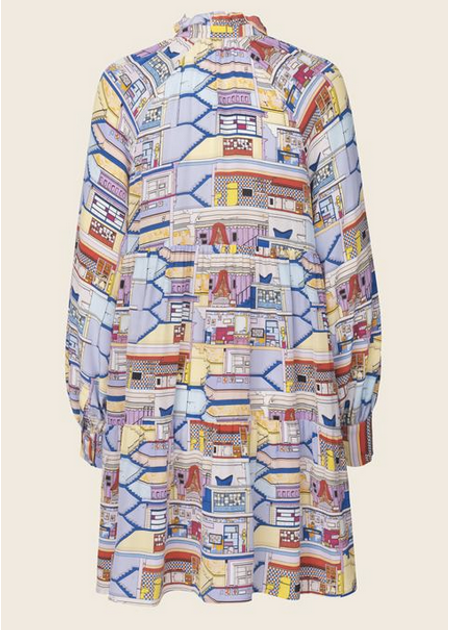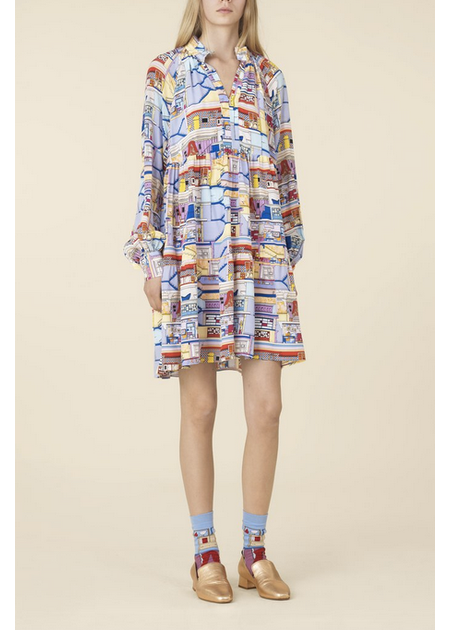 Jasmine Silk - Dress from Stine Goya
The popular Jasmine model in the finest silk quality from Danish Stine Goya. The dress is made in the silk print Palazzo, which is also the name of the season's collection, inspired by an old painting, just with new and clear colours that fit Stine Goya's universe. The model is with a light A-shape, has long sleeves with a bit of balloon effect and ends with cuffs and buttons. The dress also has a small opening at the front, so you can make a V-cut. Use the dress with bare legs and sneakers or style with a pair of jeans or pants underneath.
100% Silk
Dry clean only
Fit: Normal
Measurements on dress:
Chest size XS/S = 2 * 50 cm.
Length size XS/S = 94 cm.
Is available in the following variants: Palazzo & XS/S, M/L
Fast delivery
We offer gift wrapping