Ferm Living
Shelf - Round Dorm
€134.13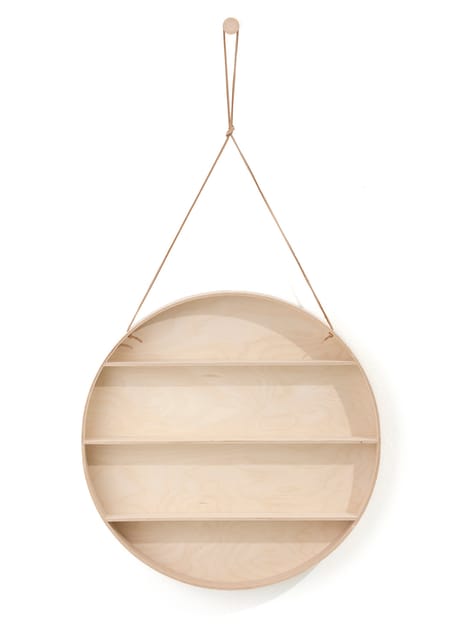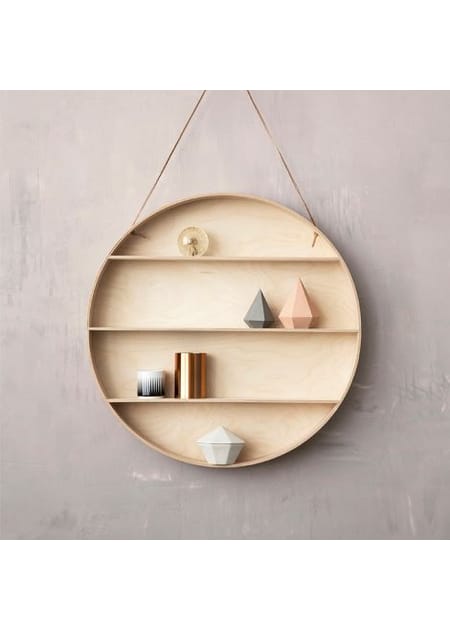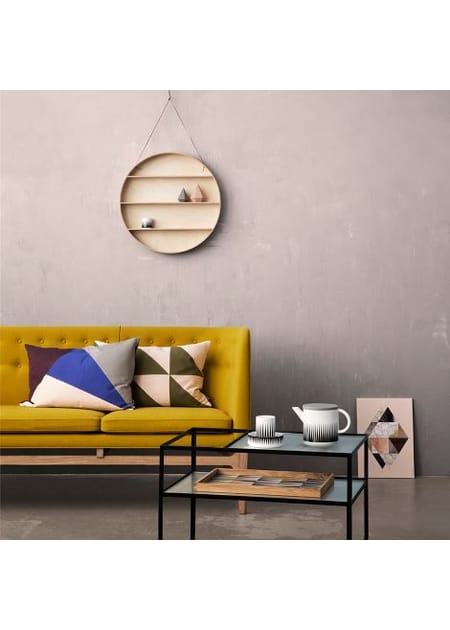 Round Dorm - Shelf from Ferm Living
Really fine shelf with leather cord from the Danish living brand Ferm Living. The shelf is made ​​in a round circle and has three shelves, where you can have various small vases, jars, souviners and all your other little favorite things on. The shelf is hanging by a thin leather cord, and also comes with a small hook, as it can be hung on. Quality is a beech and birch plywood and has a beautiful bright colour that fits into any home. It is perfect to give personality and comfort to your home and can be hung in any room you wish.
Beech and Birch Plywood
Cord: 100% Leather
The shelf is delivered with a small hooks which it can be hung on
The price is for one shelf
Is available in the following variant: Beech & Birch (Brown) 55 cm.
Fast delivery
We offer gift wrapping