Kristina Krogh
Poster - Poster - Circles in Material
€60.29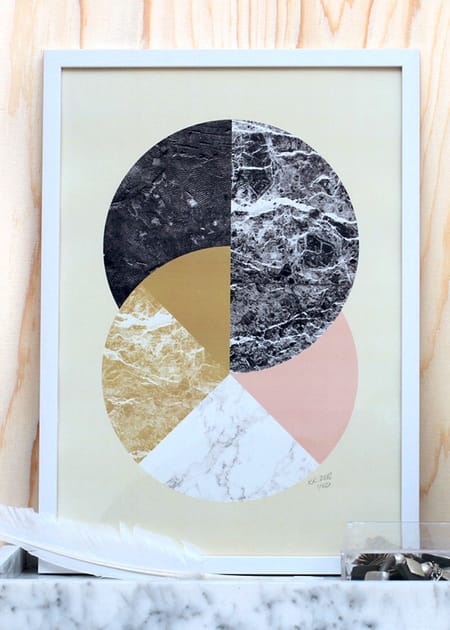 Poster - Circles in Material - Poster from Kristina Krogh
Kristina Krogh poster in a pastel yellow or pink colour with the name Circles in Materials.

Printed on A3, 200 gsm paper offwhite.

All posters are signed by the artist hereself, and there is only made 50 pieces. of each.

The items are sold without frame and sent in safe packaging so that it will not be damaged during delivery.
Is available in the following variants: Yellow (Black, Cream, Multi, Pattern, Pink, White, Yellow) & A3
Fast delivery
We offer gift wrapping