Mos Mosh
Listen to your heart. Things have to feel right.

Buy the popular jeans and pants from Danish Mos Mosh. Cool and classic shirts, tunic and blouses in great qualities.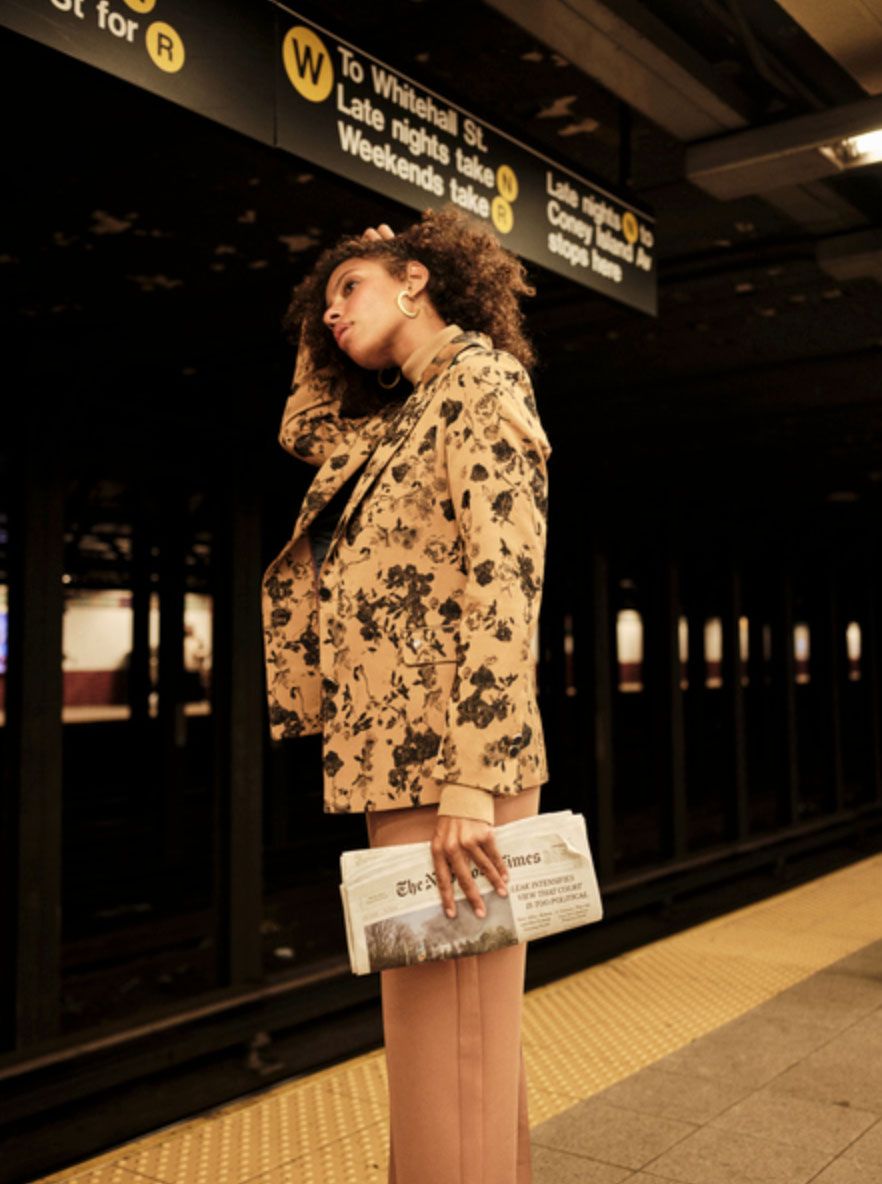 What is Mos Mosh doing for sustainabilety?

European production
More than 90% of our production is in Europe which secures good working conditions, less use of water and chemicals in the production and minimize the fuel spend to transport our final products from production site to our warehouse. This reduces our carbon footprint.

BCI- Better Cotton Initiative

Mos Mosh are proud members of BCI from 1st of May 2019. This year 70% of our cotton consumption is sourced supporting responsibly grown cotton, BCI.
Recycled materials

A major part of our NOOS program is now produced using high-quality recycled polyamide. The polyamide is produced with less amount of chemicals and crude oil.

Sustainable materials

We have for a long time been using sustainable materials such as Tencel and Lyocell and we are constantly searching for new sustainable fabric options when setting up our next collections. This season we have Tencel, Lyocell and EcoVero.