By Malene Birger
Dress - Julixas
€483.20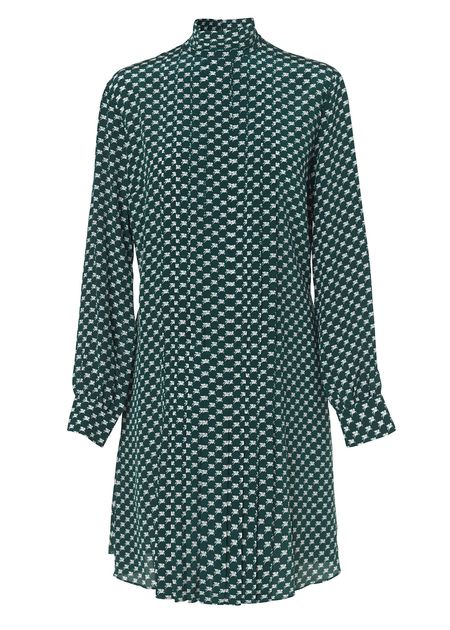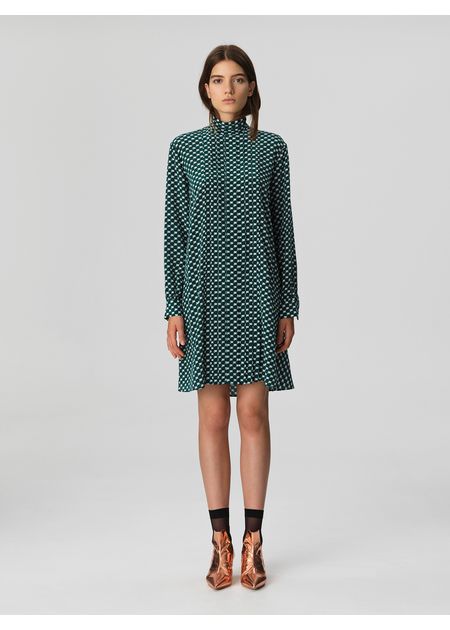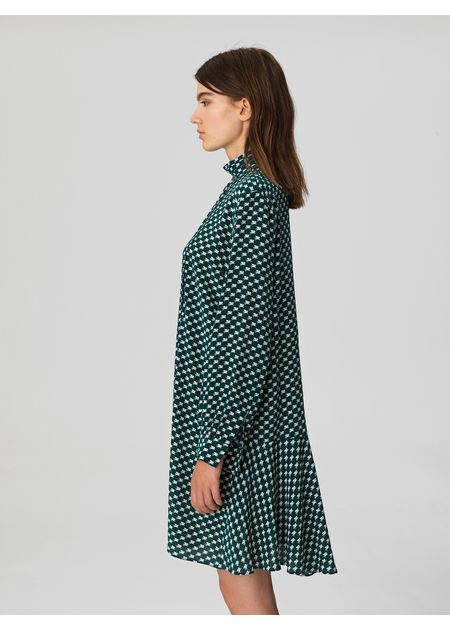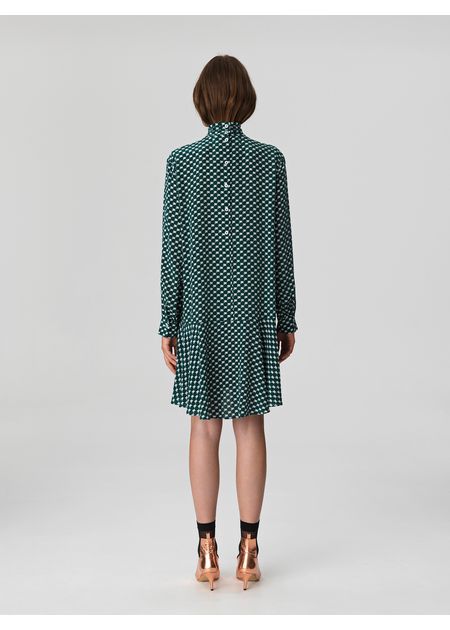 Most beautiful dress with the finest print of the season from Danish brand By Malene Birger. The dress is made of 100% silk and makes the models beautifully pleats and other details, falling extra fine. Sewn with permanent pleats down from the high neckline and along the front of the dress, where the back is sewn with a light A shape, that gives a beautiful fall to the behind. The sleeve is sewn with buttons and the dress comes with a matching belt that can be used in life.
100% Silk
Dry clean only
Fit: Normal in size
Measurements on dress:
Chest size 38 = 2 * 52 cm.
Length size 38 = 100 cm.
Fast delivery
We offer gift wrapping