JOURNAL

Explore the captivating and inspiring world of ByFlou, where you can find an inspiring mix of the latest trends to enrich both your wardrobe and your home. With a harmonious blend of both modern innovations and timeless classics, ByFlou presents a universe that speaks to every fashion and home-loving heart.
In our Journal you'll find a collection of articles, guides and recommendations, with everything from home styling tips to highlights from the latest fashion collections. Let Byflou's Journal become your go-to place for everything that's happening in the design world.
GUIDES
Read the best guides from our Journal universe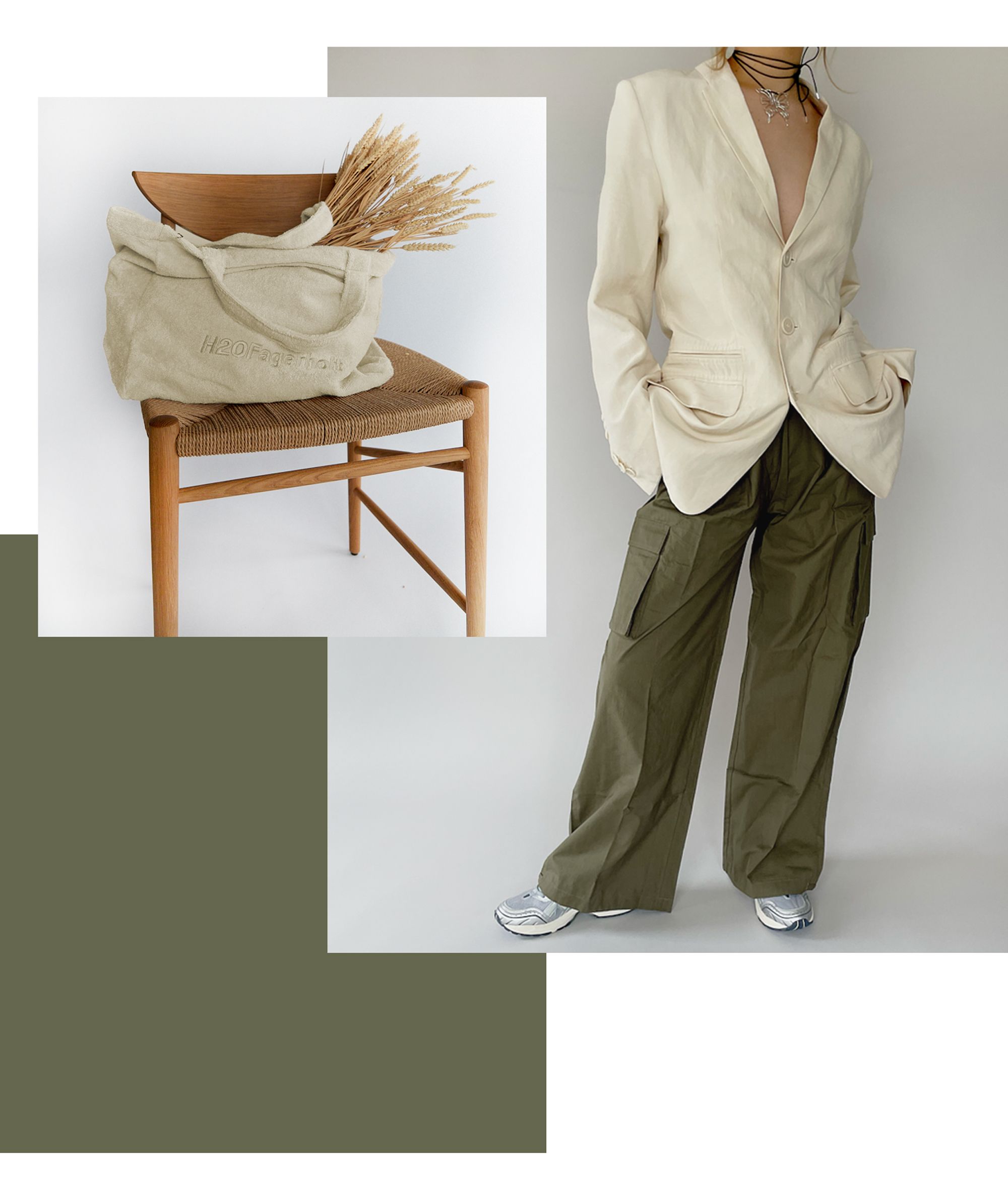 GIFT IDEAS
Get inspiration for your next gift in our Journal universe
HOLLYS
DOLLROOM

Dive into the Hollysdollroom.com universe, filled with famous brands and exclusive styles. Our passion for luxurious Nordic fashion makes us the destination for the fashion-conscious woman. With a focus on quality and trends, we select the most coveted styles from top Nordic brands such as Ganni and Aiayu.
Hollys Dollroom and Byflou together strive for the ultimate shopping experience, no matter your style. Visit our store in Skive, where a dedicated team is ready to welcome you and guide you through our inspiring assortment.