10 CHRISTMAS GIFT IDEAS FOR HER

Christmas is just around the corner and once again it's time to spoil your loved ones a little extra. Whether you're looking for a gift for your friend, mother, sister or girlfriend, or you just need ideas for your own wish list, ByFlou offers 10 great Christmas gift ideas for the woman who has everything.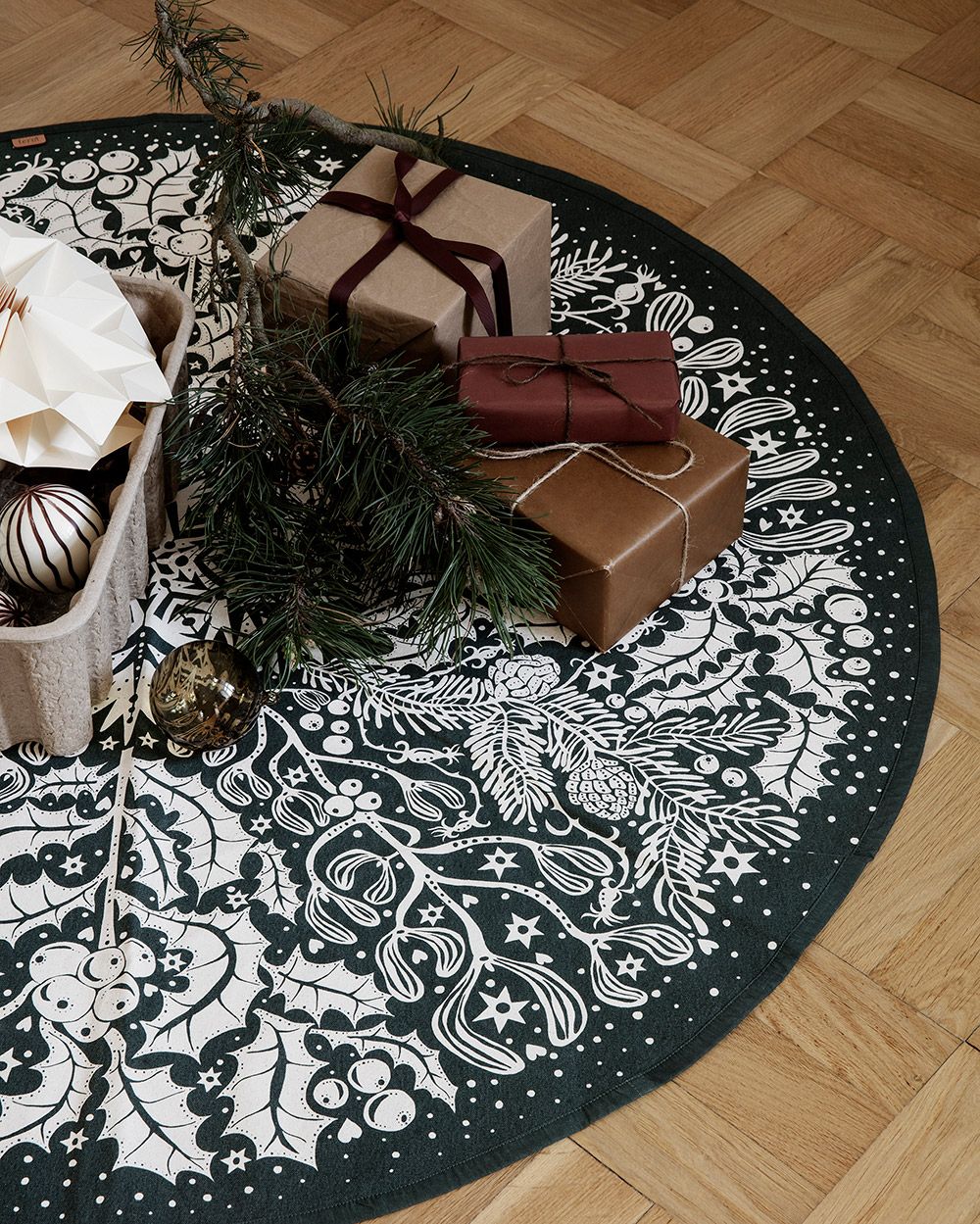 Christmas gift of the year for her from ByFlou
The classic Loenna bag from By Malene Birger is a timeless and confident choice. The well-known By Malene Birger monogram and the exclusive design fit most women's wardrobe.

The bag can be used both as a crossbody and as a handbag, and it's super spacious, making it perfect for both everyday or a night out in the city. With a Loenna bag you are sure to give a Christmas present that will bring joy for many years.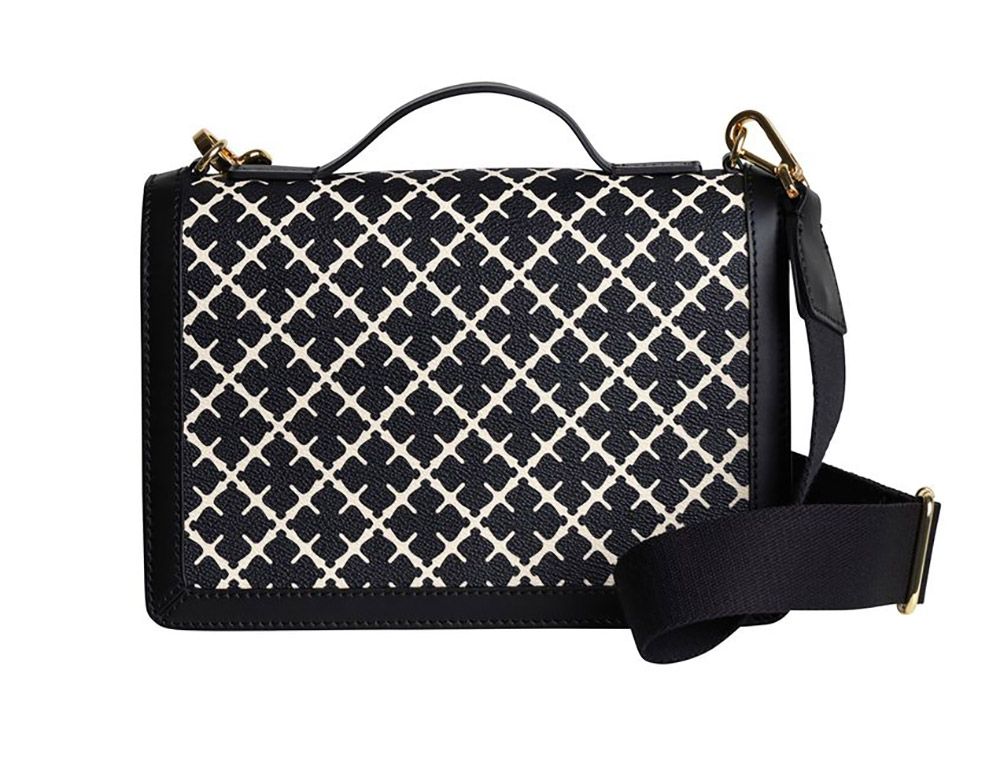 Best Christmas gifts under €100
A good Christmas present doesn't necessarily have to be expensive. Below we give you 3 great ideas for lovely Christmas gifts under €100 that will surely thrill your friend, sister or hostess.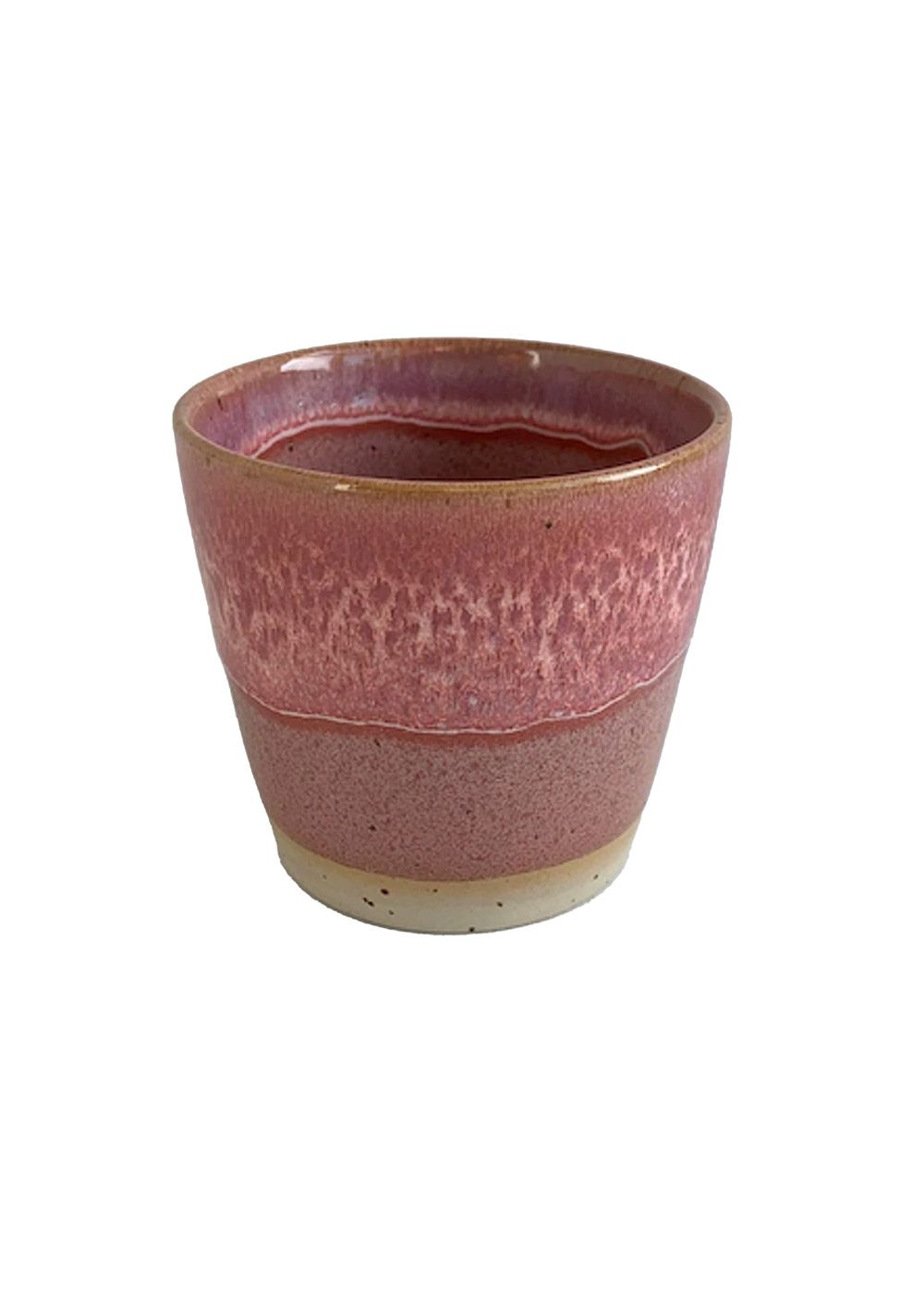 Original Cup from Bornholms Keramik
You can never have too many coffee cups or beautiful ceramic bowls. At ByFlou we have a large selection of unique and colourful ceramics that have a personal touch. A cup in her favourite colour or a beautiful pattern is both a personal and useful gift.

Shop Original Cup from Bornholms Keramik here.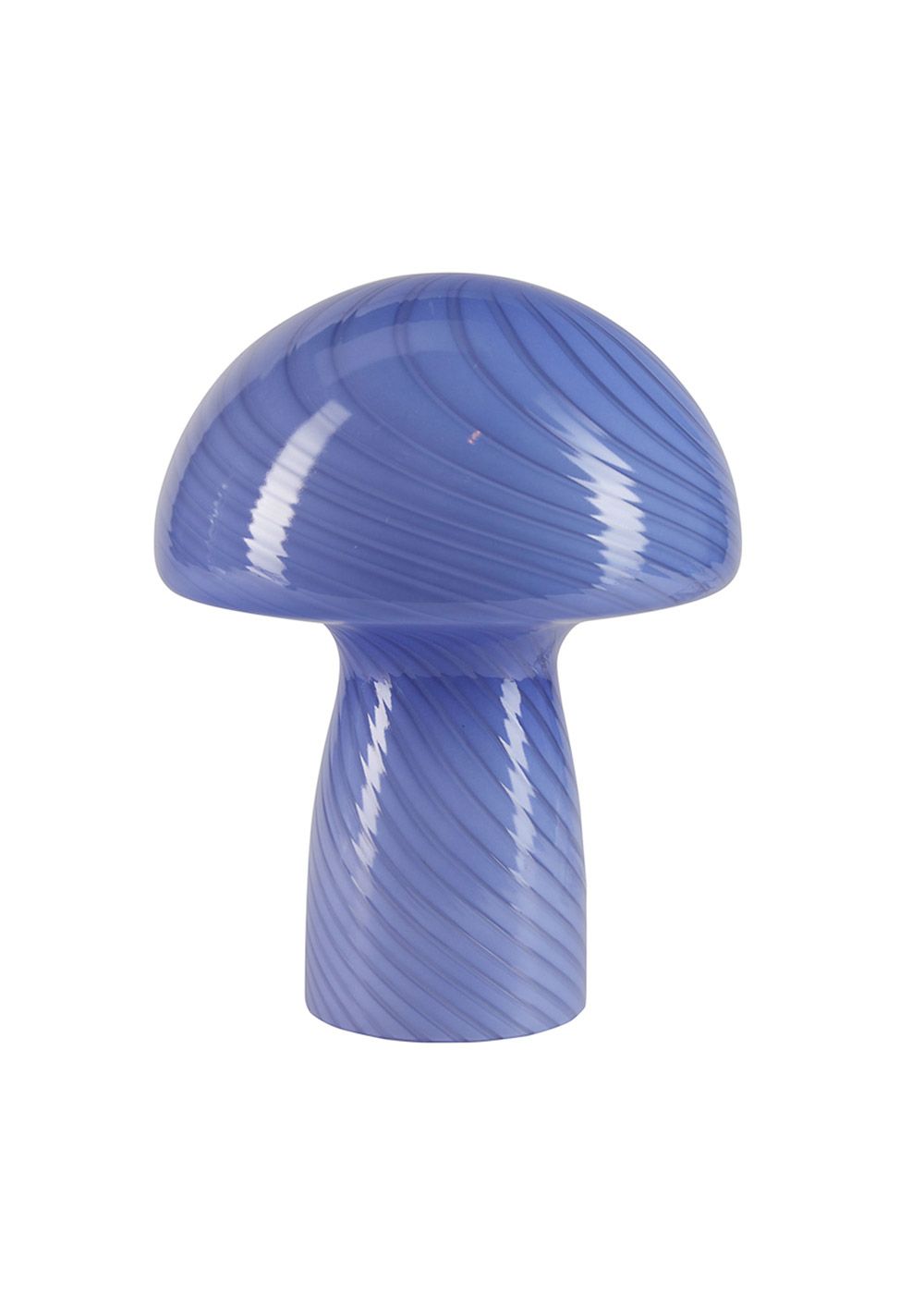 Mushroom Lamp from Bahne
If she loves to decorate her home with colour and unique patterns, an extravagant table lamp is the perfect Christmas gift. A small table lamp is perfect in the living room, bedroom or office, and if it's a trendy colour, even better!

Shop Mushroom Lamp from Bahne here.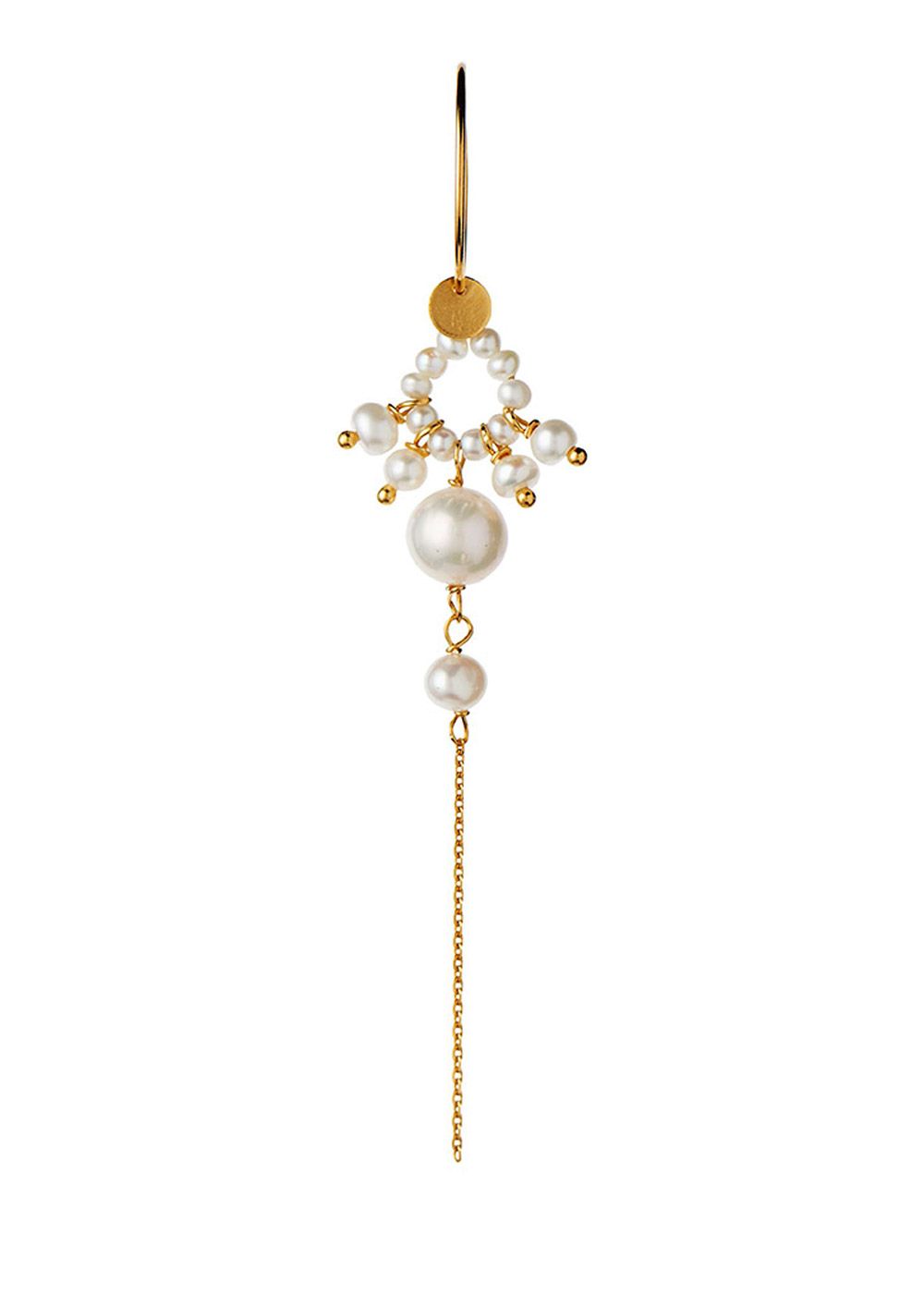 Heavenly Pearl Dream Hoop from Stine A
Et sJewellery is a popular Christmas gift idea, but finding just the right piece can be tricky.
If you know her style, it can be a clue to what jewellery she'll love - and always remember to check if she prefers gold or silver.

Shop Heavenly Pearl Drop Earring from Stine A here.
Best Christmas gifts over €100
If you want to spoil the woman in your life a little extra, you can go looking for a slightly more expensive Christmas gift. We give 3 suggestions for exclusive gifts over €100 that suit every woman.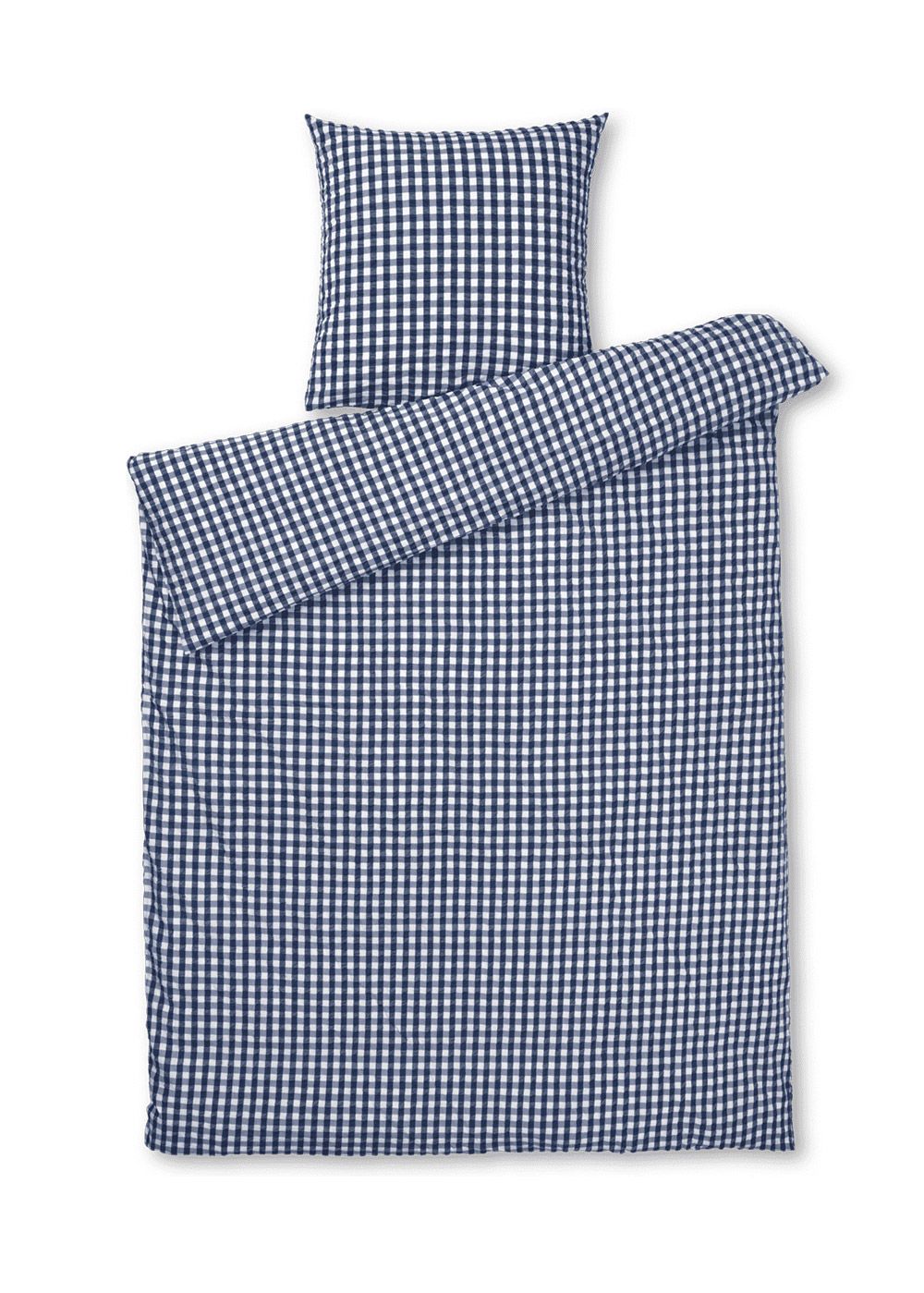 Bæk&Bølge Linens from JUNA
A lovely set of bed linen is an excellent Christmas wish.
Whether she likes neutrals, colourful motifs or classic patterns, you'll find the perfect bed linen for her at ByFlou.


Shop Bæk&Bølge Linens from Juna here.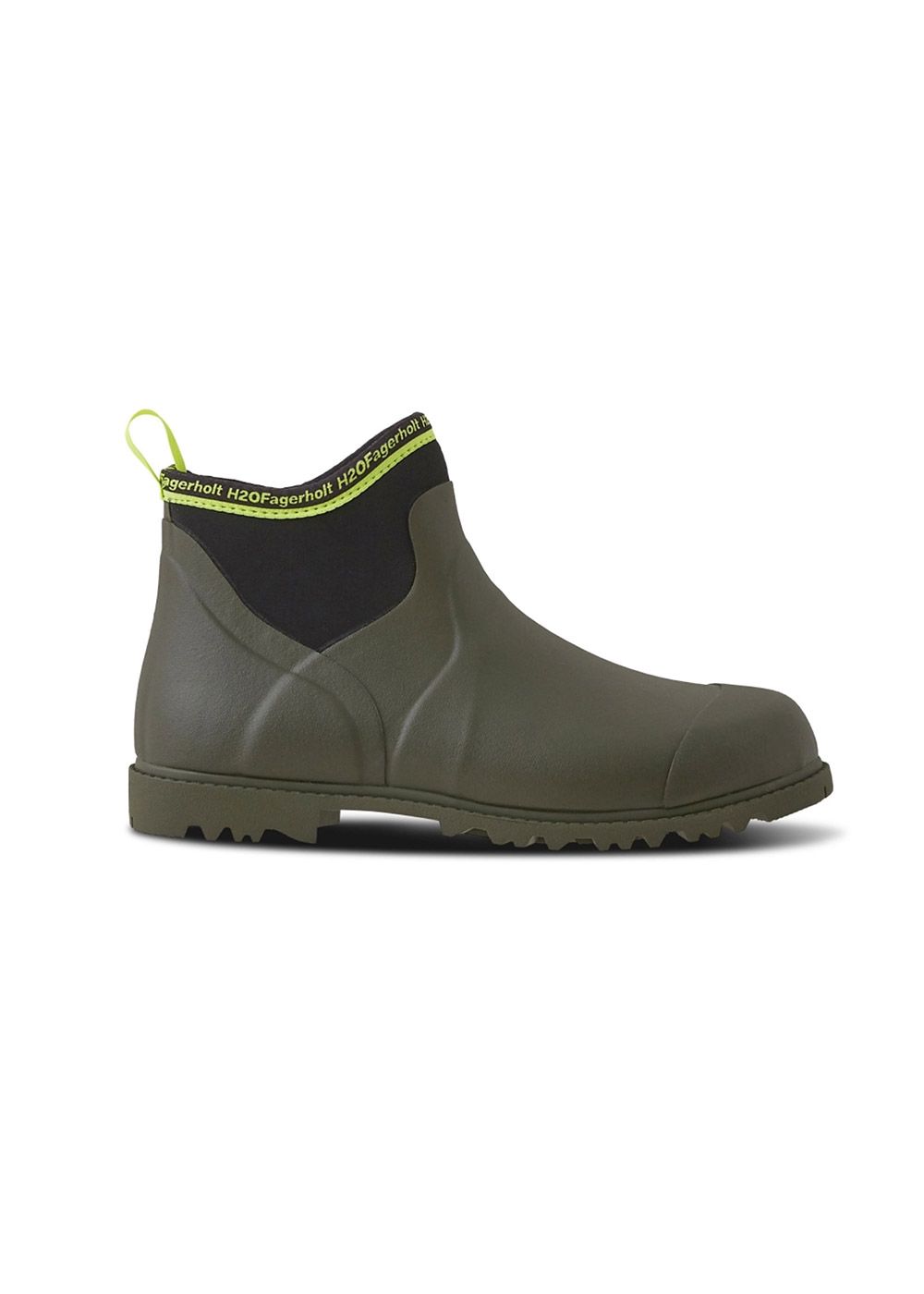 Raining Or Not Rainboots from H2OFagerholt
You can never have enough good footwear. Especially in the winter months, a good boot or pair of rain boots can be the gift she never knew she needed.
With a simple and classic boot in good quality, you give a present that will suit her wardrobe for many years.

Shop Raining or Not Rainboots from H2O Fagerholt here.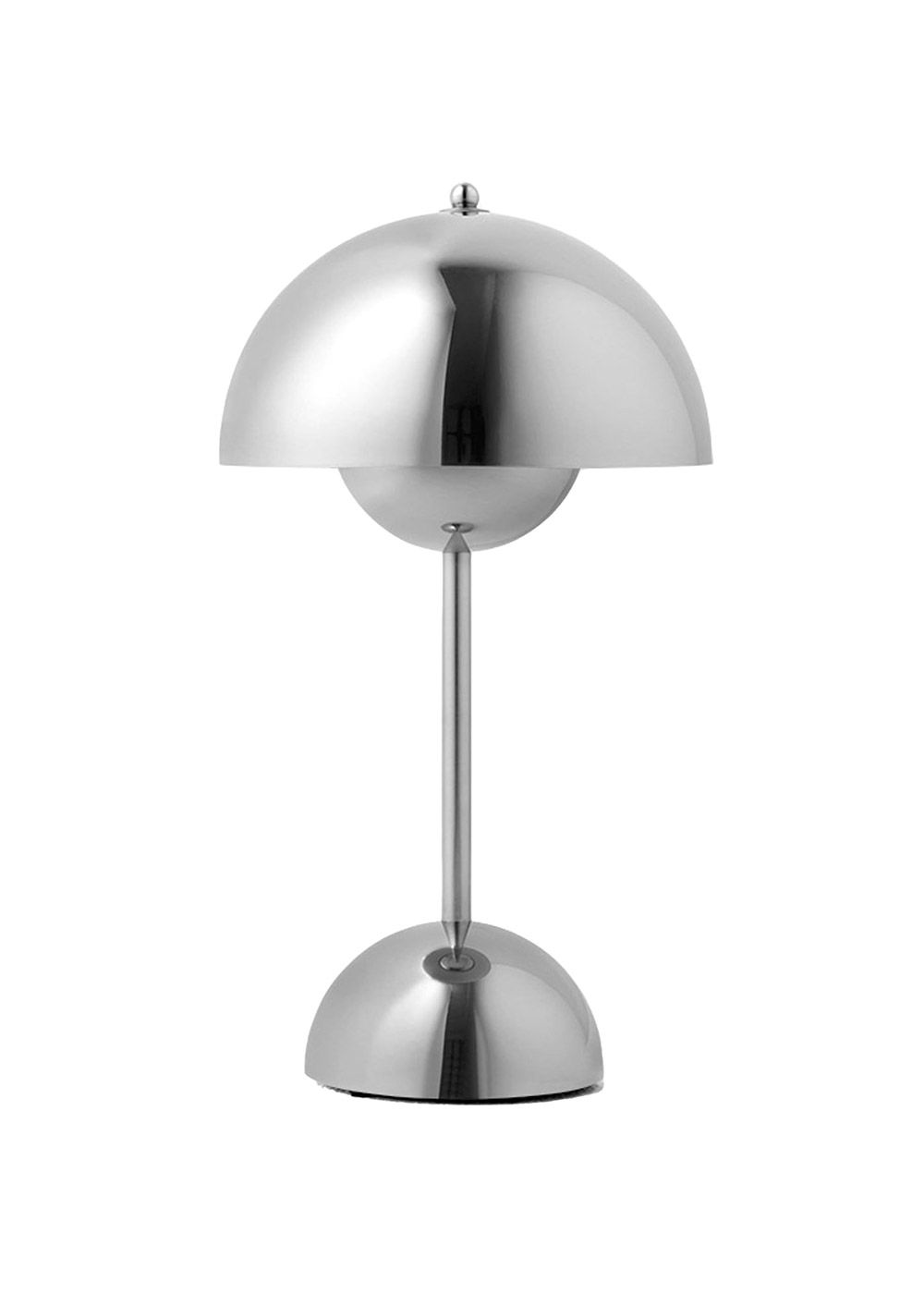 Flowerpot VP9 from &Tradition
If she loves Danish design and interior decor, a classic lamp could be the perfect Christmas present. A good table lamp, small pendant or wall lamp can be a real winner with the design-conscious woman. At ByFlou you'll find design classics in every colour and design, so you can find just the right lamp for her.

Shop Flowerpot VP9 from &Tradition here.
The personal Christmas gift for her
A personal Christmas gift is one of the very best to give and to receive. A gift that perfectly matches her personality or has a special meaning is a beautiful gift to give this Christmas and will surely make her happy.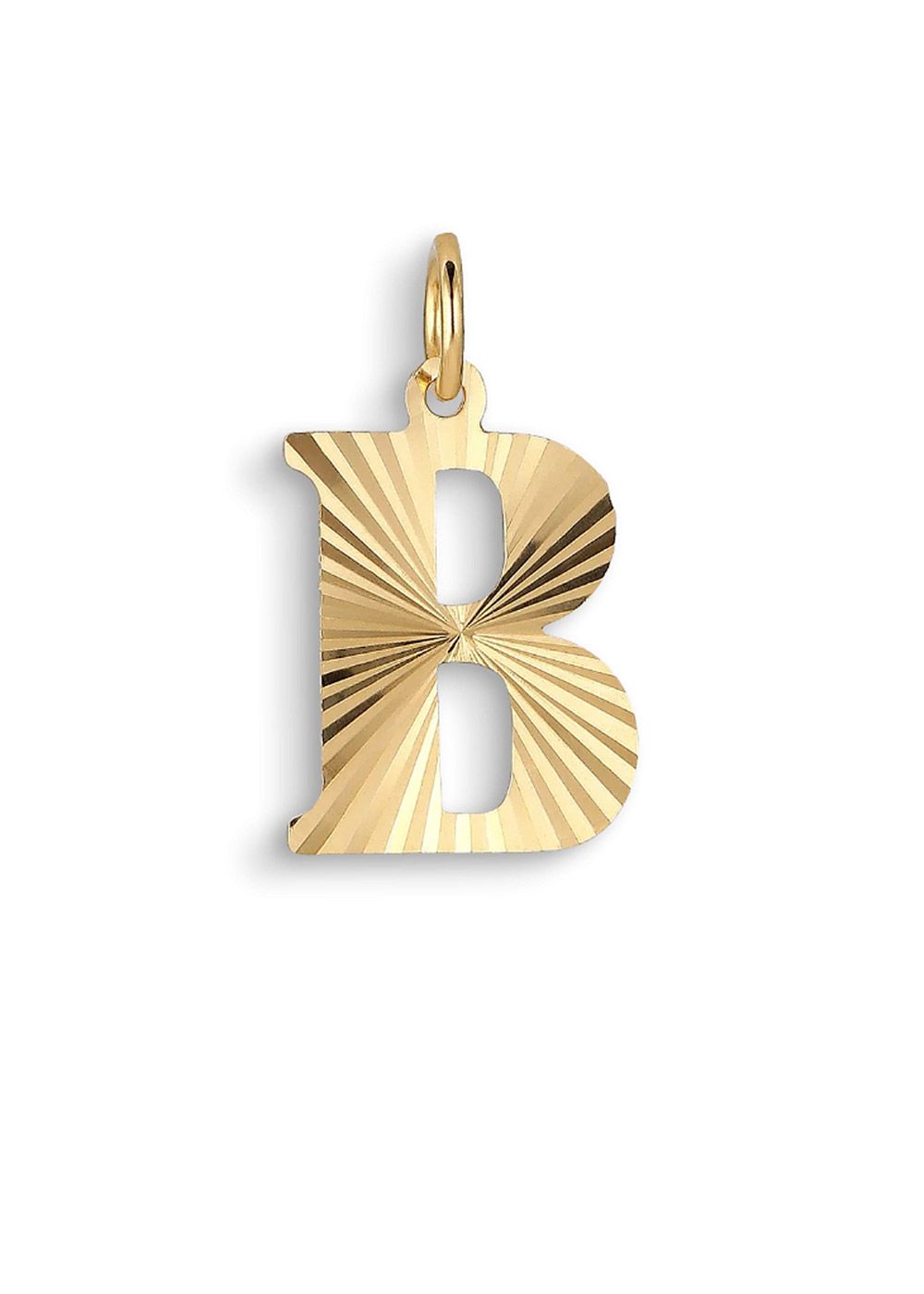 Reflection Letters from Jane Kønig
A piece of jewellery that she can wear all the time is a very special gift. Look for jewellery that symbolises a personal relationship or features her favourite colour to make the gift extra special.


Shop Reflection Letters from Jane Kønig here.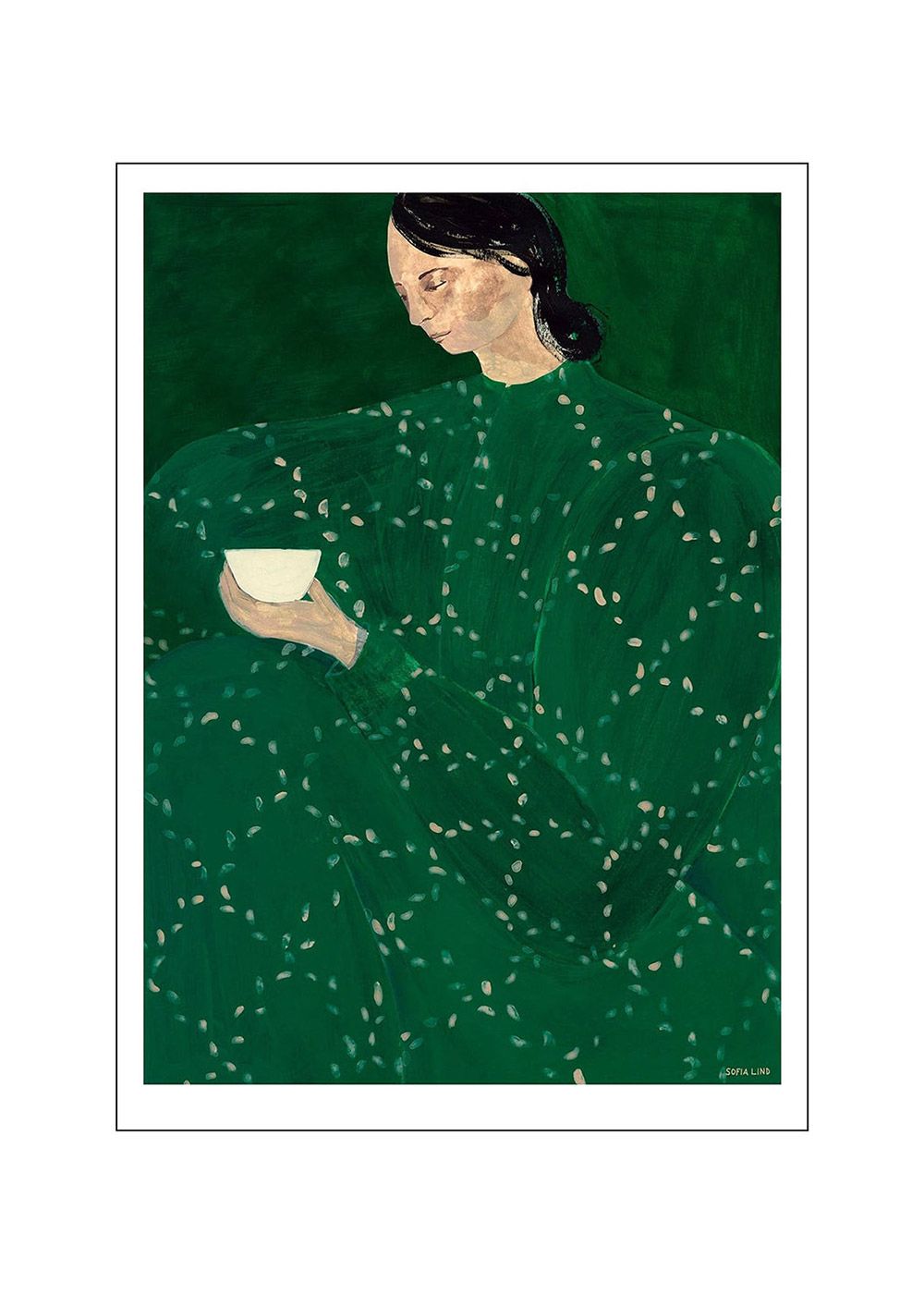 Coffee Alone At Place De Clichy from Poster and Frame
At ByFlou we have a great selection of posters with unique motifs, where you can easily find a design that is perfect for your friend, girlfriend or mother. You can find everything from abstract designs, colorful motifs, beautiful photo art or fun concept posters.

Shop Posters from Poster and Frame here.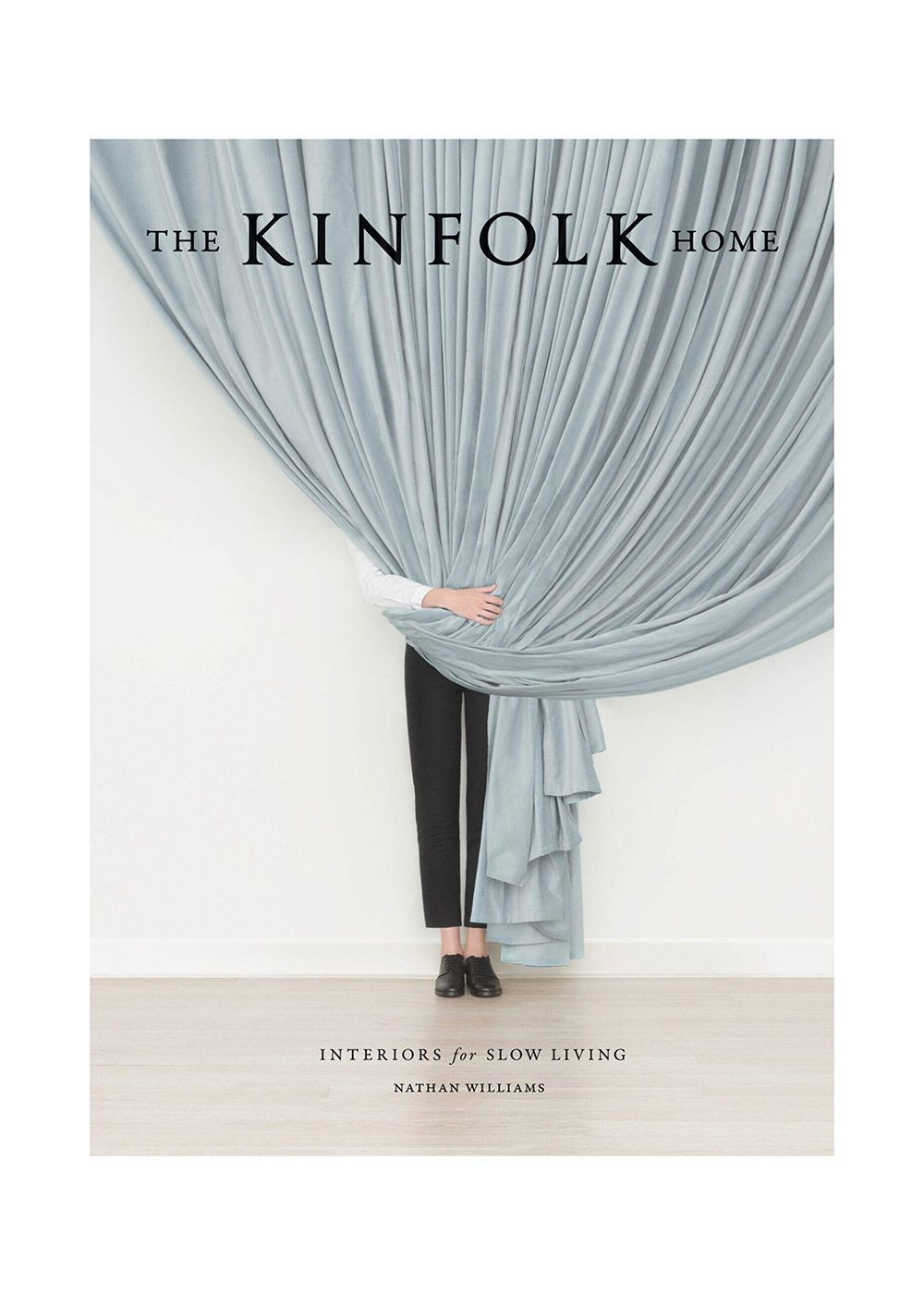 Kinfolk Books from New Mags
If she loves inspiration and lifestyle, the Kinfolk books are a great Christmas gift. The Kinfolk books will inspire her in everything from home and gardening to travel and entrepreneurship. The Kinfolk books are for the woman who loves to explore her lifestyle and collect inspiration.

Shop The Kinfolk Series from New Mags here.