By Malene Birger
Dress - Talianah
€80.50
€201.25 / 60 %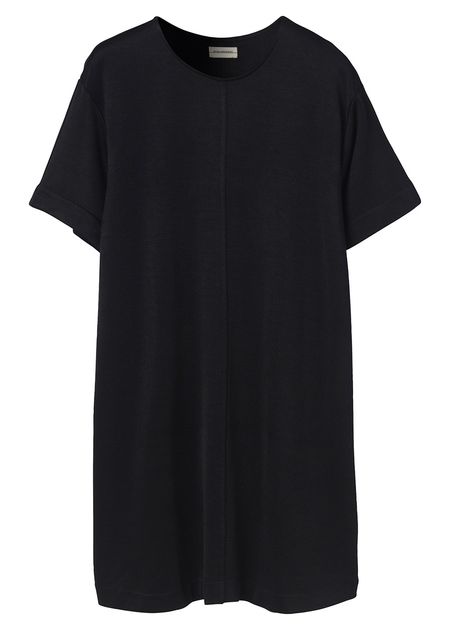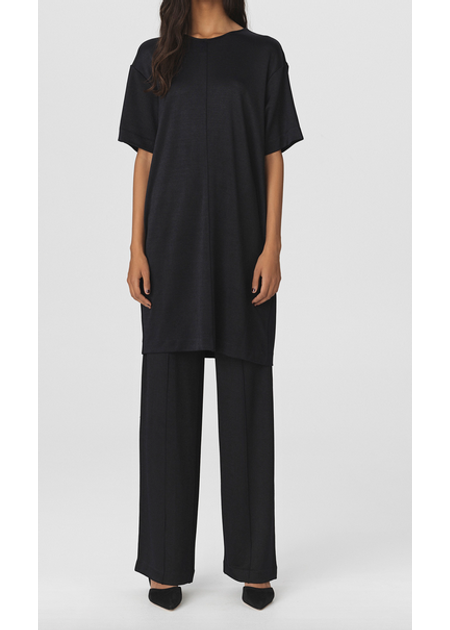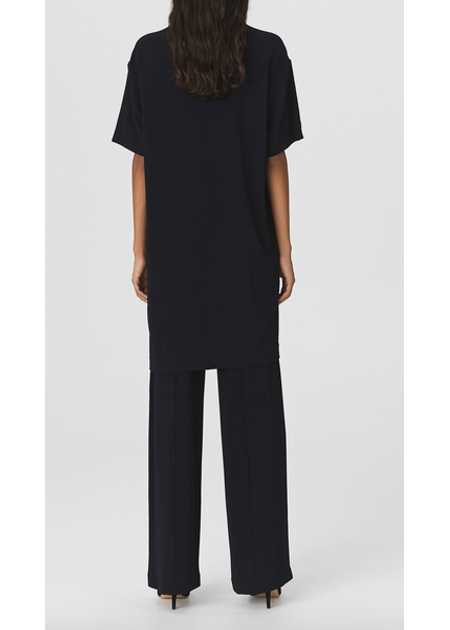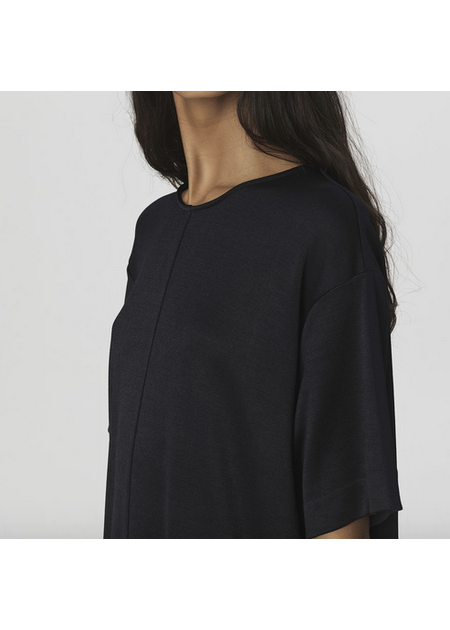 Talianah - Dress from By Malene Birger
Super simple and beautiful black dress from By Malene Birger. The model is loose and oversize in cut, has contrast fabric in front and back, giving a super nice look. Made with clear stitches, wide sleeve and round neckline, for a simple and easy fit. Use it as it is with a pair of stilettos or raw boots or style with a pair of jeans or leather legggings for a layer-on-layer look.
64% Viscose
30% Polyester
6% Elastane
Should be washed at a maximum of 30 degrees on a Delicate washing program
Fit: Normal in size, If you want a less oversize look, this model can be taken a size smaller than you normally use
Measurements on dress:
Chest size M = 2 * 58.5 cm.
Length size M = 91 cm.
Sleeve size M = 22 cm.
Is available in the following variants: Black & XS, S, M, L, XL
Fast delivery
We offer gift wrapping