By Malene Birger
Dress - Bottall
€107.35
€268.39 / 60 %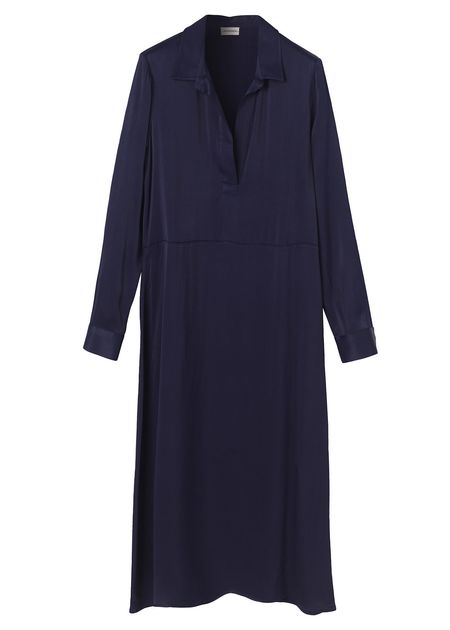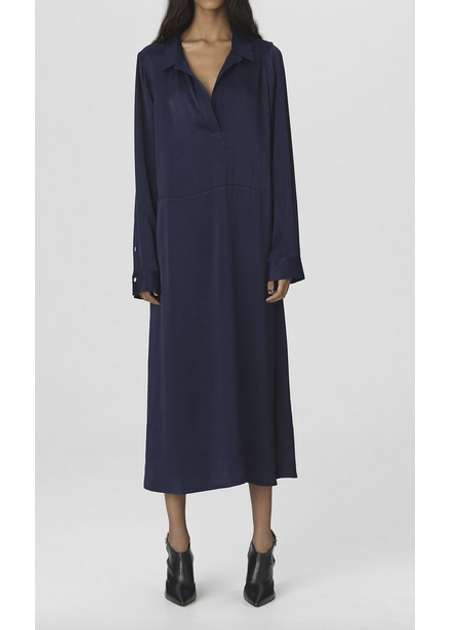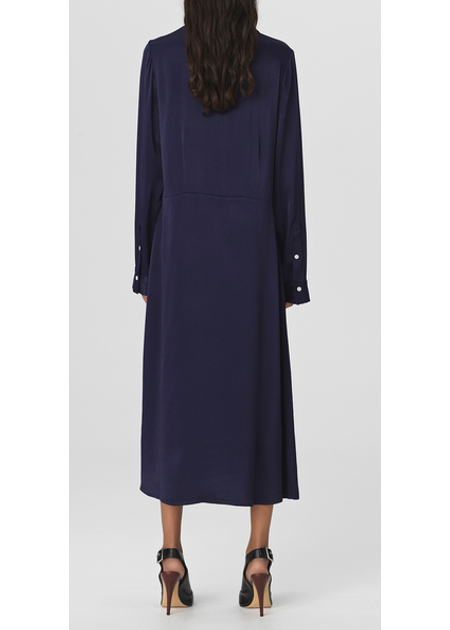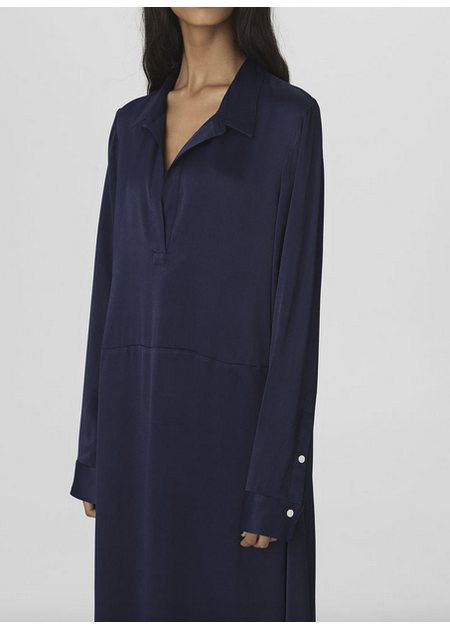 Bottall - Dress from By Malene Birger
Super beautiful and simple dress in a light shiny viscose quality from By Malene Birger. The dress has a regular fit from the shoulder and down, where it from the hip and down, is sewn with a light weld, that gives a very flattering fit. The sleeve is sewn with buttons at the end and the dress has a classic shirt collar by the neckline. Super elegant and beautiful dress, stops under the knee.
100% Viscose
Dry clean only
Fit: Normal in size
Measurements on dress:
Chest size 38 = 2 * 50 cm.
Length size 38 = 125 cm.
Sleeve Size 38 = 64.5 cm.
Is available in the following variants: Midnight Heaven & 34, 36, 38, 40, 42
Fast delivery
We offer gift wrapping