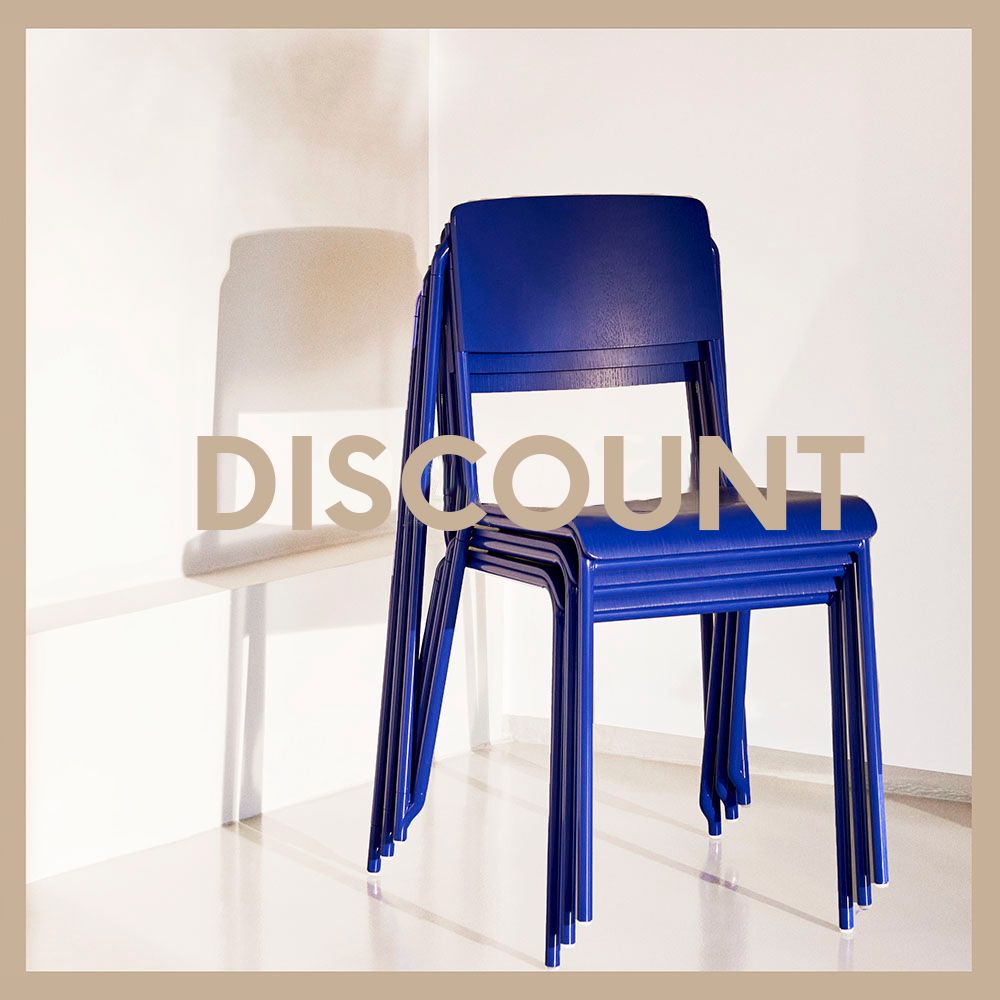 At ByFlou we love Black Friday, and this year we're back with the best deals and the wildest offers. Whether you're looking for a specific product or just shopping for great deals, you'll find the most popular furniture and latest styles, at great prices at ByFlou.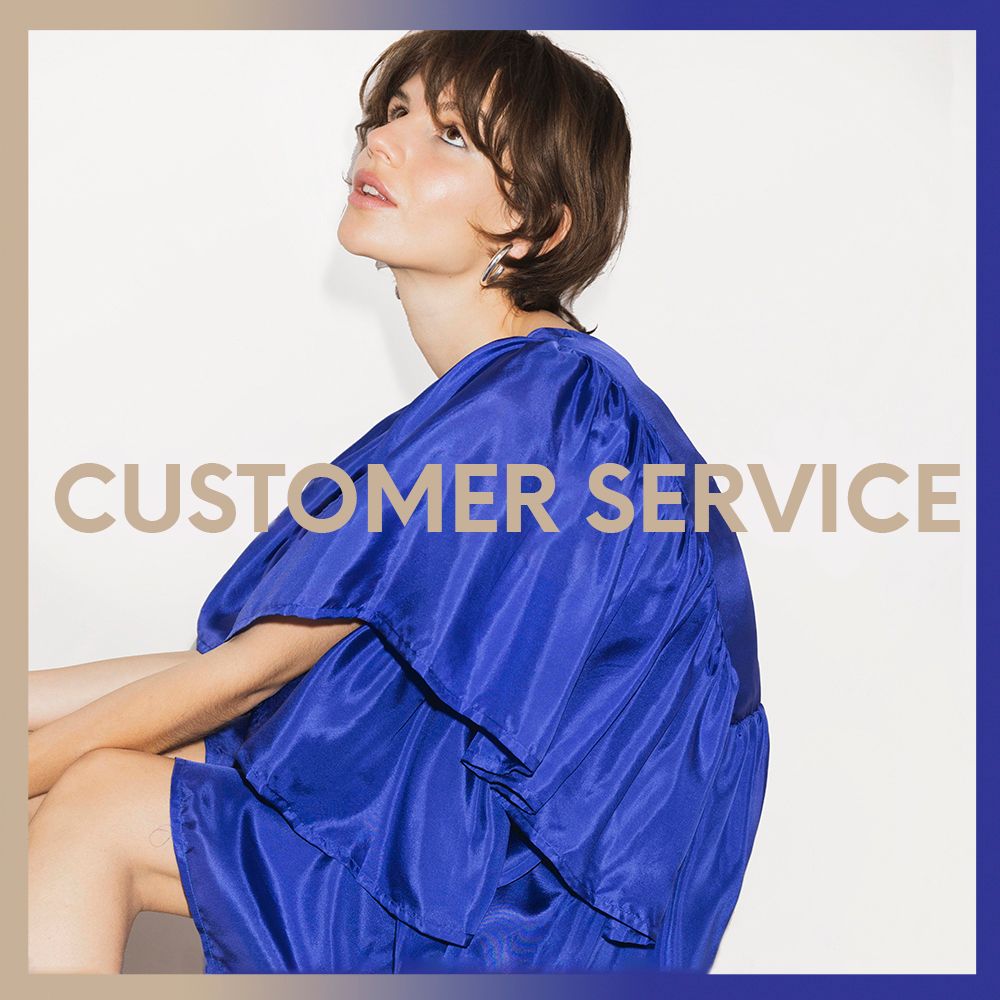 Our wonderful customer service is always ready to help you if you have any questions. We are available throughout Black Friday by phone, email and chat between 08.00 - 00.00 CET. We will do everything we can to answer your questions the following days, so you can get your purchase as soon as possible. Contact us on tel: +45 41 40 00 77 or email: [email protected]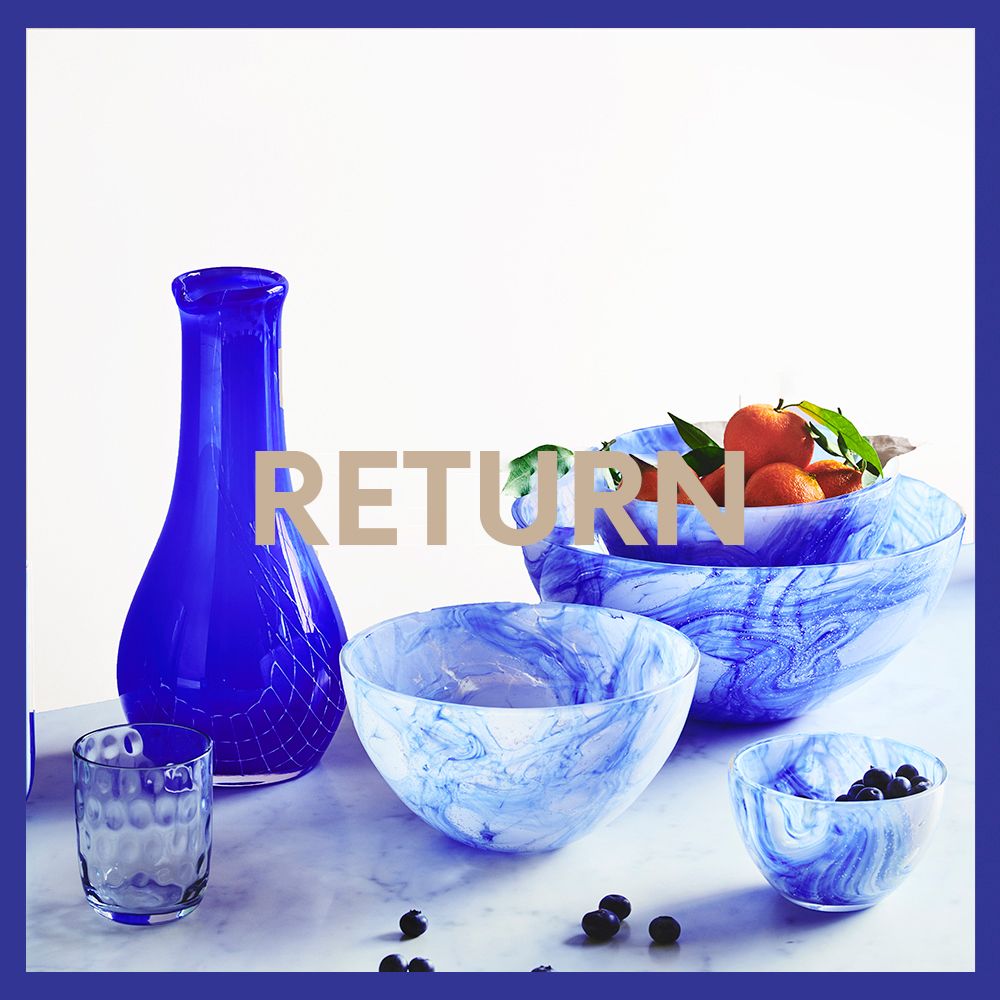 When you shop at ByFlou after November 1, the return period will automatically be extended until January 31 2022. You can therefore confidently buy your Christmas gifts on Black Friday with us. We are happy to wrap your Christmas gifts if you choose gift wrapping in the shopping cart.