Fritz Hansen
Buy the great classics from well-known designers such as Arne Jacobsen, Hans J. Wegner and Verner Panton. 
Explore our inspiring range of new and old Fritz Hansen designs.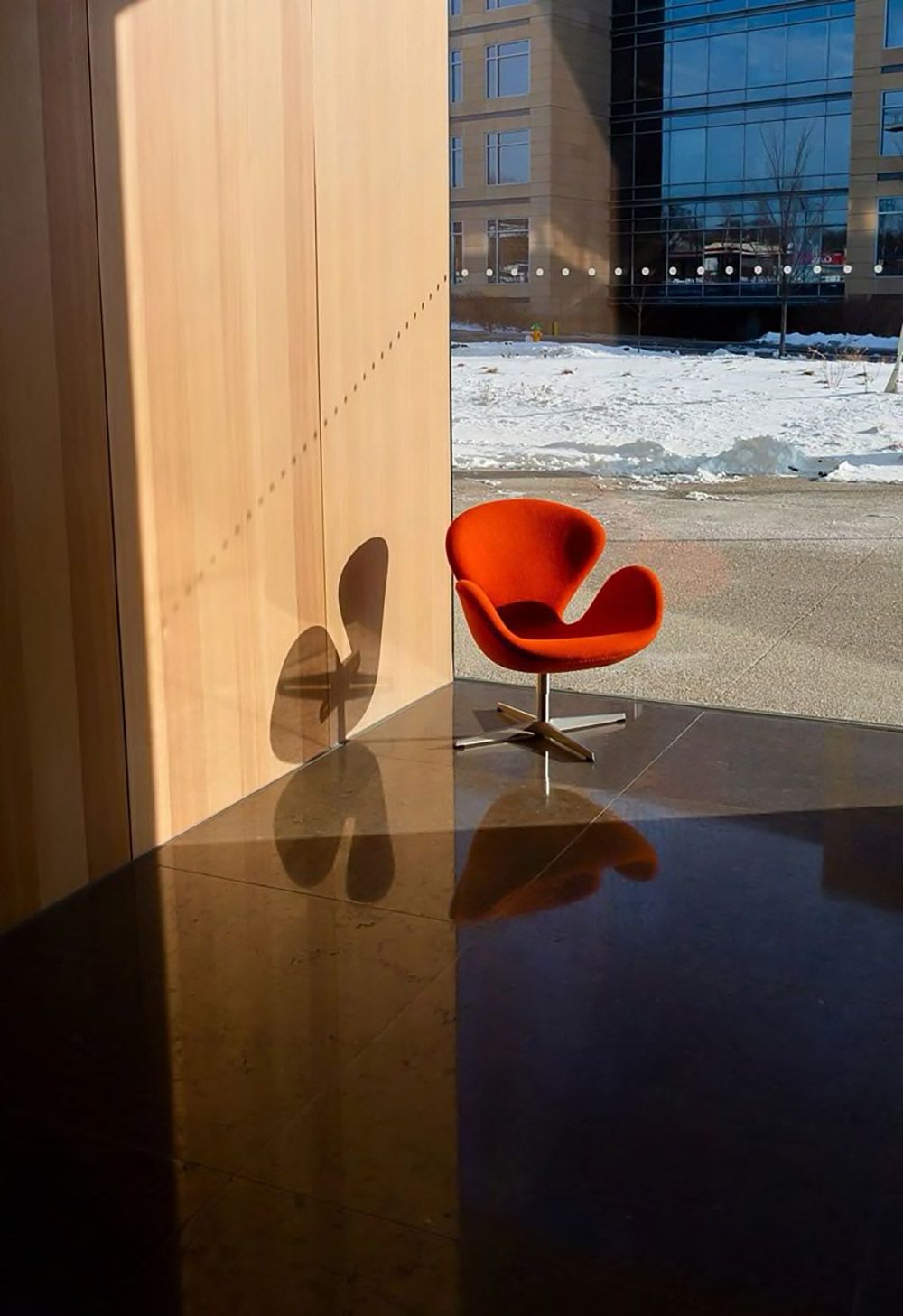 Iconic since 1872
Fritz Hansen has fostered some of the greatest design icons in Danish design history and, in collaboration with some of the most important pioneers in furniture architecture, revolutionised the craft of cabinetmaking. For 150 years, Fritz Hansen has delivered world-class quality and helped put Danish design on the world map as synonymous with quality. The designers at Fritz Hansen are all known for their talent and attention to detail but each expresses a personal character through their furniture. Here, experienced carpenters have helped bring the designers' visions to life through exceptional craftsmanship that lasts for generations.
Despite the vast design heritage and many traditions, Fritz Hansen manages to capture new and talented designers who embrace the timeless and classic design but adapted to contemporary needs. But the beloved design classics will always be the foundation of Fritz Hansen and their years of relevance. Arne Jacobsen dominated the scene at Fritz Hansen, creating furniture that became landmarks of Danish design heritage, including 'The Egg', 'The Swan', 'The Drop' and the iconic 'Series 7'. Other well-known artists also created their life's work at Fritz Hansen: Hans J Wegner with the 'China Chair' Børge Mogensen and his 'Tremmesofa' and Verner Panton with the 'Wire Cone' chair. Over the years, the range has expanded and classic lamp designs have become part of Fritz Hansen. Lighting has now become a significant part of their image in combination with the furniture and they have also introduced home accessories and textiles that can help complete the exclusive interior.