Bornholms Keramikfabrik
Bornholmsk Keramik revolves around a proud tradition of quality and exceptional craftsmanship on the small island of Bornholm.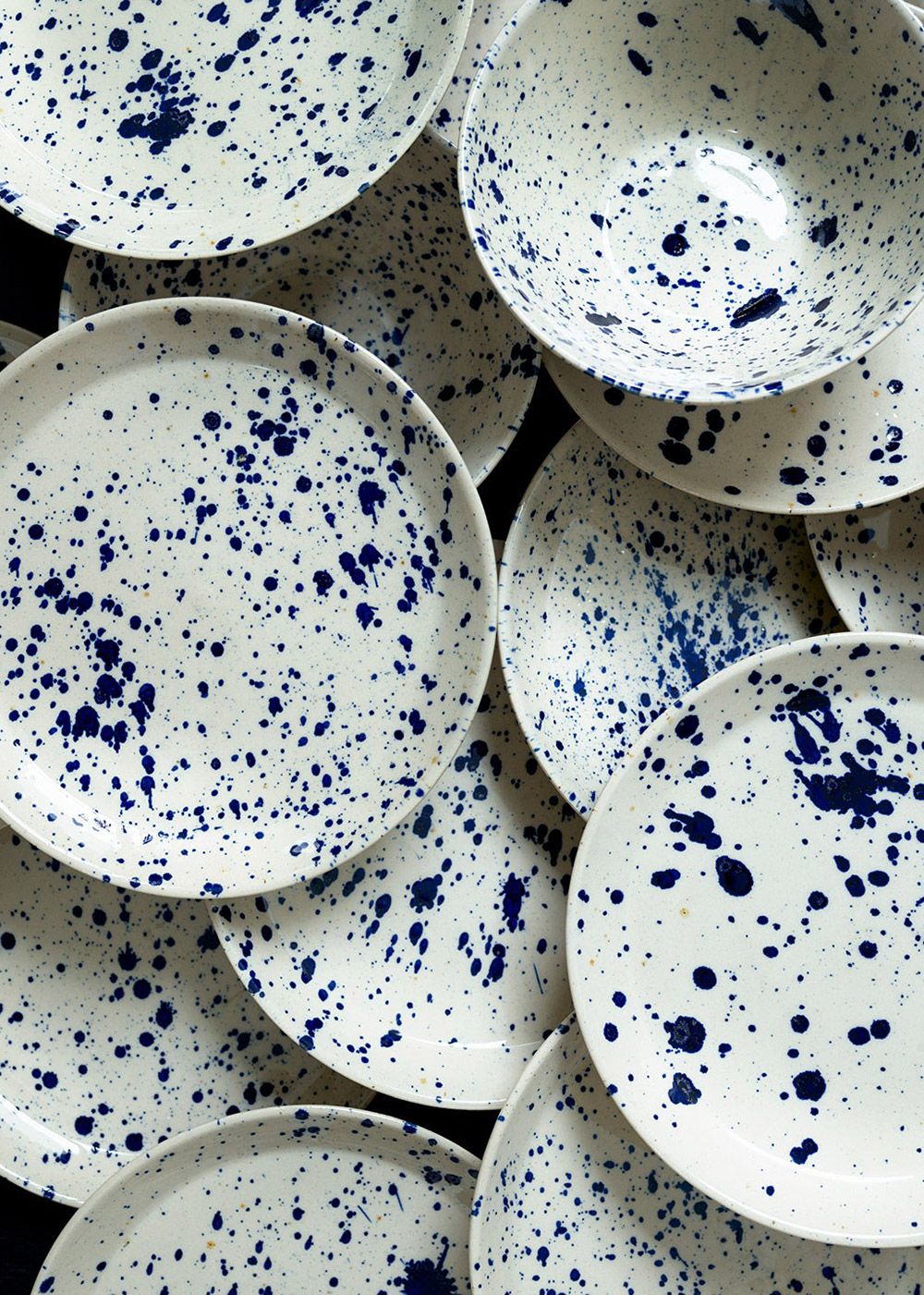 Traditions from Bornholm in moderne designs
The Danish island of Bornholm has had a long tradition in ceramics and stoneware, and the ceramics of Bornholm have become associated with quality and authenticity. Bornholmsk Keramik is characterised by these values and perfectly reflects the local tradition of burnt stoneware and unique glazes. With quality as the key point, good craftsmanship is essential and traditional techniques are used in the creation of the many unique pieces. The local production consists of 15 employees who have a passion and love for ceramics, and possess a talent for stoneware craftsmanship.
Each cup, plate and bowl is created by hand, reflecting the unique qualities of the materials. With variations in both shape, size and glaze, each product becomes personal and completely its own. And it is this organic 'imperfection' that is the beauty of Bornholmsk Keramik's products. Their signature series 'Ø-Tableware' is inspired by Bornholm as an island, characterised by its ceramic tradition. The variety of colours, finishes and combinations, creates a new dimension of creativity when it comes to the composition of ones tableware. Cups, plates and bowls can be combined across colours and patterns but can also harmonise with classic white porcelain. Bornholmsk Keramik unites local traditions with innovative and modern trends.