String
Display - Wall Panels 75
€57.10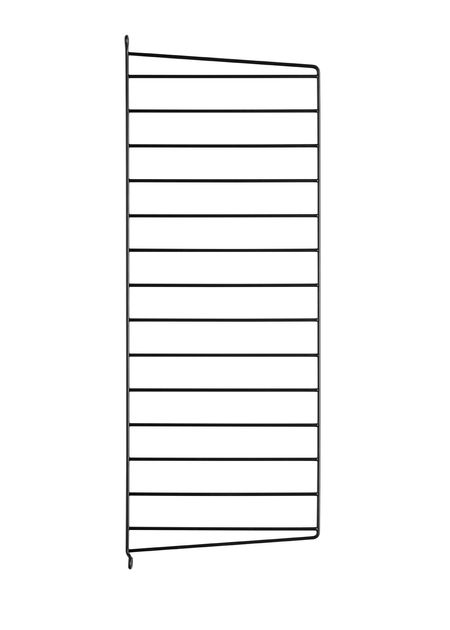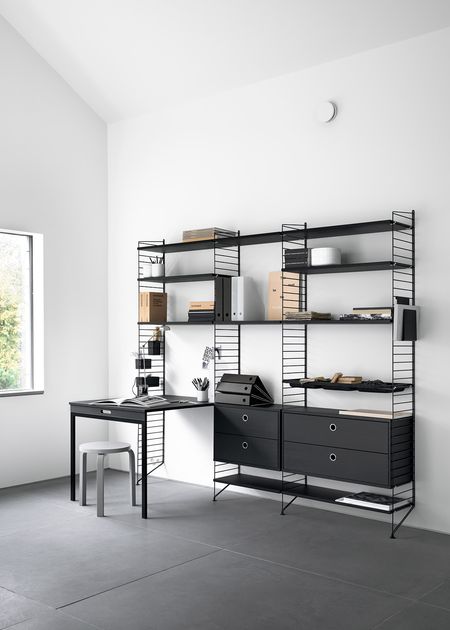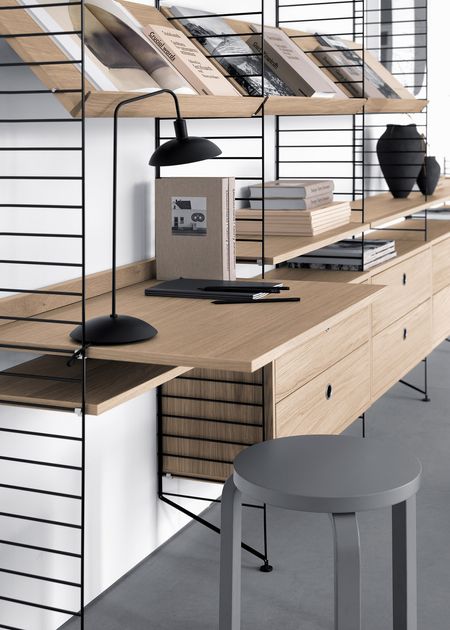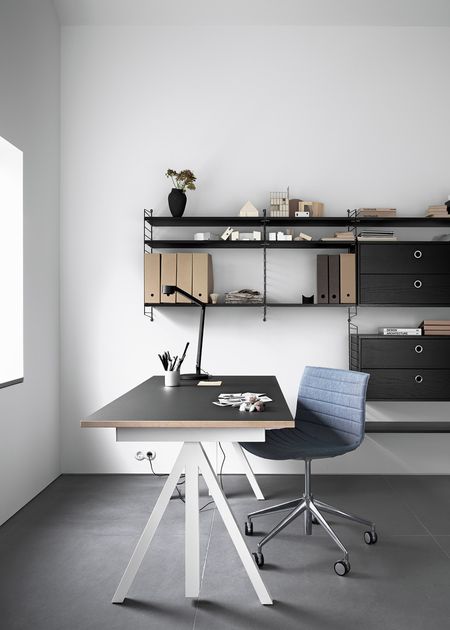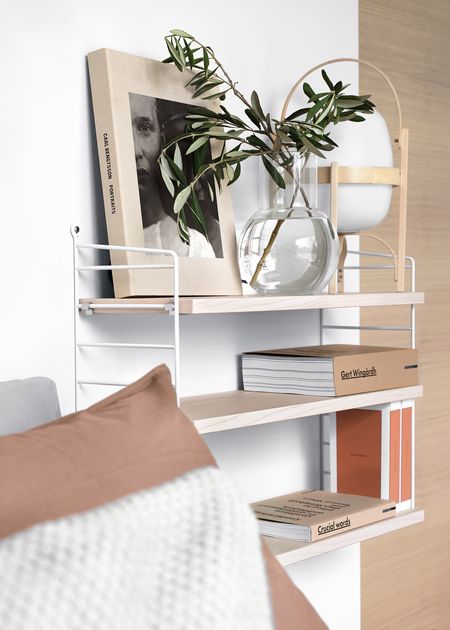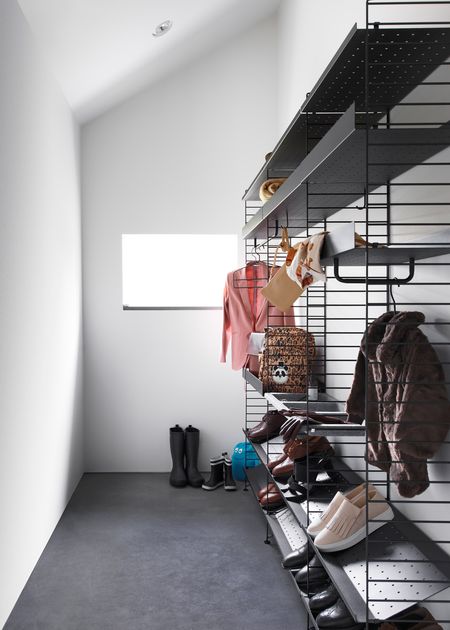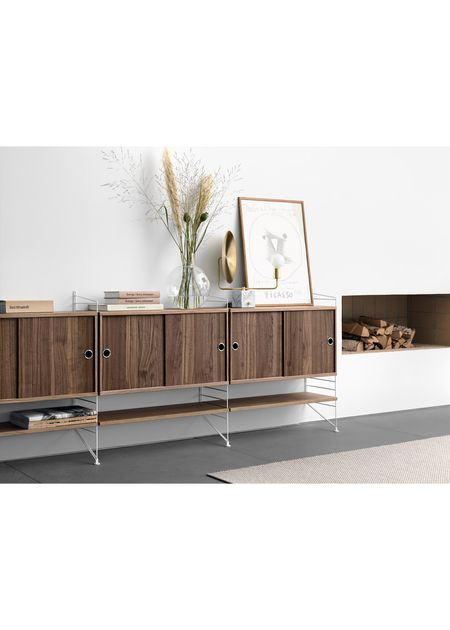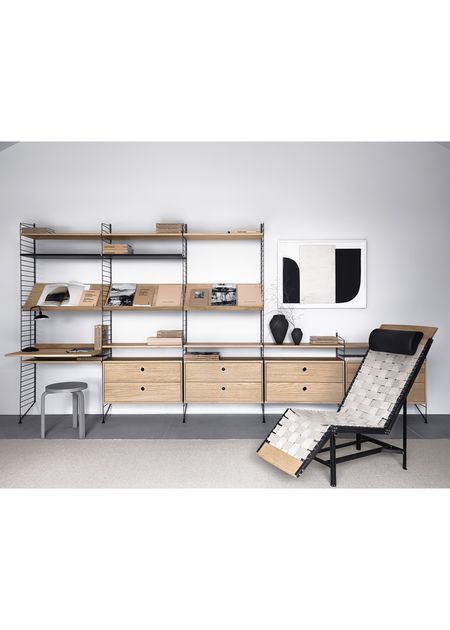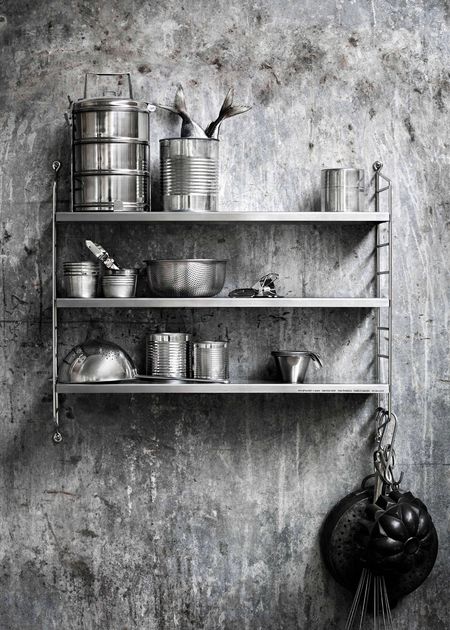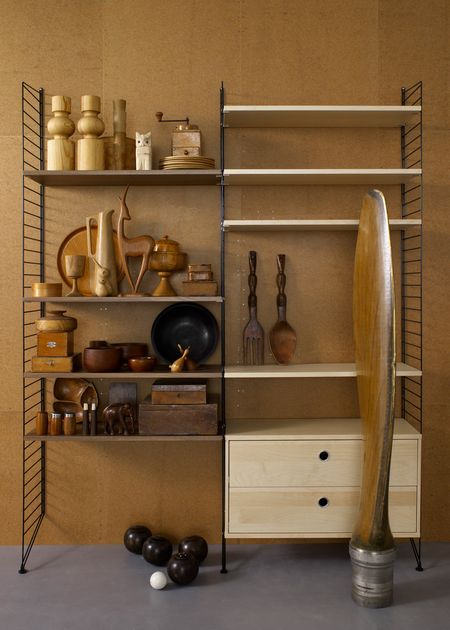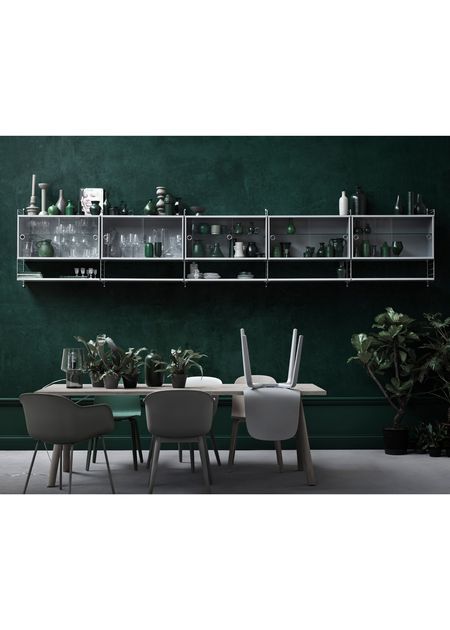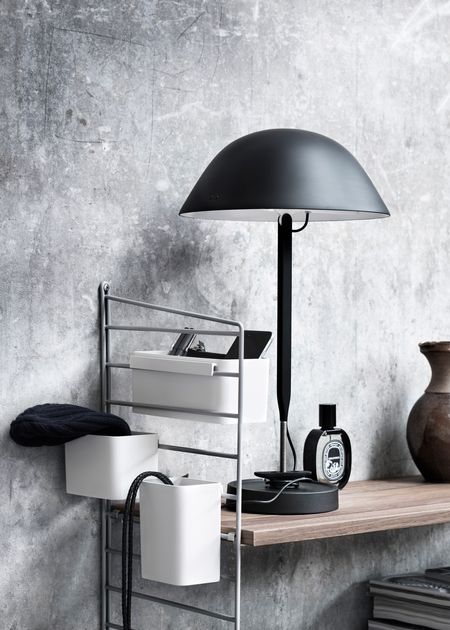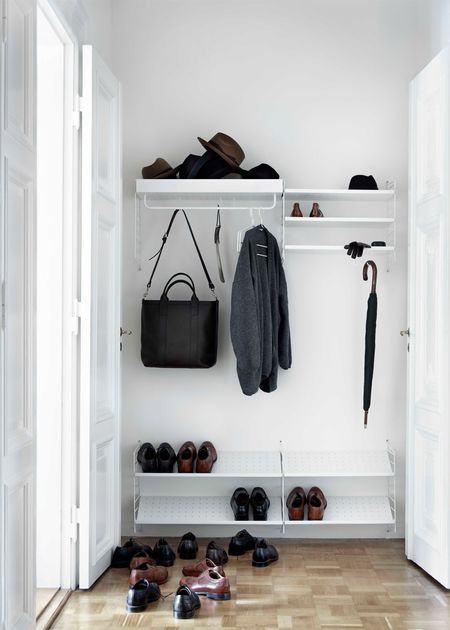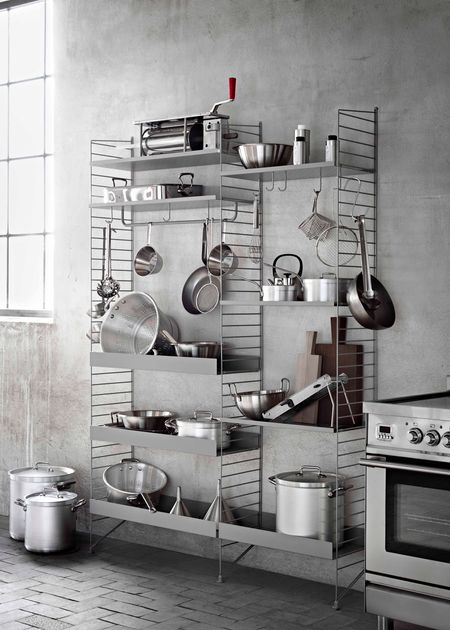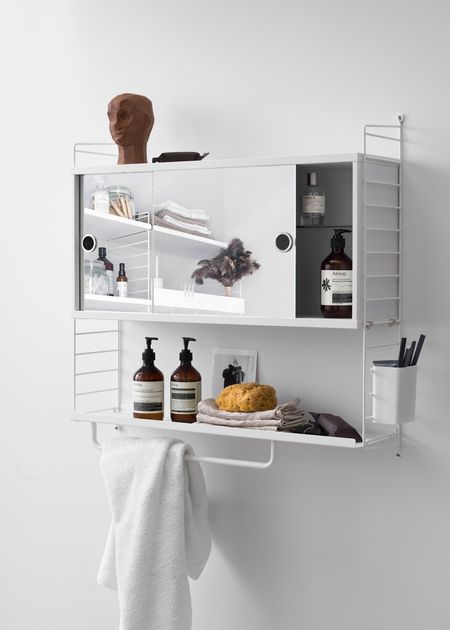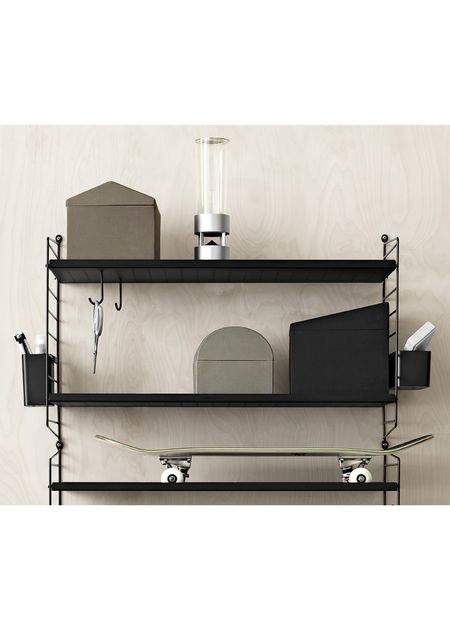 Wall Panels 75 - Display from String
String Floor Panels is part of String's system that focuses on functionality and customer's own desire. The rack system offers endless storage and creativity options, and with a wide range of variants, colors and materials, String's rack system is the perfect way to create your very own design. The series consists of Floor, Wall and Flex Panels which creates the base for both bookcases and shelves. In addition, shelves, cabinets, border, magazine holders and various gadgets can be added. The flexible system is perfect for the modern home, which with a few elements can provide a base for the interior design throughout the home, and can easily be adapted to the room for any purpose.
Mix and Match the different String items and assemble your entire String Reol here
White 20, Black 20, Grey 20: D20 x H75 cm
White 30, Black 30, Grey 30: D30 x H75 cm
Powder coated steel with shine
Available individually and as a set
Combined with String shelves, cabinets, etc.
Is available in the following variants: White 20, Black 20, Grey 20, White 30, Black 30, Grey 30 & 1 Pack - 20x75 cm, 2 Pack - 20x75 cm, 1 Pack - 30x75 cm, 2 Pack - 30x75 cm
Fast delivery
We offer gift wrapping