Hofmann Copenhagen
Blazer - Romy
€107.35
€268.39 / 60 %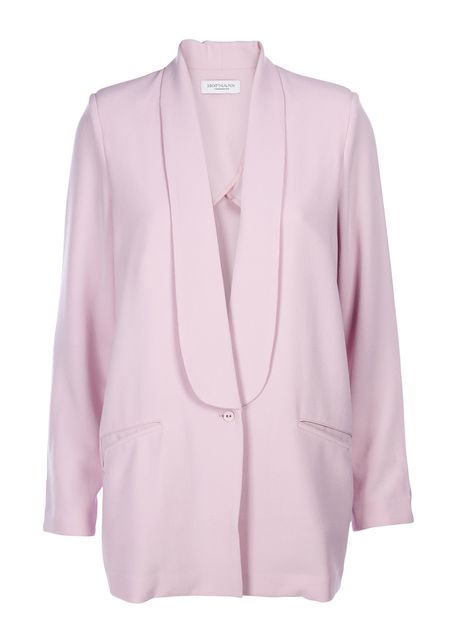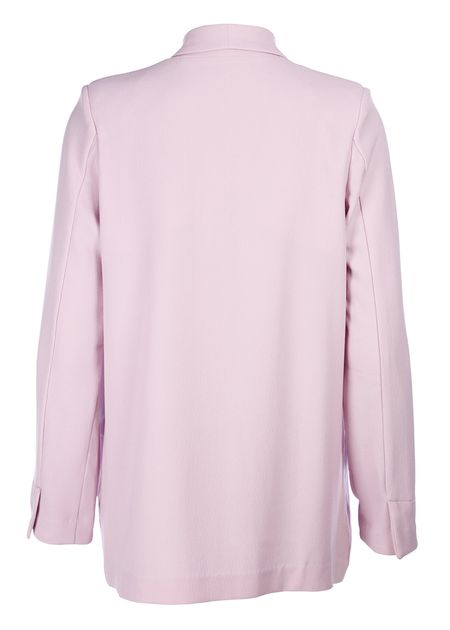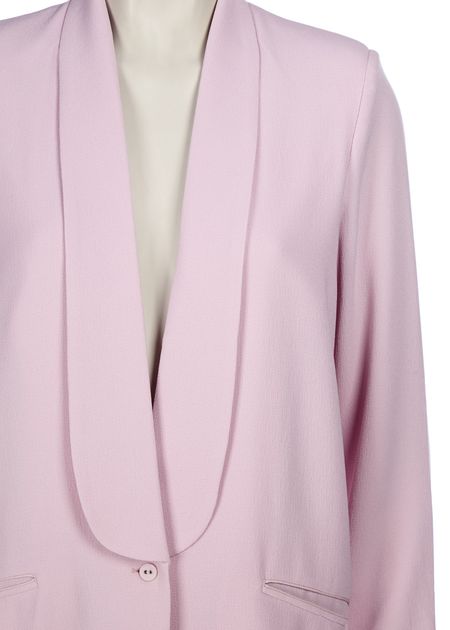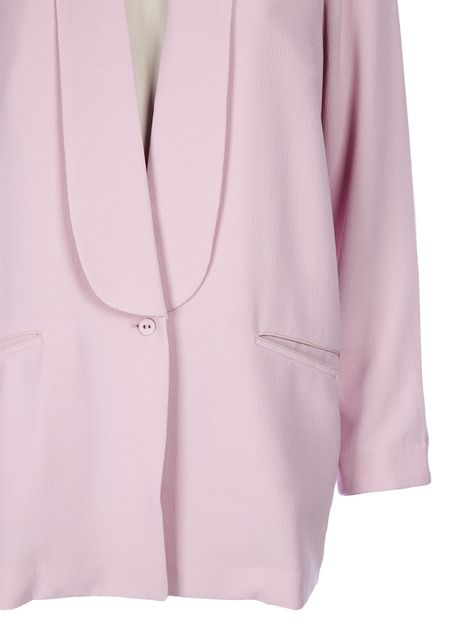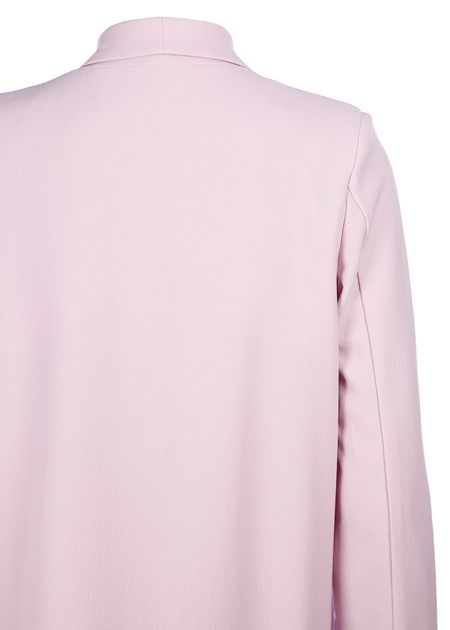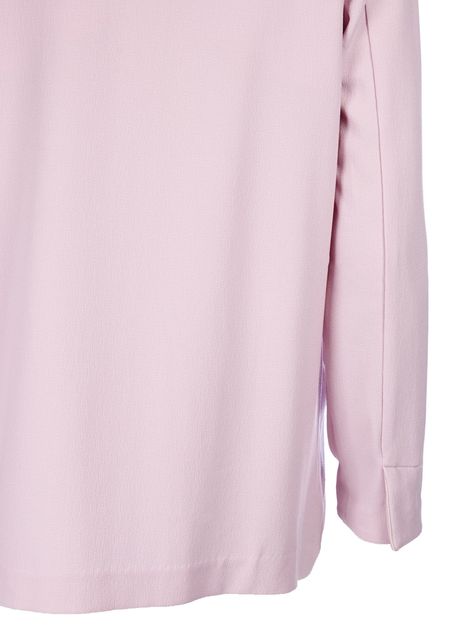 Romy - Blazer from Hofmann Copenhagen
Beautiful oversize blazer in cool colour from the Danish brand Hofmann Copenhagen. The model has long sleeves, button closure in the middle of the blazer and has front pockets and long collar. The cut is loose and oversize and perfect for both jeans, a tight-fitting skirt or perhaps the pants of the same colour and quality, so you'll get a suit.
97% Polyster
3% Spandex
Trim: 100% Silk
Dry clean only
Fit: Normal, but loose and oversize. If you want a less oversize look, take this model a size smaller than you normally use
Measurements of blazer:
Chest size 38 = 2 * 58 cm.
Length size 38 = 75 cm.
Is available in the following variants: Pink Paradise & 34, 36, 38, 40, 42
Fast delivery
We offer gift wrapping