Ferm Living
Pillow - Quilt Cushion
€56.09
€93.48 / 40 %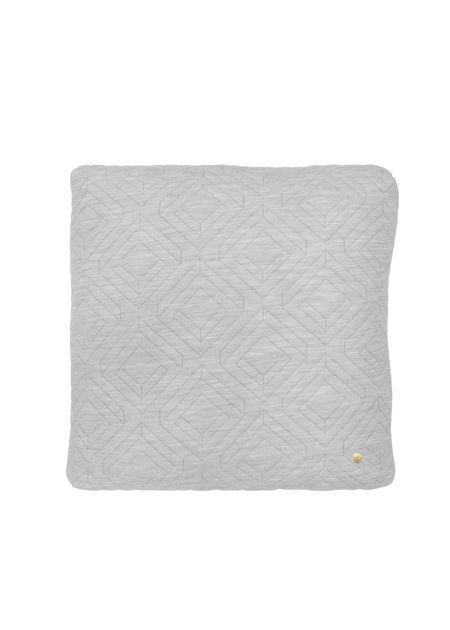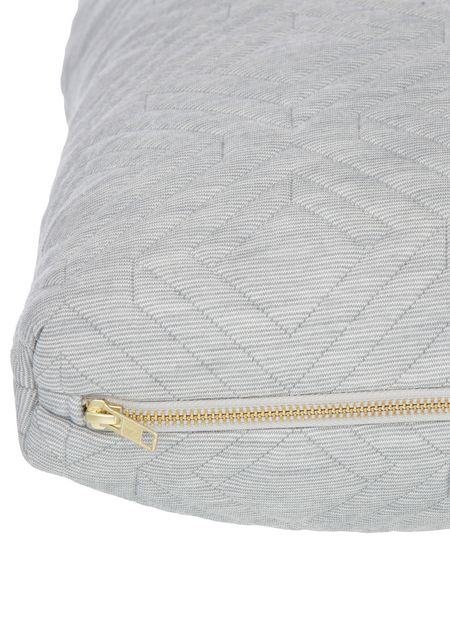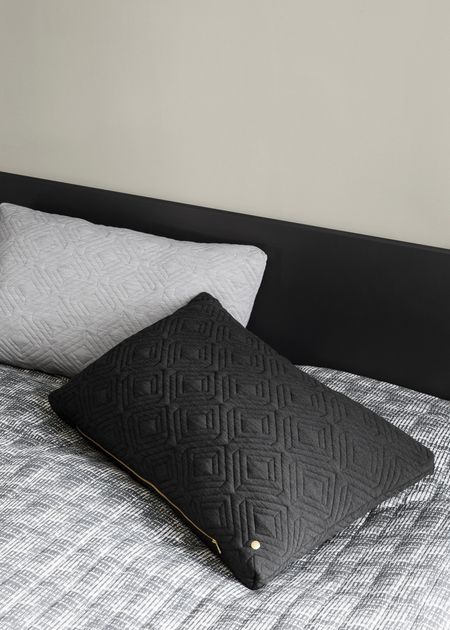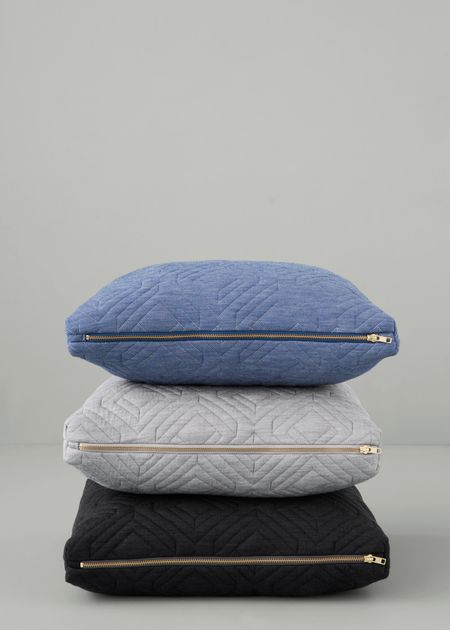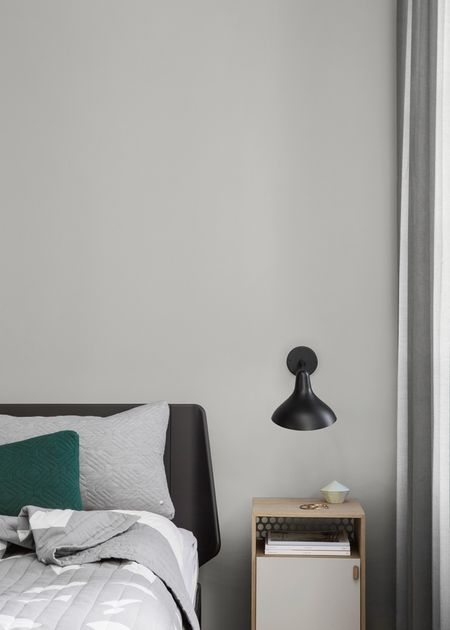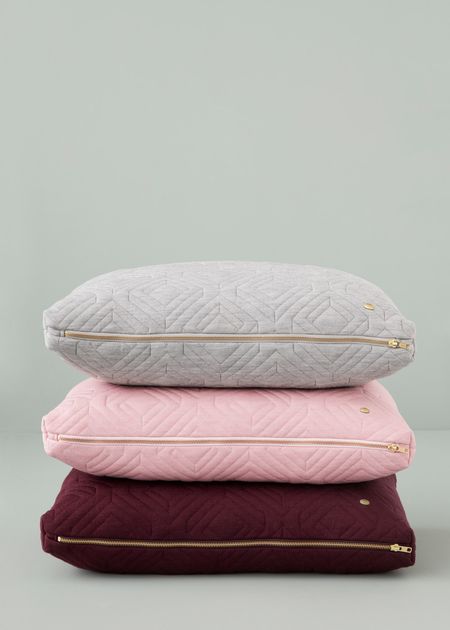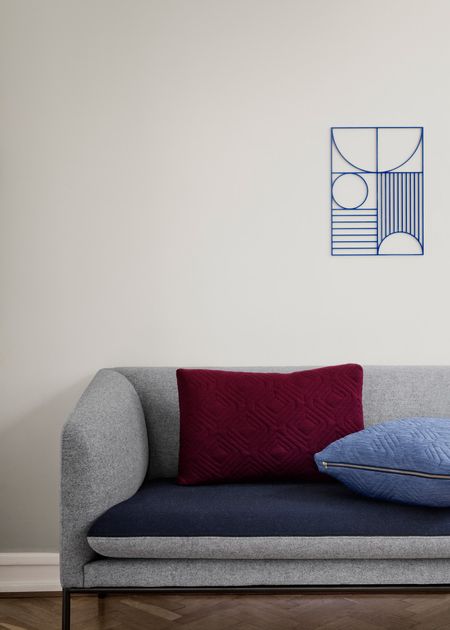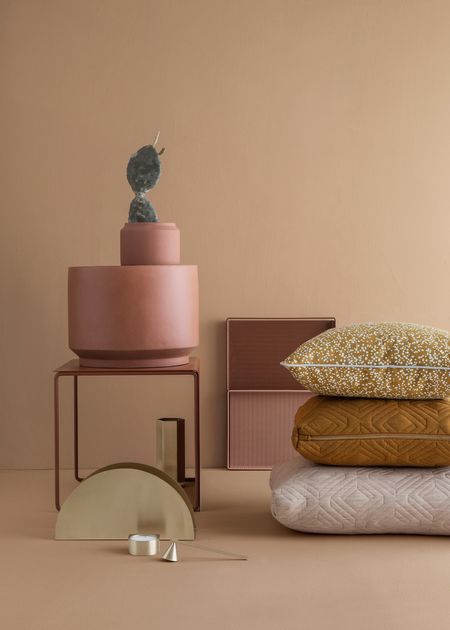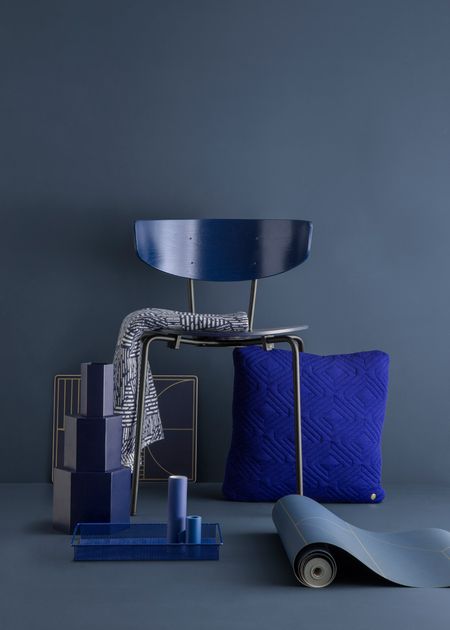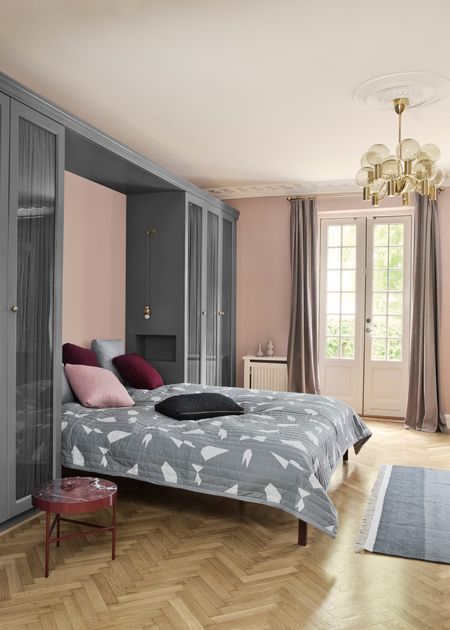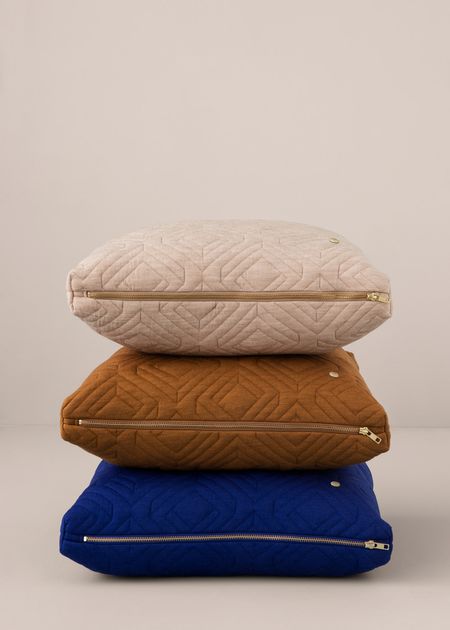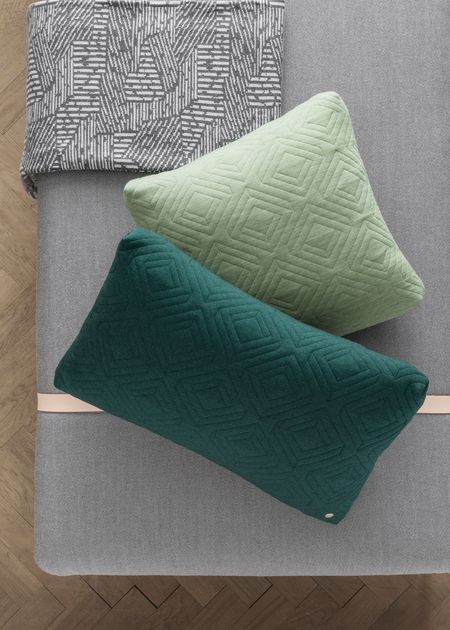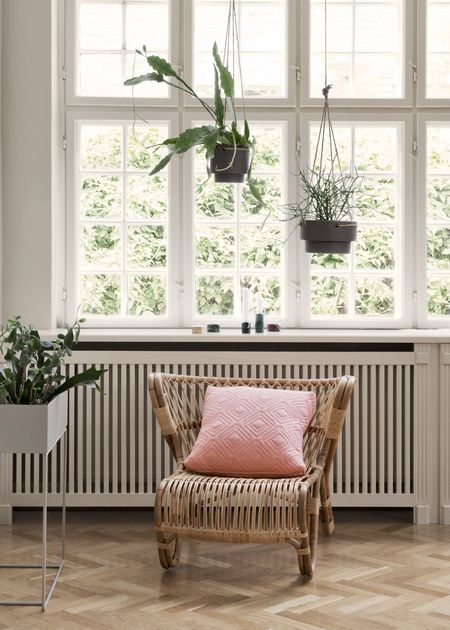 Quilt Cushion - Pillow from Ferm Living
The quilt pillow has got a simple and modern design. The pillow has a classic design with the qulited detail to make it modern and unique.
Model: Quilt cushion.
Colour: green, dark green, rose, camel, light grey, light blue, dark blue, curry, bordeaux, and dark grey.
Size (in cm): 45 x 45, 40 x 60, and 50 x 80.
Is available in the following variants: Rose 40 x 60 (Pink), Light grey 45 x 45 (Grey) & 40x60, 45x45
Fast delivery
We offer gift wrapping