Petri Lingeri
Our selection of fine lingerie, underwear, loungewear and stockings from Petri Lingeri
Exclusive cooperation with Petri Lingeri adds premium lingerie to the wide selection of fashion accessories at Byflou.com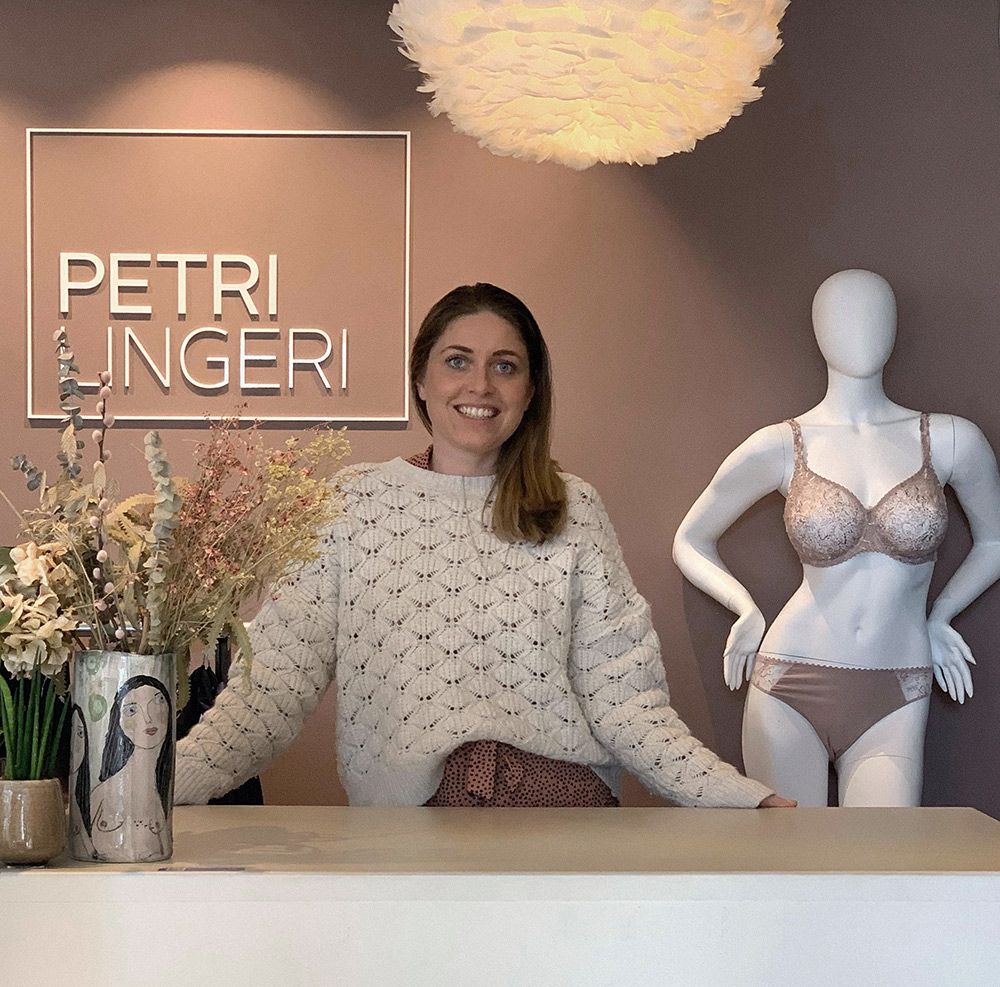 Byflou.com and Petri Lingeri have joined forces and created a professional and attractive page that both Petri Lingeri and Byflous customers will benefit from.
Together, Byflou and Petri Lingeri will develop and expand the product range and collaboration on an ongoing basis. Therefore, keep on stopping by and check out the new arrivals on this page.
Camilla from Petri Lingeri has decided to let Byflou manage Petri Lingeri's e-commerce so that Camilla can focus on what she does best. Namely, her broad knowledge of the products and what exactly suits the individual.


If you have any questions, you can reach Camilla by email:
[email protected]
as well as by phone +45 54552828.