OYOY
Great selection of simple and timeless products from OYOY Living Design
Shop placemats, trays and aprons from OYOY Living Design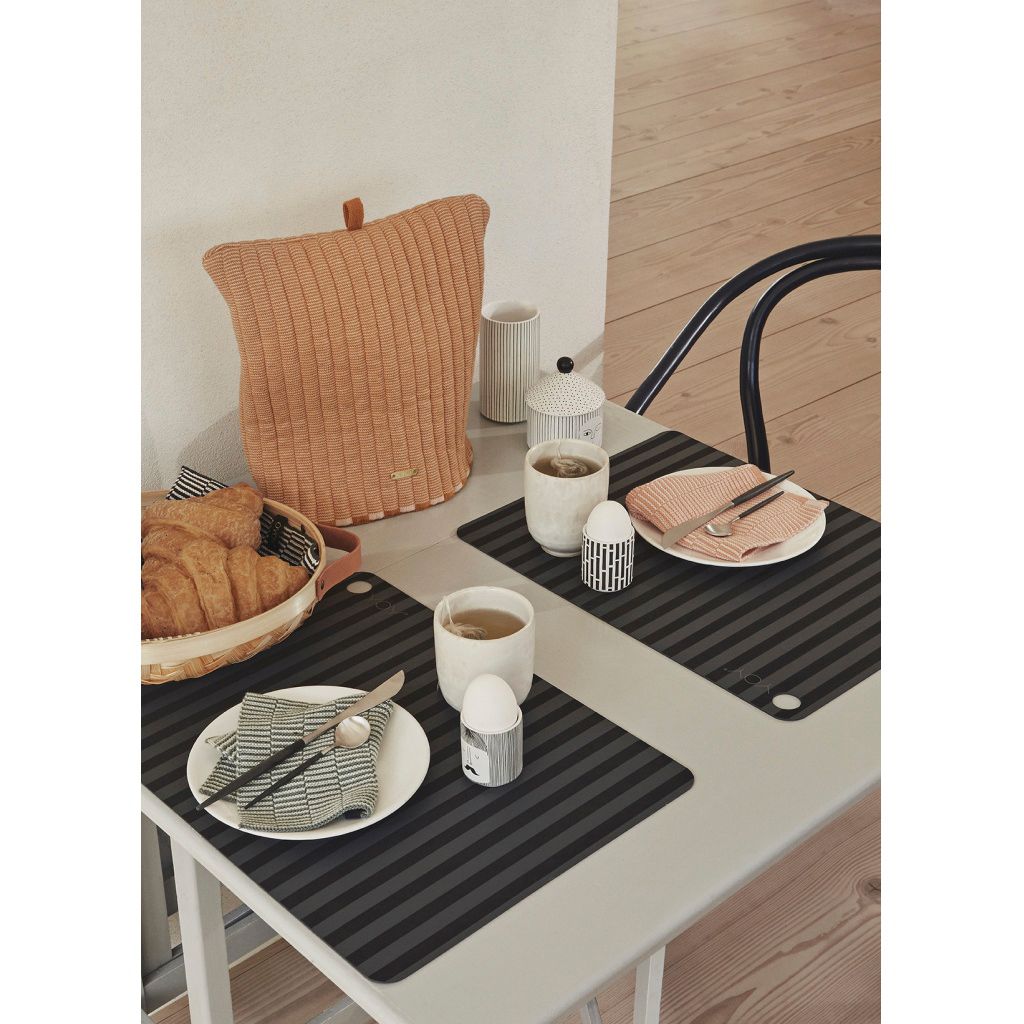 OYOY is danish design for the modern family that wishes to recall and create new childhood memories. OYOY's design collections show danish tradition, simplicity and the classic look. OYOY has a very playing, yet aesthetic approach to design - they want to be a part of families everyday life.
OYOY wishes to be one of the strongest danish designbrands in accessories for children, adults and the homes they live in. OYOY wants to be respectful and dedicated when they produce products. Everyone and everything that is involved in the process has an creative and playing approach.
OYOY Living Design A/S was established in January 2012 by the danish designer Lotte Fynboe.