NOFRED
Creative - Creative Cork Village
€67.00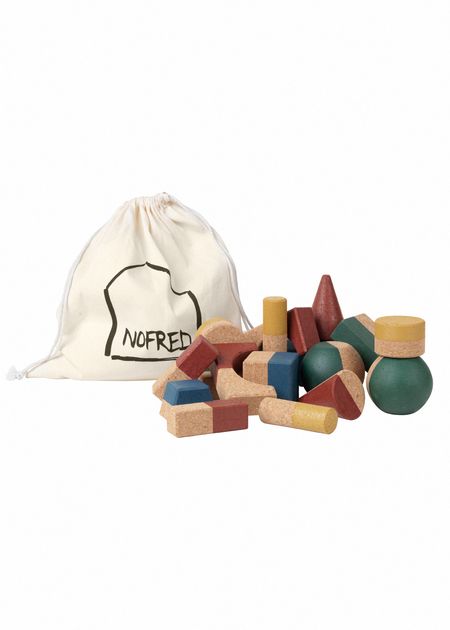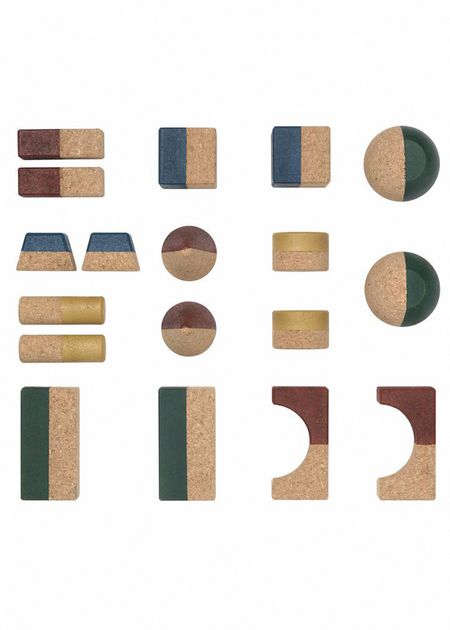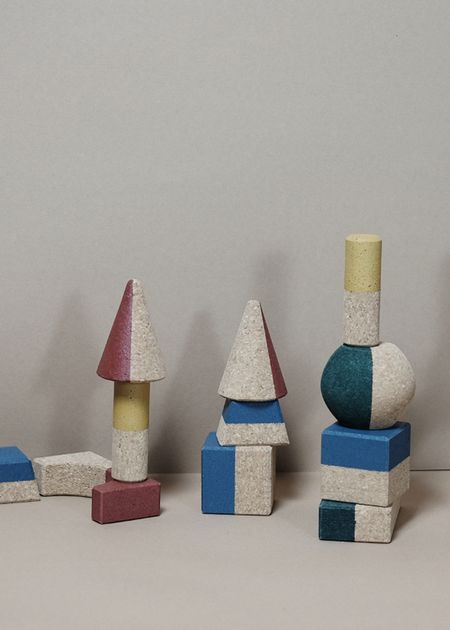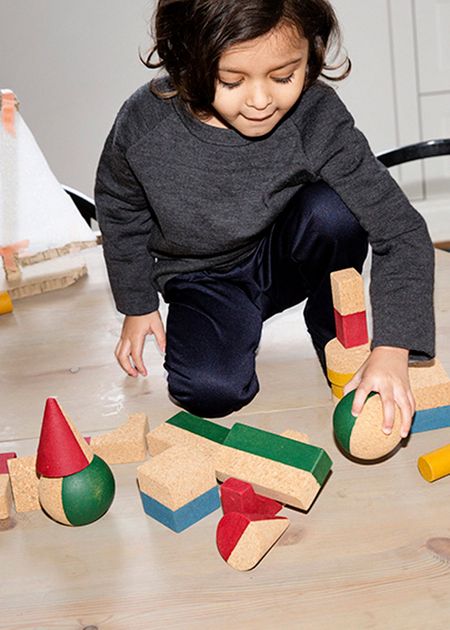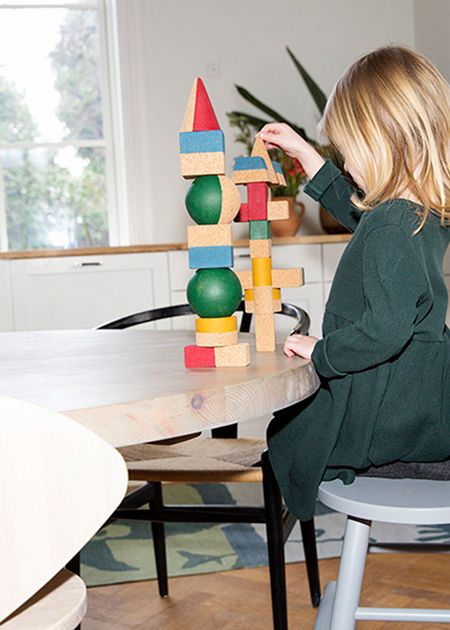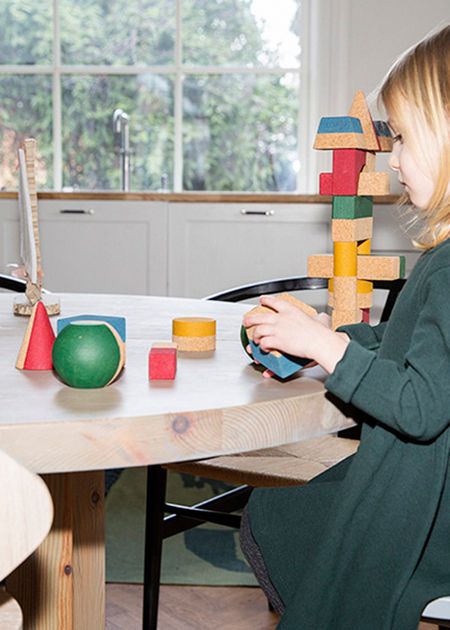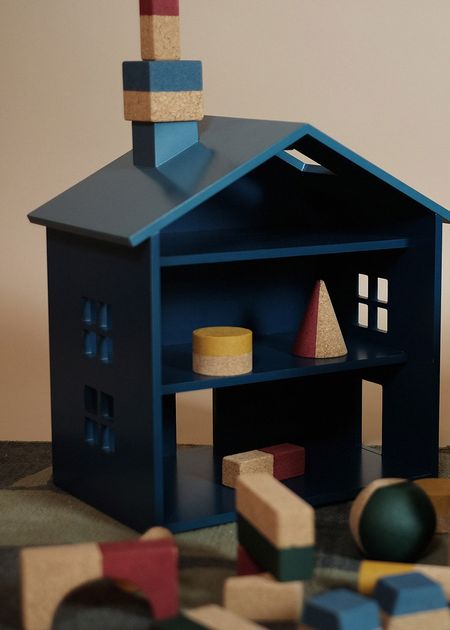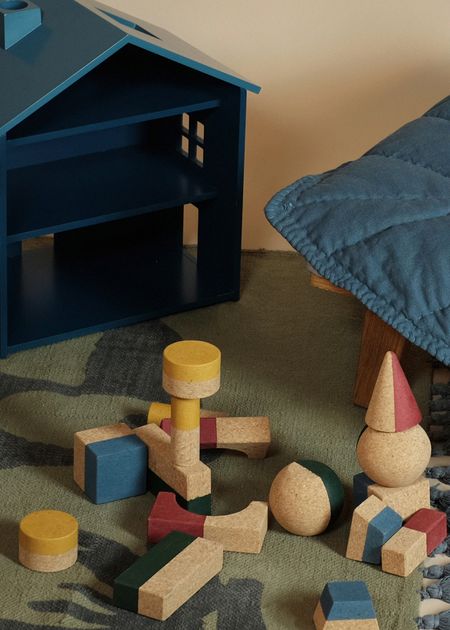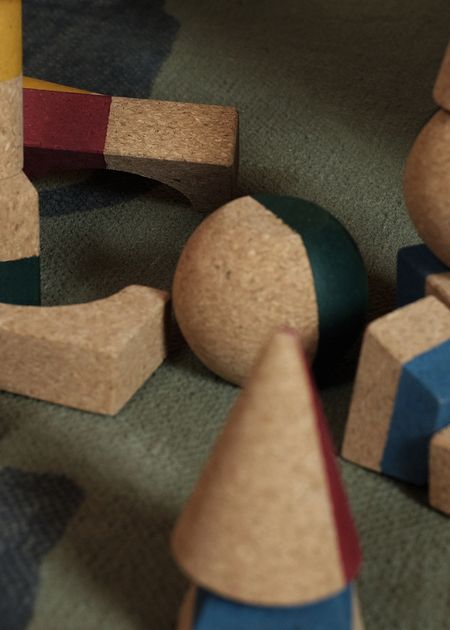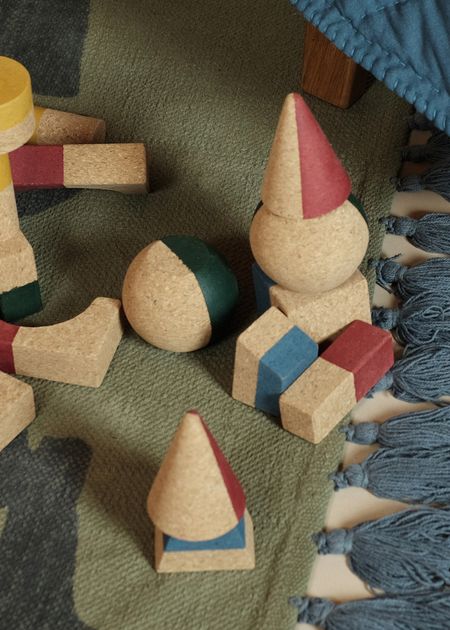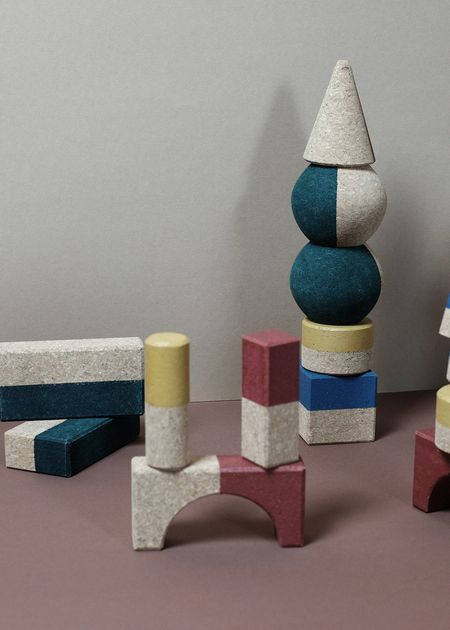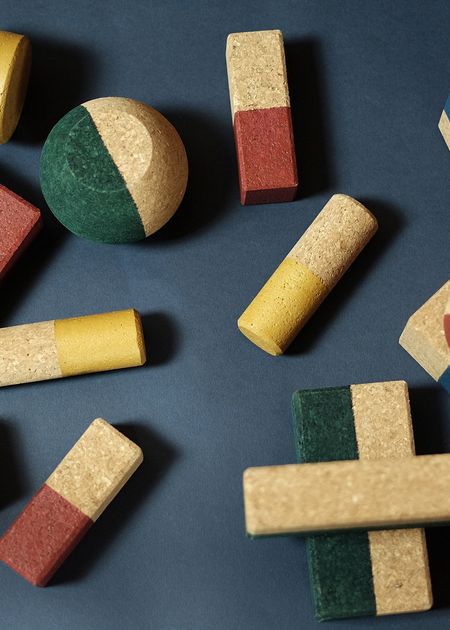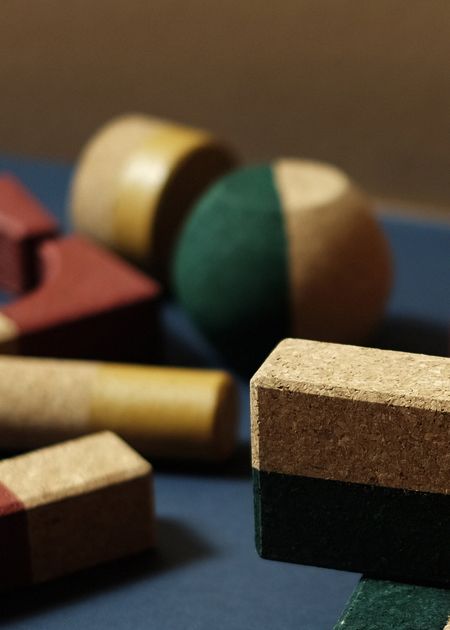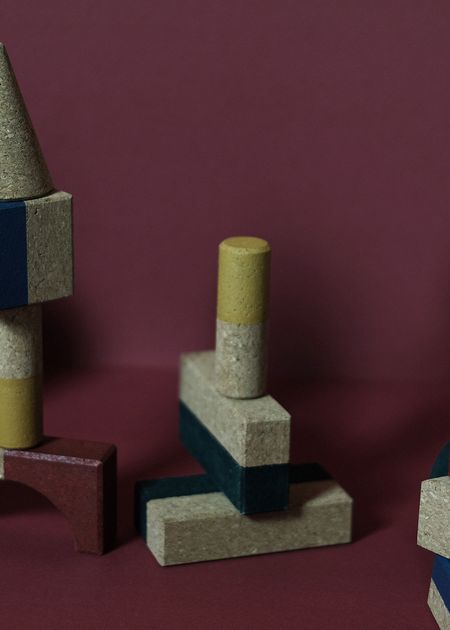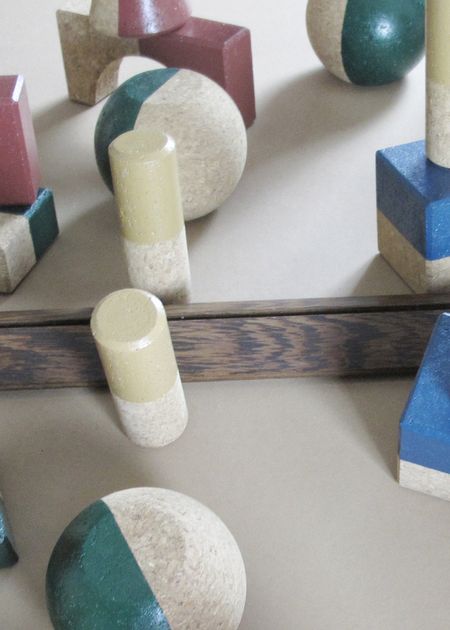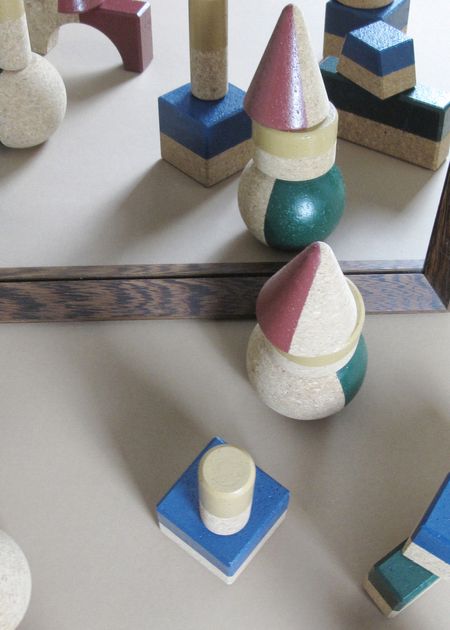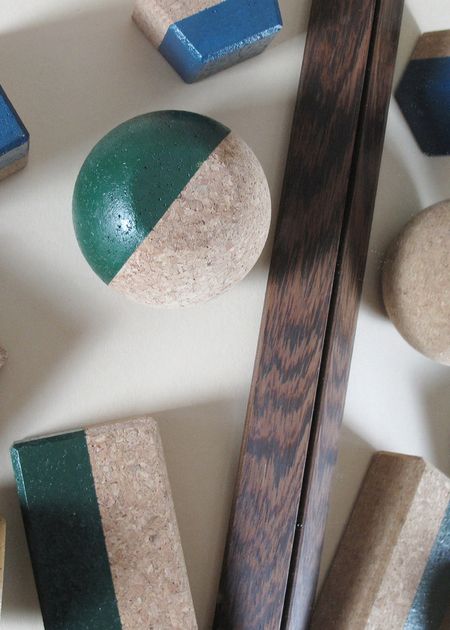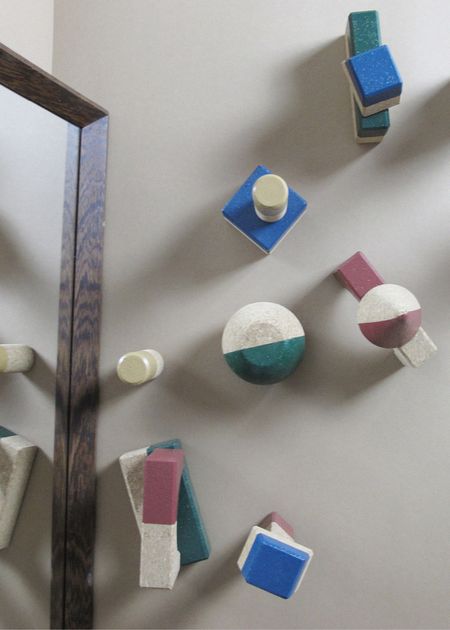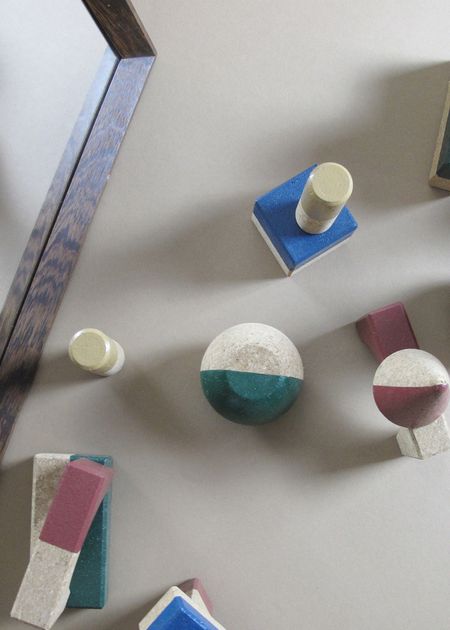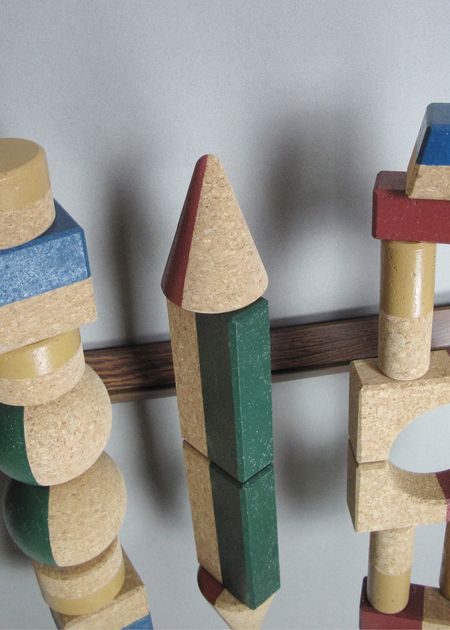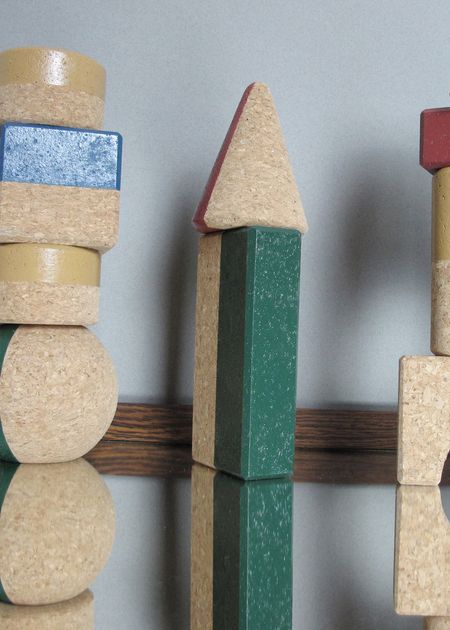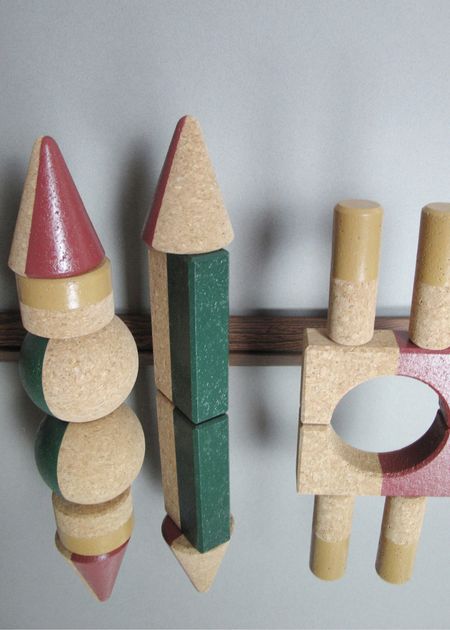 Creative Cork Village - Creative from NOFRED
"Creative Cork Village" from NOFRED is a wonderful hand-painted set of toys designed to land softly if dropped. Comes with 18 pieces and a bag to keep them in.
Ages 3+
Care: Clean cork with a damp cloth only, wash bag at 30 degrees.
Cork with non toxic, ecofriendly paint: Green, Petroleum, Burgundy and Curry.
Is available in the following variant: Village B:20 x H: 30 cm (Bomuldsposen)
Care & washing instructions: Clean with a damp cloth
Fast delivery
We offer gift wrapping