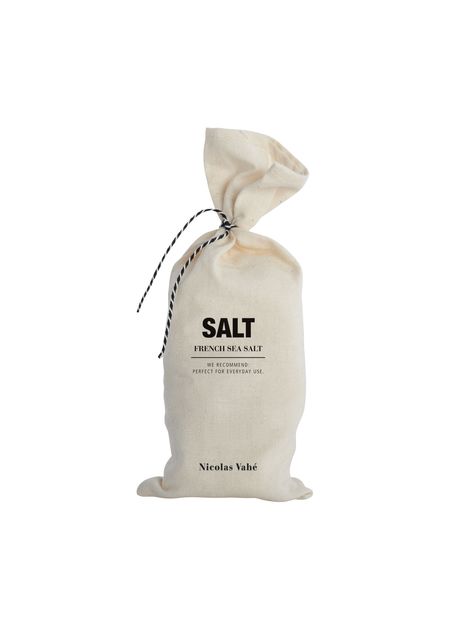 French sea salt - Salt from Nicolas Vahé
French sea salt from Nicolas Vahé is a classic in every kitchen and as an accessory on the dining table. The salt comes in a beautiful and decorative fabric bag and fits perfectly for everyday use.
Shelf life after opening: 16 months.
Content 250 grams
Is available in the following variant: Fabric Bag 250 g.
Fast delivery
We offer gift wrapping