New Mags
Book - The Kinfolk-books by Nathan Williams
€40.15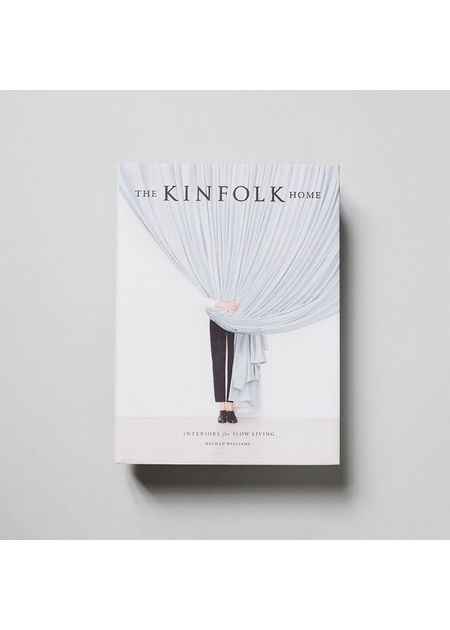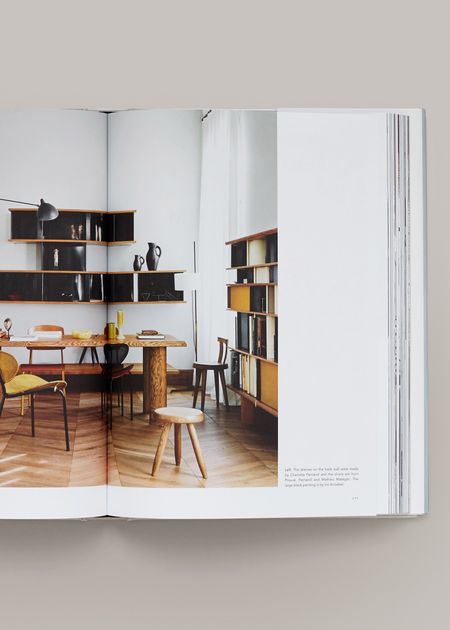 The Kinfolk-books by Nathan Williams - Book from New Mags
The Kinfolk-books are written by Nathan Williams. They are called The Kinfolk Home, The Kinfolk Entrepreneur and The Kinfolk Table. All the books focus on something different.
In The Kinfolk Home you visit homes of designers, entrepreneurs, architects, photographers and stylists and see their interior design and the thoughts behind.
In The Kinfolk Entrepreneur you meet a lot of creative entrepreneurs from all over the world. You explore where ideas take root and become careers.
The Kinfolk Table is a mix of different kinds of books - one-third cook book, one-third narrative tale and one-third international adventure.
The books are written in English.
The Kinfolk Home
The Kinfolk Entrepreneur
The Kinfolk Table
English
New Mags
Is available in the following variant: The Kinfolk Home Onesize
Fast delivery
We offer gift wrapping