MUNTHE
Find dresses, skirts, shirts, jackets and more from the brand MUNTHE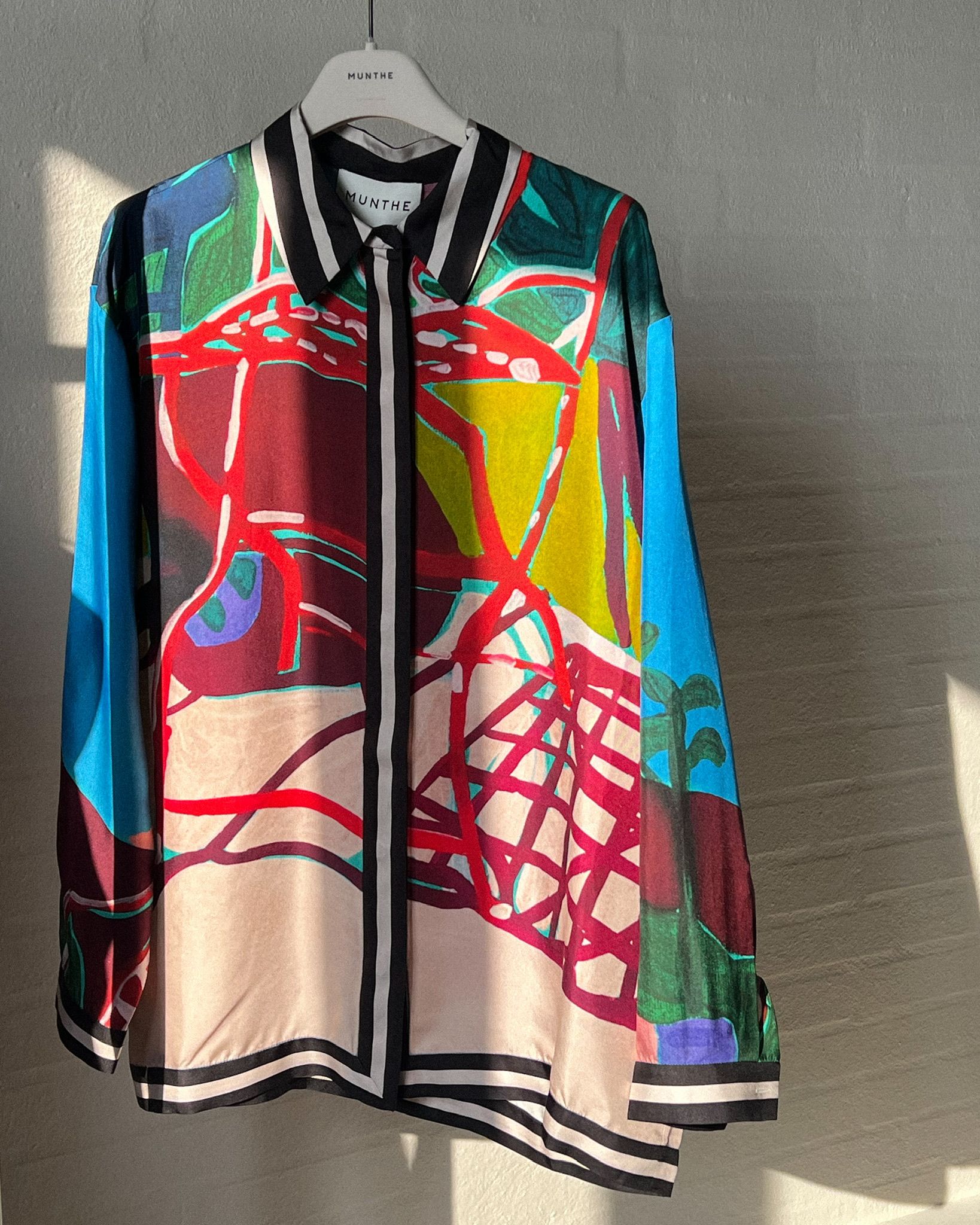 MUNTHE is a women's luxury ready-to-wear label established in 1994 and based in Copenhagen.
The brand's signature style represents the carefree attitude of the cool, casual Scandinavian girl – such as beautiful suits that's strong but not unfeminine, floaty silhouettes dresses, artistic hand-painted print and a constant innovation in fabrics.
MUNTHE characterize the Nordic style; It's clothes for women who work, run board meetings, go grocery shopping and navigates the streets by bicycle. MUNTHE curate a fashion-tradition that extends beyond the wardrobe. It is all about buying into a lifestyle and appreciating shared values. Captivating cues from art, nature, music, photography and trends.