NOFRED
Table - Mouse Table
€200.45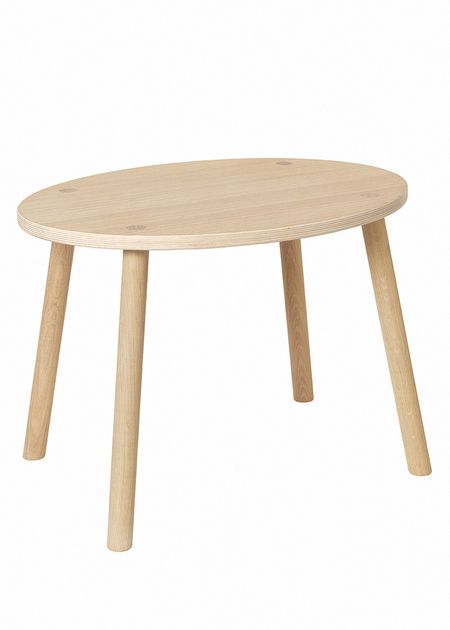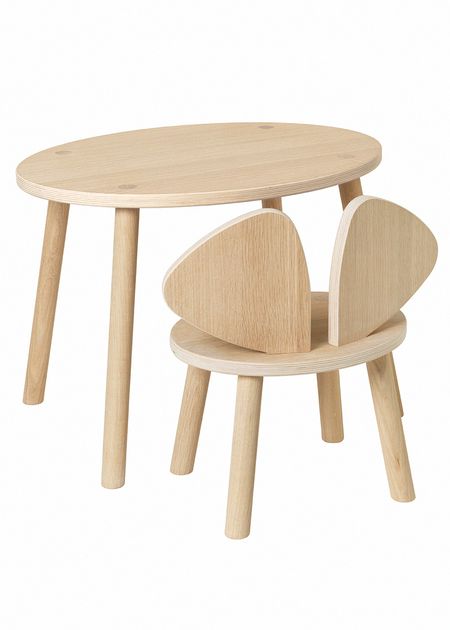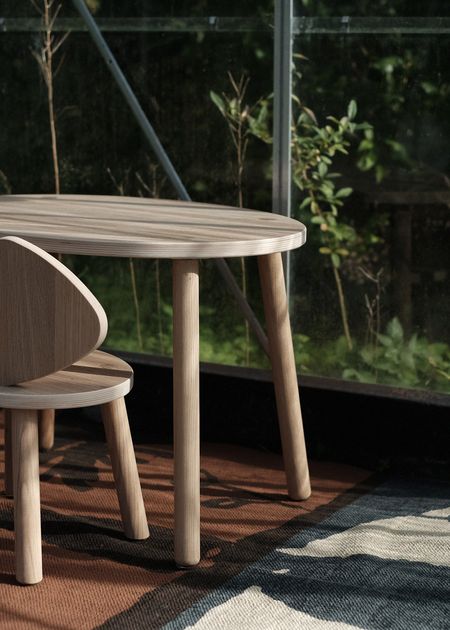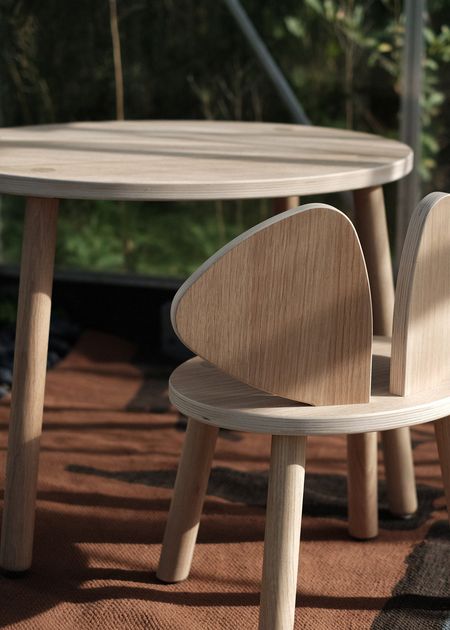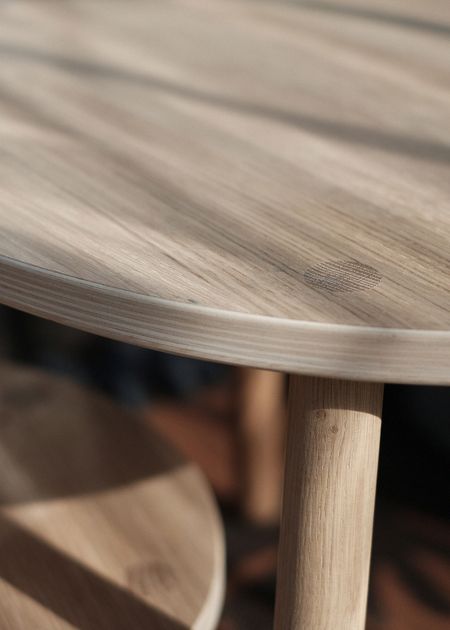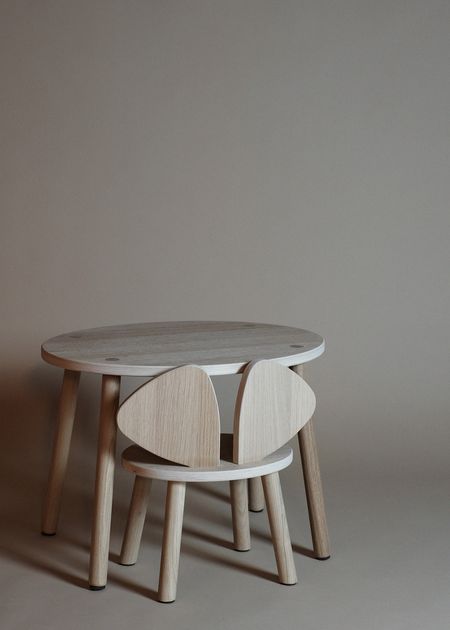 Mouse Table - Table from NOFRED
Mouse Table from NOFRED is a beautiful little table witch is perfect with Mouse Chair
The table is available in several colours.
2– 5 years
H 43.5cm x W 60cm x D 46cm
Shaped and developed in collaboration with Danish cabinetmakers; sustainably made in the EU.
Wipe with a clean, damp cloth without rubbing. For stubborn marks, use mild soap before removing residue with a damp cloth. Avoid products containing ammonia.
Is available in the following variants: Oak, White, Grey & w: 46 x L:60 x H:43.5 cm
Fast delivery
We offer gift wrapping