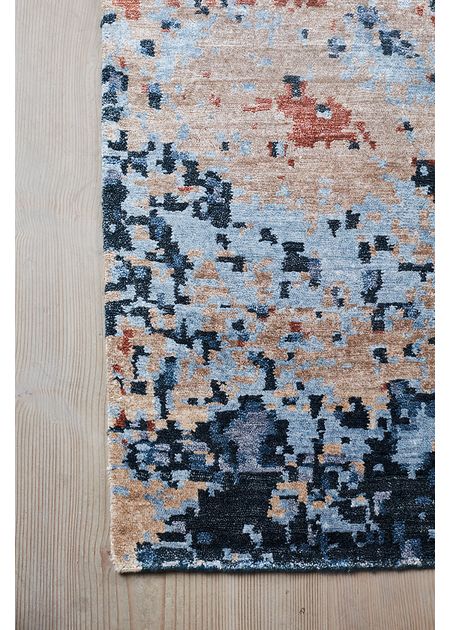 Ocean - Rug from MASSIMO
Ocean is a very simple and colorful carpet made of 50% New Zealand Wool and 50% Bamboo.
You can easily brighten you're home up with all its colors.
The carpet is very durable and easy to maintain. The quality of the fibers minimalists pealing to almost nothing.
The production of bamboo is sustainable and New Zealand wool is made with animal-friendly practices. It is thus very environmentally friendly materials made of.
Is available in the following variants: Blue & 170x240 cm, 200x300 cm
Fast delivery
We offer gift wrapping