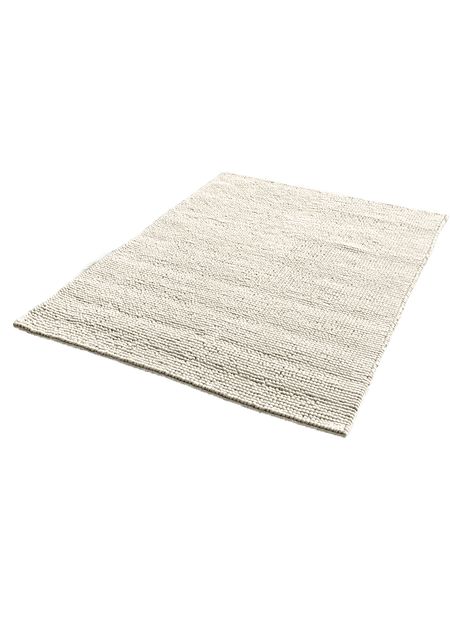 Bubbles - Rug from MASSIMO
The soft graphic pattern of this rug adds a cool Nordic mood to your home. The felted wool is easy to maintain - the natural properties of New Zealand wool do not make it hypoallergenic and flame retardant, helping to create a safe and healthy indoor environment, and has a natural ability to withstand dirt.
New Zealand wool is made with animal-friendly practices and is sustainable. New Zealand wool has long fibers and therefore pealing is minimized to almost nothing.
Underlay carpet is recommended to avoid slippage.
For example, the rug can be used under the dining table, coffee table or in the bedroom.The rug is hand-woven and felt in New Zealand woolThe rug can be made in special sizes as desired (except for round). Contact us for more info.
Technical details:
Pile height: 15 mm variation:
Weight: 6.3 kg / m2
Size+/- 3%
Flame retardant treatment: Possible to treat with FLOVAN CGN-01
Protection: Scotchgard treatment and maturity safety possible
Warranty: 2 years
Care:
Professional cleaning is recommended.
Never clean with chemicals!
Daily cleaning: Use the vacuum cleaner without brush - often when the carpet is new, as it will peel for a period. It is a good idea to turn the carpet around a few times a year to avoid uneven wear and not to notice heavy furniture standing on the carpet.
Note that the colors may fade if the carpet is exposed to strong sunlight over an extended period of time.
Contamination from the back of the rug can occur, so it is recommended to use a backing on delicate surfaces.
Is available in the following variants: Cream & 140 x 200 cm, 170 x 240 cm, 200 x 300 cm
Fast delivery
We offer gift wrapping