Normann Copenhagen
Bowl - Krenit Bowl
€68.39
€113.99 / 40 %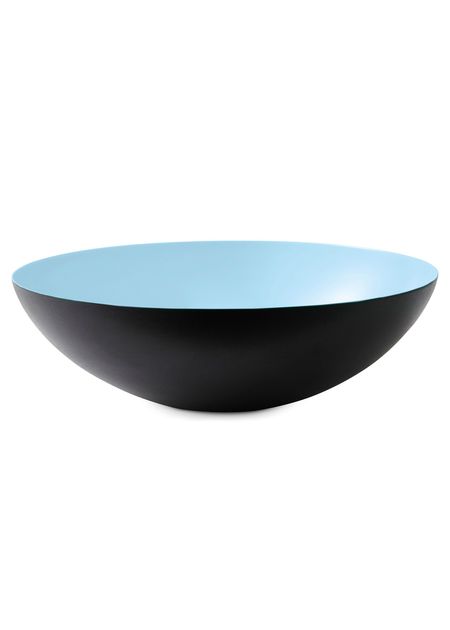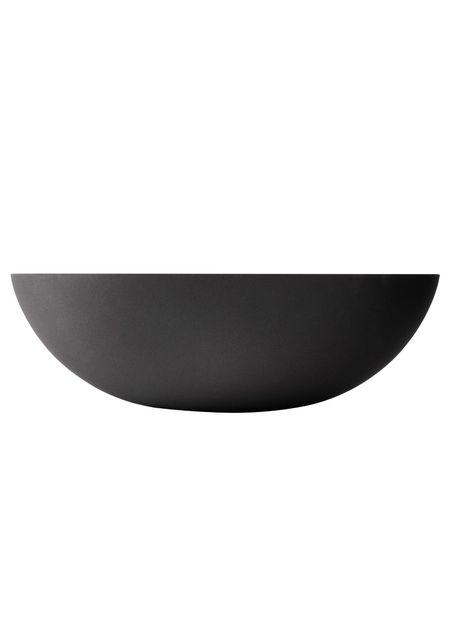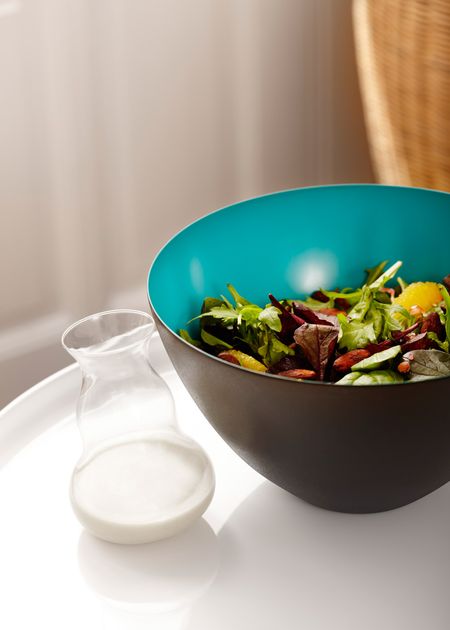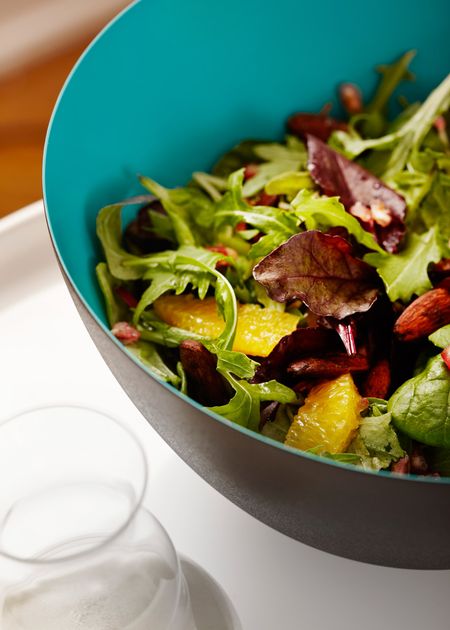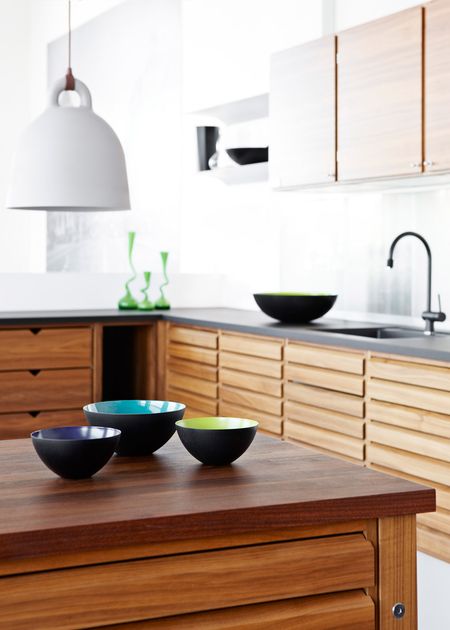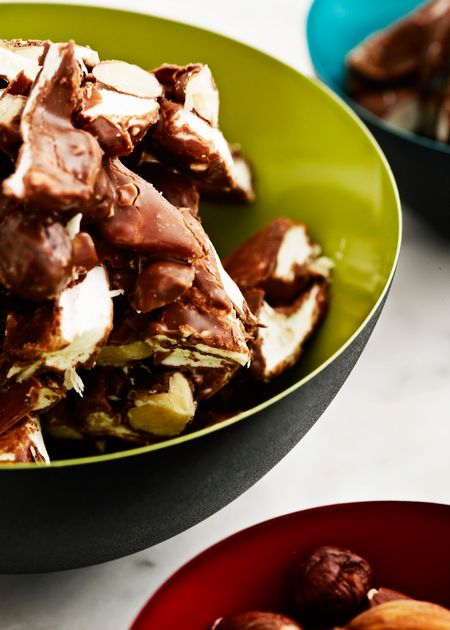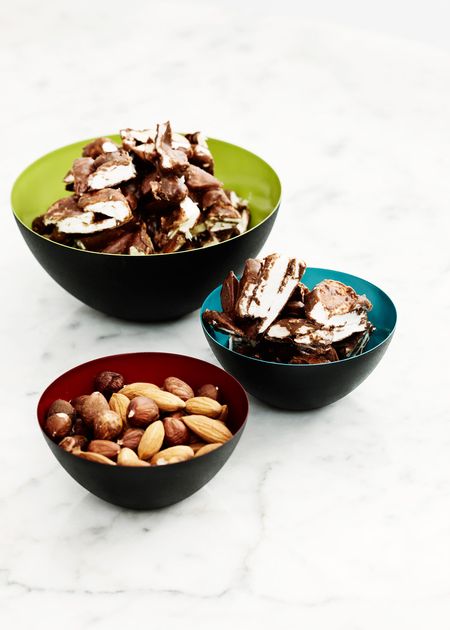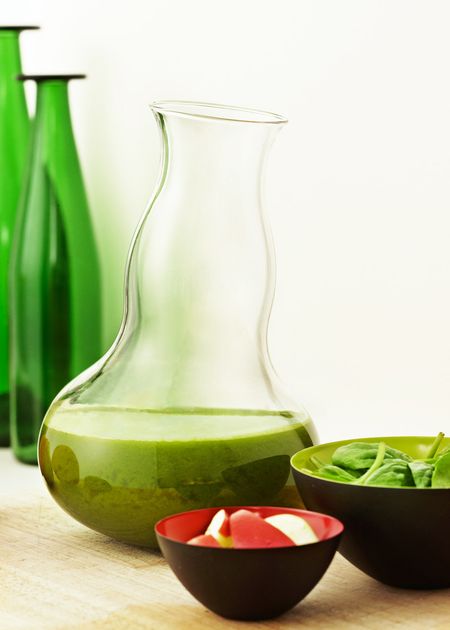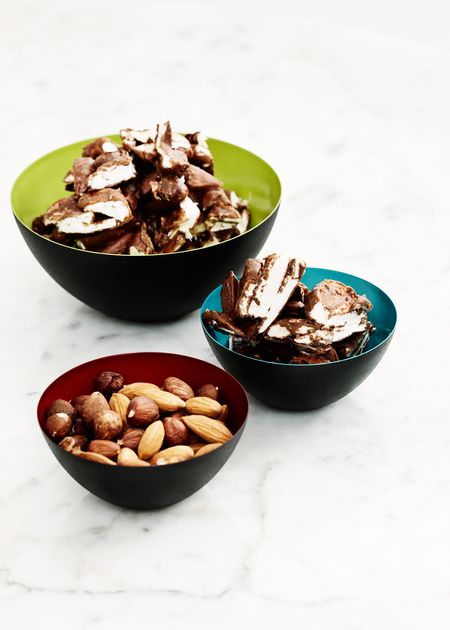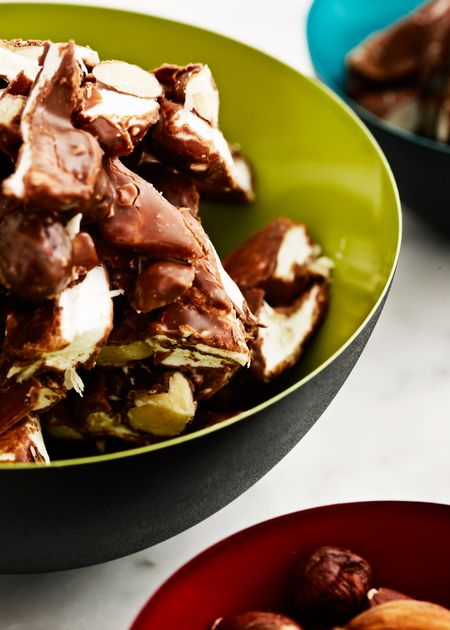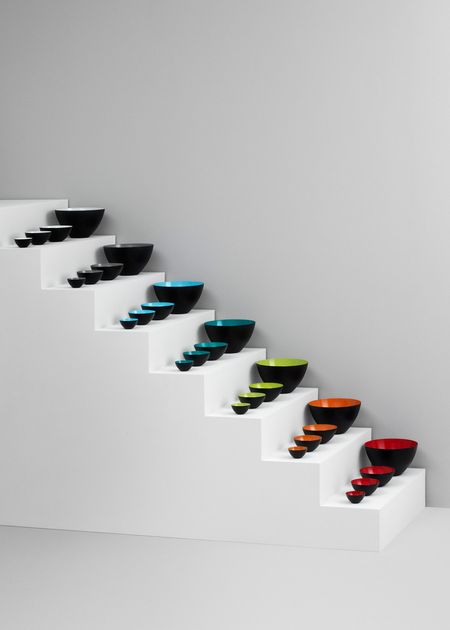 Krenit Bowl - Bowl from Normann Copenhagen
The Krenit Salad Bowl & Set from Normann Copenhagen has a modern, timeless, and slightly masculine design. Krenit fits into most homes because of the simple design that comes in a variety of colours.
Model: Krenit bowl.
Colours: red, white, turquoise, grey, light blue, mint, and yellow.
Size (in cm): x-small: Ø8.4 (10 cl) - small: Ø12.5 (30 cl) - medium: Ø16 (60 cl) - large: Ø25 (3.5 l) - x-large: Ø38 (7.1 l) - dish: Ø16 (20 cl).
Is available in the following variants: XLarge - Light Blue (Blue, Black, Multi) & Ø38 (7.1 l)
Fast delivery
We offer gift wrapping