Ferm Living
Rug - Kelim Rug- Section
€241.54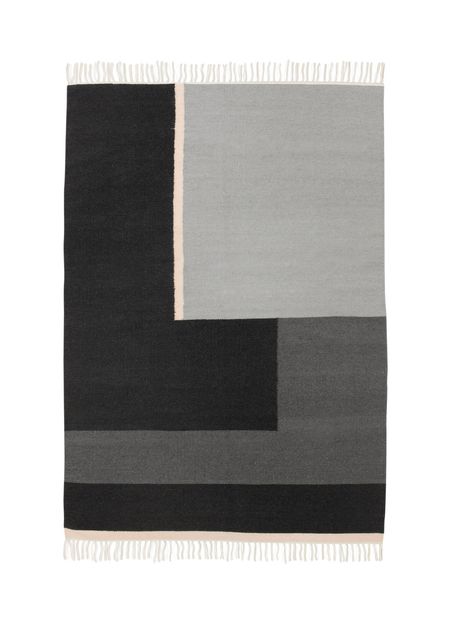 Kelim Rug- Section - Rug from Ferm Living
Kelim rugs are handmade, and therefore some differences in patterns can occur. The same with wool. The wool is hand dyed so there can be some colour difference. Our supplier is Woolmark licensees.
Model: Kelim rug- section.

Colour: grey.

Size (in cm): large: 140 x 200, small: 80 x 140.
Is available in the following variants: Small (Grey), Large (Grey), Extra Large (Grey) & 80 x 140, 140 x 200, 160 x 250
Fast delivery
We offer gift wrapping