Ditte Gjode
Poster - Glimpse
€40.15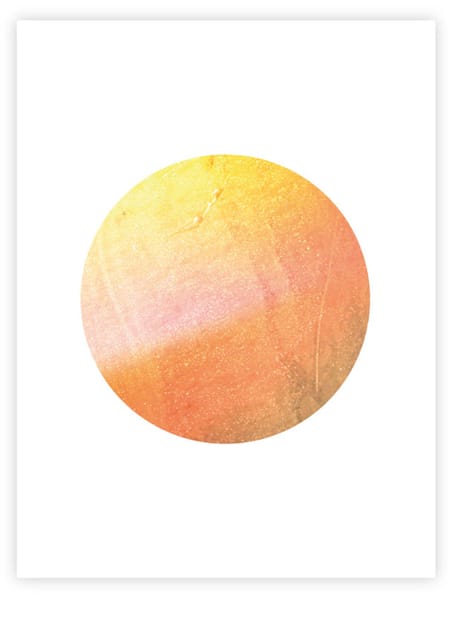 Glimpse - Poster from Ditte Gjode
Simple poster with the name Glimpse from the danish upcoming designer Ditte Gjøde.

GLIMPSE is a snapshot and a photo collage from one of Ditte's own vacation photos. Glimpse is the combination of the circle, which is inspired by the peephole through a lighthouse, the seas sparkling surface and the glint of the sun's colours in the lighthouse lantern.

The poster is a standard A3 size and is measuring 29.7 X 42 cm. - and is also signed by the artist.

If you wish: Cut 1 cm in both the bottom and top, they will fit right in the standard 30 x 40 frame.
Is available in the following variants: Orange (Multi, Orange, Pattern, White), Green (Green, Multi, Pattern, Pink, White) & A3
Fast delivery
We offer gift wrapping