Gejst
Shelf - FLEX Side Table
€53.56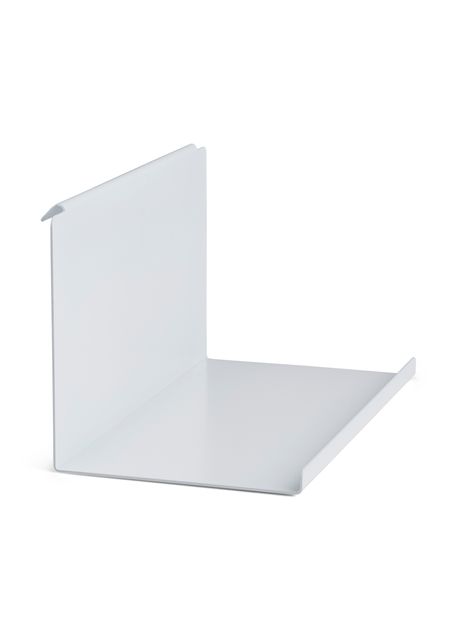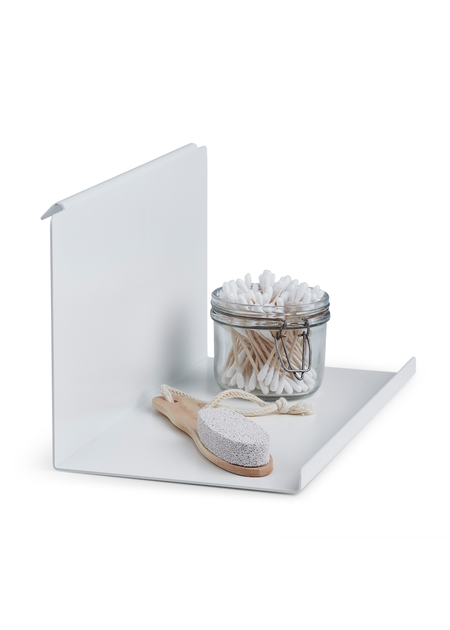 FLEX Side Table - Shelf from Gejst
Flex Side Table is a product that adds an new function to the Flex system. The Flex Side Table is intended to be used as a side table rather than a shelf. But if you want you can use it as a sheld also.
The Flex Side Table has been given a larger flat area, which offers many possibilities.
Hang the side table on the Flex Rail by your bed and you have the perfect night stand with just the perfect amount of space for your night lamp and alarm clock.
The Flex System is a multifunctional storage shelf, just the right size and with all the elements you need for keeping your bits and pieces tidy in all sorts of settings.
Is available in the following variants: White, Black & L32 x D16 X H16 cm
Fast delivery
We offer gift wrapping