FDB Møbler / Furniture
Display - F84 by Foersom & Hiort-Lorenzen
€1,208.20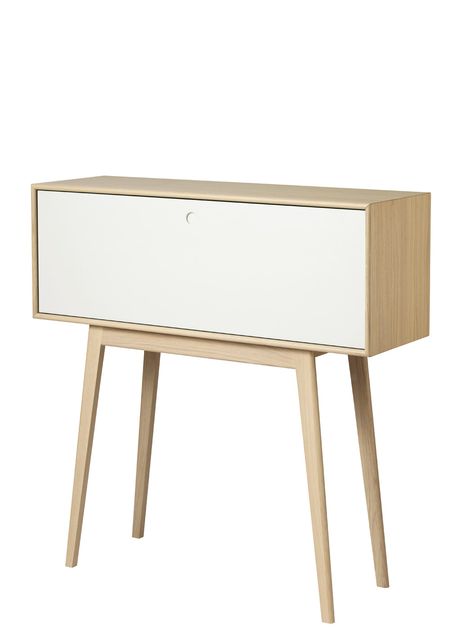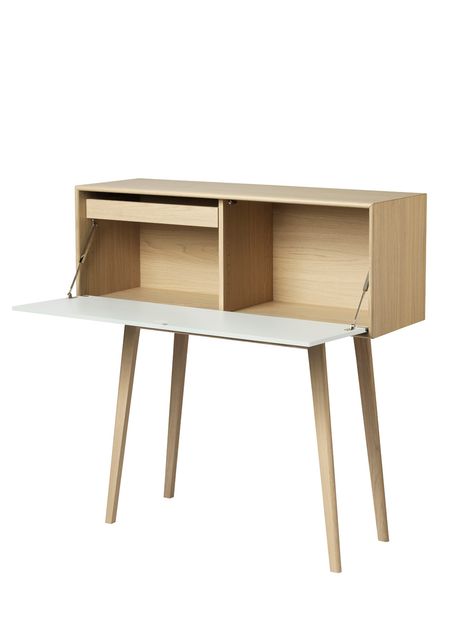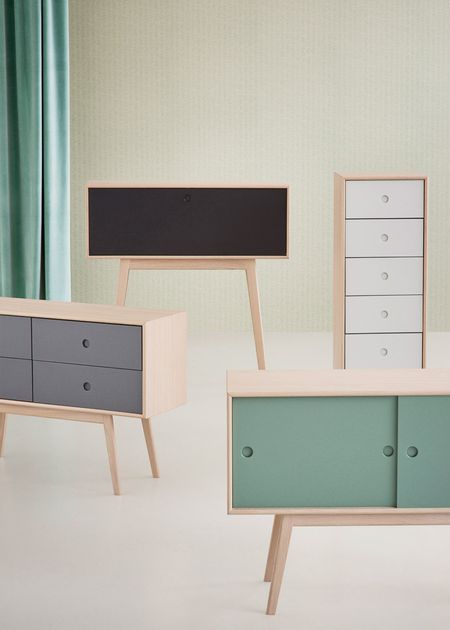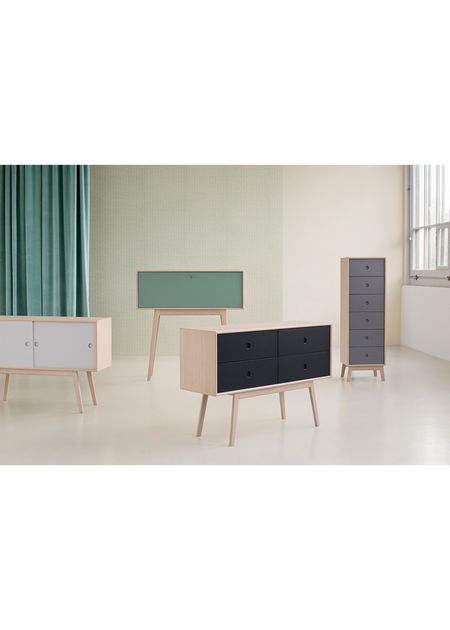 F84 by Foersom & Hiort-Lorenzen - Display from FDB Møbler / Furniture
F84 Butler by Foersom & Hiort-Lorenzen is a classic and extremely functional piece of furniture there, although its size is both light and elegant. The so-called secretary is like the rest of the Butler series, made light oak veneers and classic colors that make the furniture suitable for all homes and décor. The furniture is perfect as a small office in either the living room or the office, where you can easily hide away your work away and a beautiful and simple piece of furniture will stand back.
H108 x B105 x D35 cm
Oak veneer
Available in several variants
Clean with a damp cloth.
Is available in the following variants: Nature/Black, Nature/White, Nature/Grey, Nature/Green & H108 x B105 x D35 cm
Fast delivery
We offer gift wrapping