Libertine Libertine
Top - Derail
€64.39
€160.98 / 60 %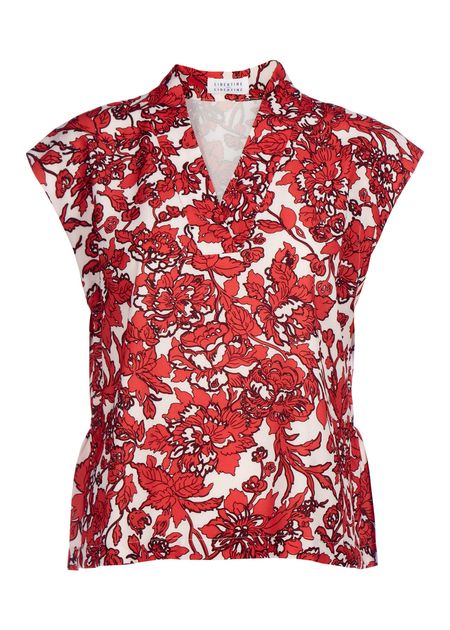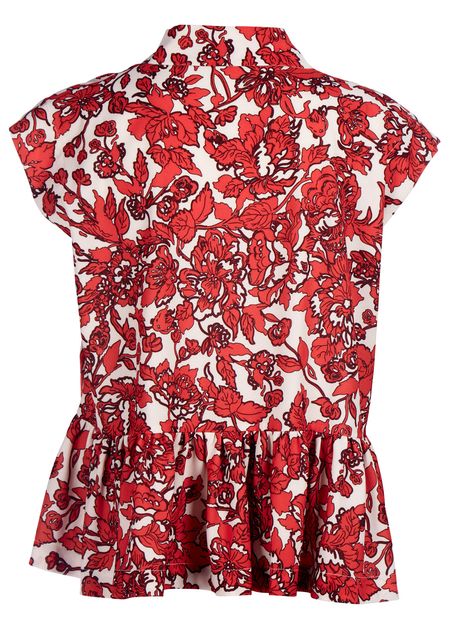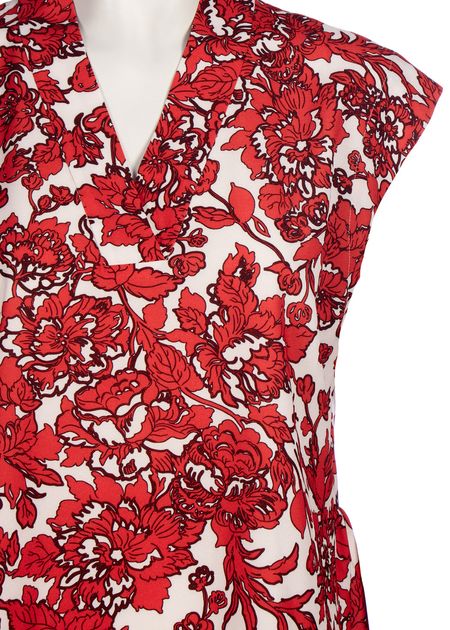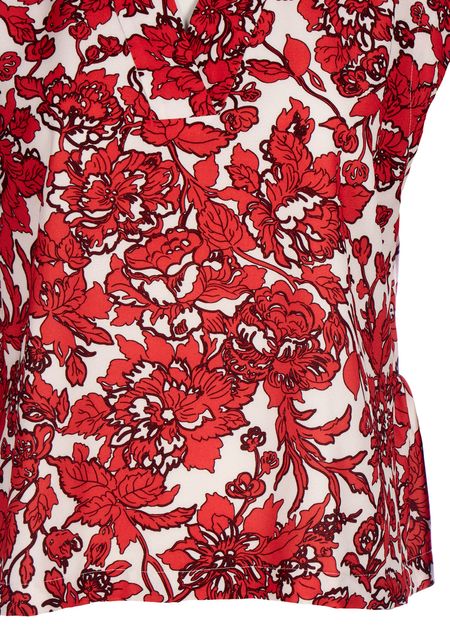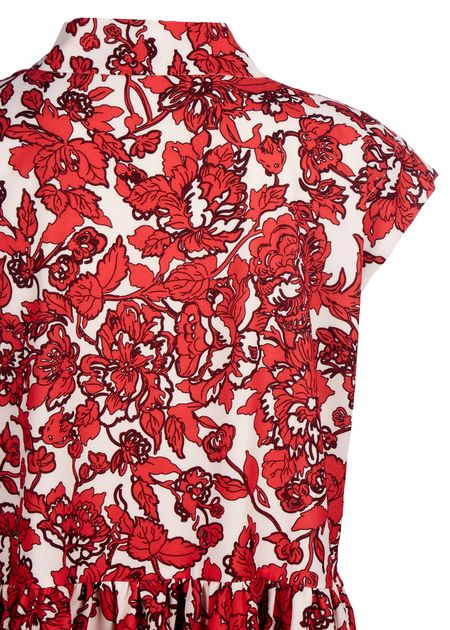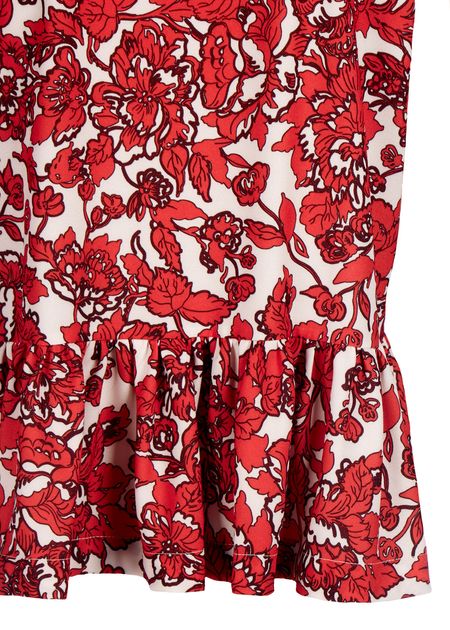 Derail - Top from Libertine Libertine
Super beautiful top in delicious quality from Danish Libertine Libertine. The model is with short sleeves, which just covers the shoulder and has a nice V-cut in front. At the back is a beautiful detail with fine ruffles at the bottom, that gives the last feminine touch. Style with the skirt in the same print to create a feminine set or use it with your favorite jeans or pants.
93% Polyester
7% Elastane
Should be washed in the machine at no more than 30 degrees
Fit: Normal, Slightly loose
Measurements on top:
Chest size M = 2 * 54 cm.
Length size M = 56 cm.
Is available in the following variants: Apple Red Pattern & XS, S, M, L
Fast delivery
We offer gift wrapping