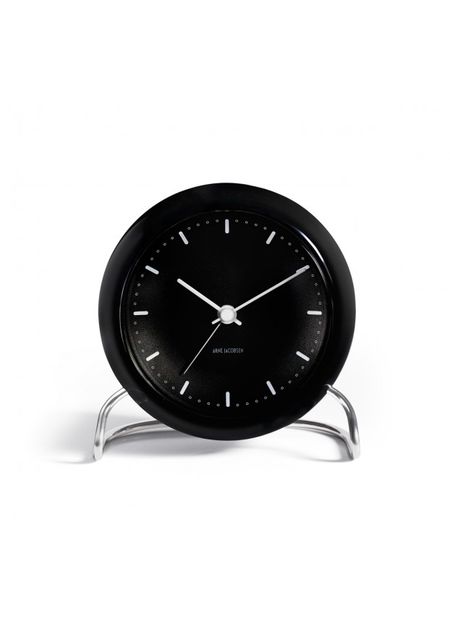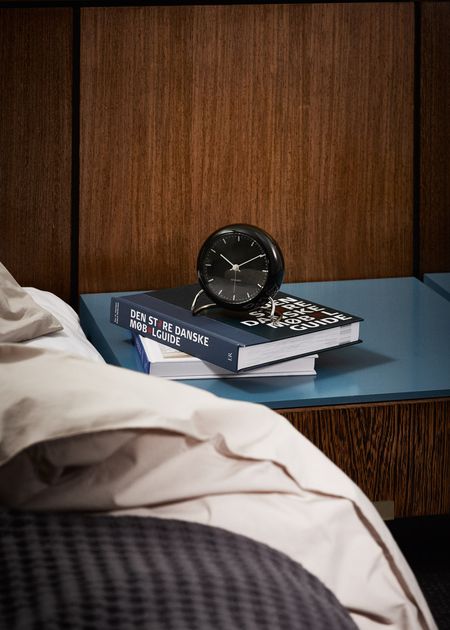 City Hall Watches - Clock from Arne Jacobsen
Arne Jacobsen draws many homes to the Copenhagen suburb of Rødovre in the 1950s and 1960s. The city hall of 1956 shows how Jacobsen during this period is inspired by international currents, and it is one of his most well-worked buildings. He draws all the details, including the clock, and creates the building with his own furniture series.
The series is available both as a wall clock and a desk.
The wall clock is available in three different sizes and, with its classic and timeless design, will be comfortable in any room. The royal watch is in this beautiful dust blue.
Is available in the following variants: Wall Clock Ø16, Wall Clock Ø21, Wall Clock Ø29, Table Clock Ø11, Royal Wall Clock Ø21, Royal Wall Clock Ø29 & Ø16 cm, Ø21 cm, Ø29 cm, Ø11 cm
Fast delivery
We offer gift wrapping