Arne Jacobsen
Watch - Bankers Vejrstationer
€107.28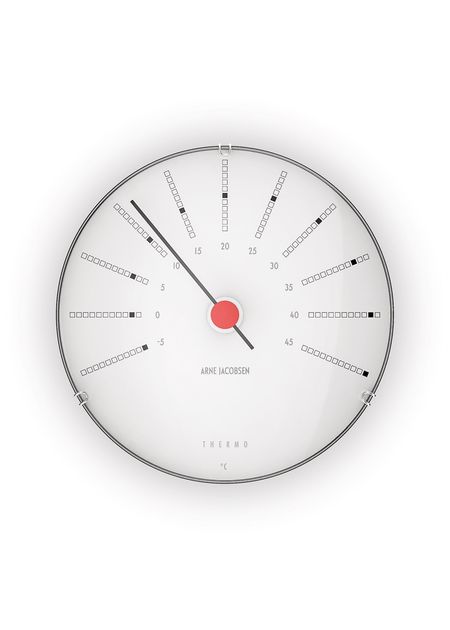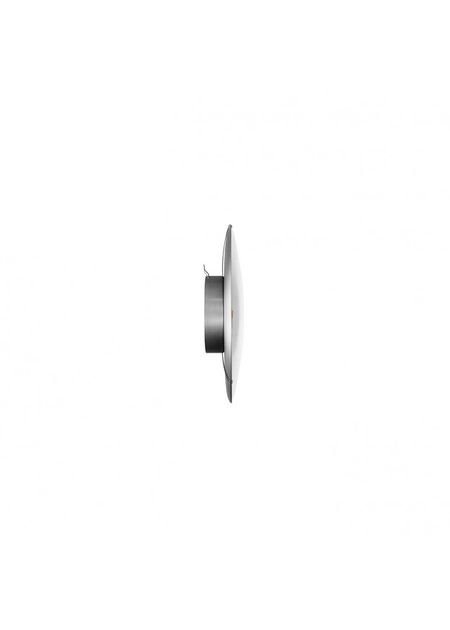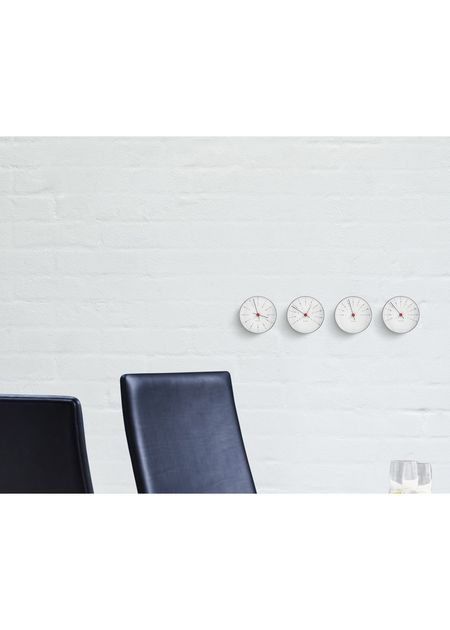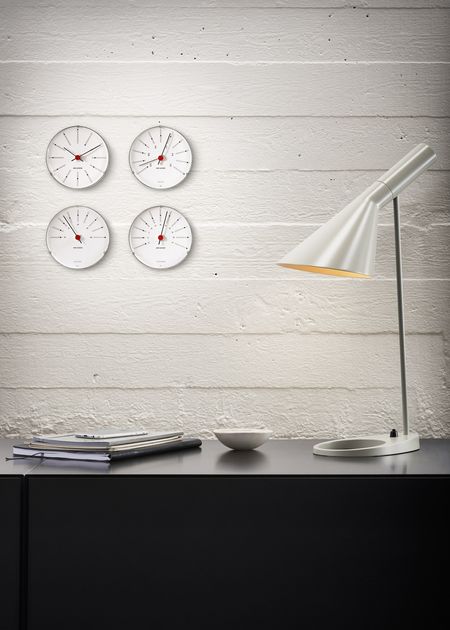 Bankers Vejrstationer - Watch from Arne Jacobsen
Arne Jacobsen's weather station is beautiful and Danish design for the wall, which with its simplicity and timeless expression will fit into any home. Arne Jacobsen still appears today as one of the world's leading designers.
Among Arne Jacobsen's striking buildings is Danmarks Nationalbank (1971), to which he created the wallet Bankers. The inspiration for the new weather stations has been found in this watch.
The weather station consists of wall clock (time), barometer (air pressure), hygrometer (humidity) and thermometer (temperature).
Everyone measures Ø 12 cm.
Is available in the following variants: Hygrometer, Barometer, Thermometer, Wall clock & Ø12 cm
Fast delivery
We offer gift wrapping