LOVE A FOX
Poster - Baby Polar Bear Grey
€15.38
€30.75 / 50 %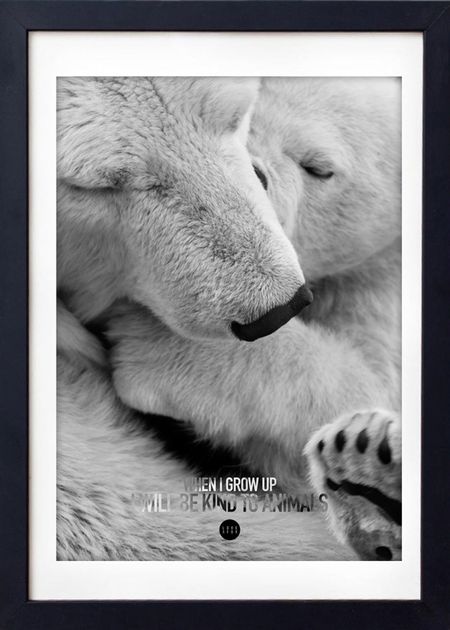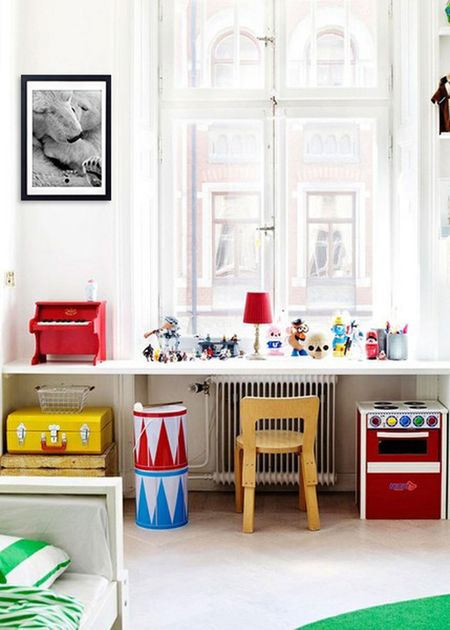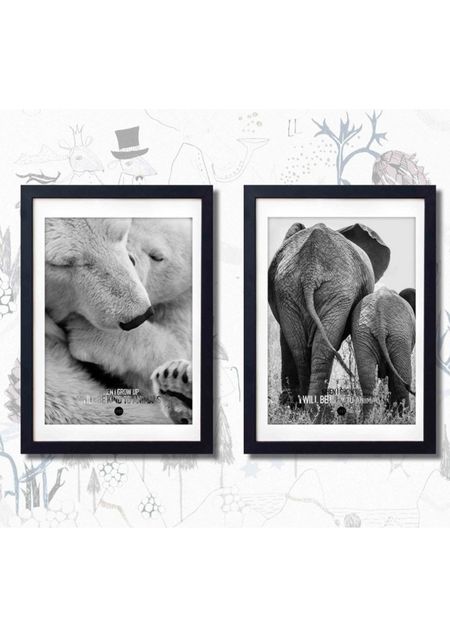 Baby Polar Bear Grey - Poster from LOVE A FOX
Fine kids with pandas from the Danish brand Love A Fox. The poster is made of 200 grams recycled paper in a high quality and produced in Denmark. The perfect poster for the nursery or playroom for the kids. On the poster are written "When I Grow Up I Will Be Kind To Animals".
200 grams recycled paper
Size: 30 X 40 or 50 X 70
Colour: Grey
Produced and designed in Denmark
The frame is not sold with the poster
Is available in the following variants: Grey (Grey) & 30 X 40 cm., 50 X 70 cm.
Fast delivery
We offer gift wrapping