Hofmann Copenhagen
Dress - Arissa Classic Dress
€80.50
€201.25 / 60 %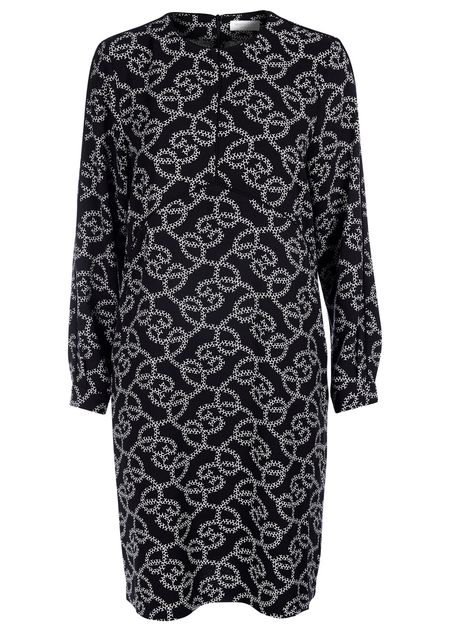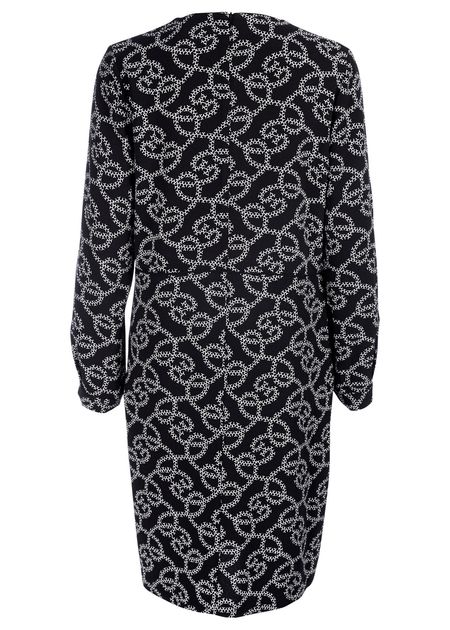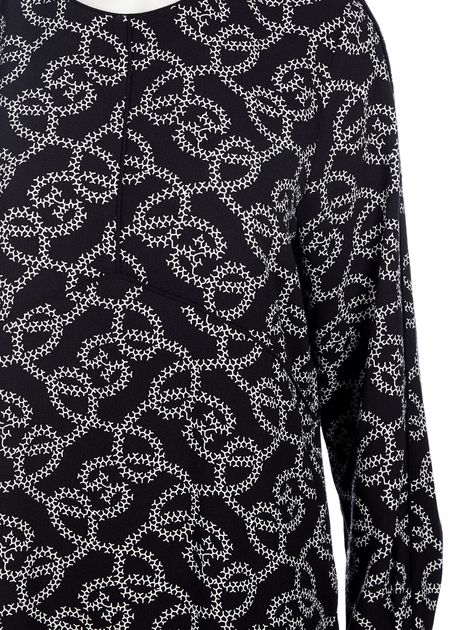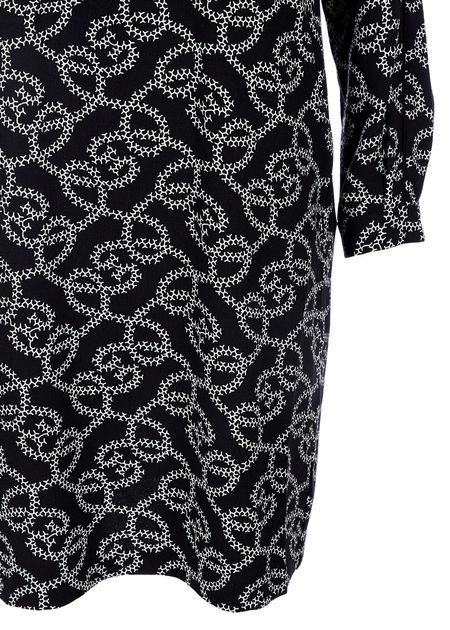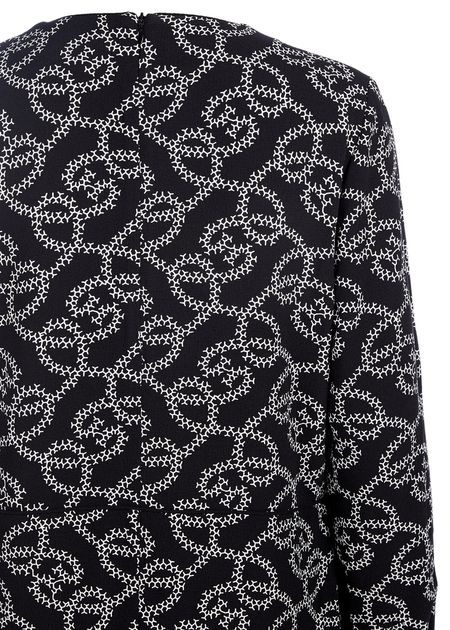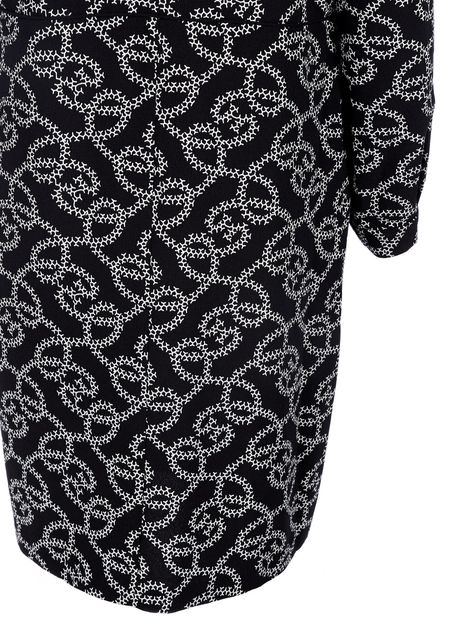 Arissa Classic Dress - Dress from Hofmann Copenhagen
Nice and simple dress in black and white print from Danish Hofmann Copenhagen. The model has long sleeves, finished with stitching at the wrist, which gives a bit puff effect to the sleeve, but not much. The neckline is round and the dress is sewn with a straight up and down cut and side pockets for a casual fit. Perfect dress for all body types and fine and easy to fit.
97% Polyester
3% Spandex
Should be washed in the machine at a maximum of 30 degrees on a Delicate/Fine washing program
Fit: Normal, Straight up and down in cut,
Measurements on dress:
Chest size 38 = 2 * 52 cm.
Length size 38 = 100 cm.
Is available in the following variants: Black/White Oyster & 34, 36, 38, 40, 42
Fast delivery
We offer gift wrapping