Getama
Stool - GE290 / Foot Stool / by Hans J. Wegner
€859.25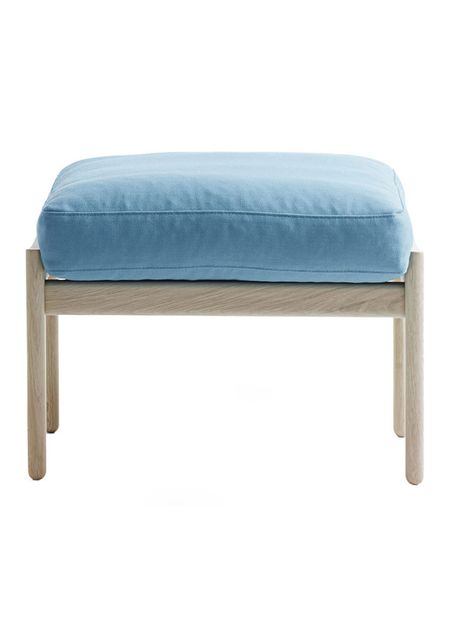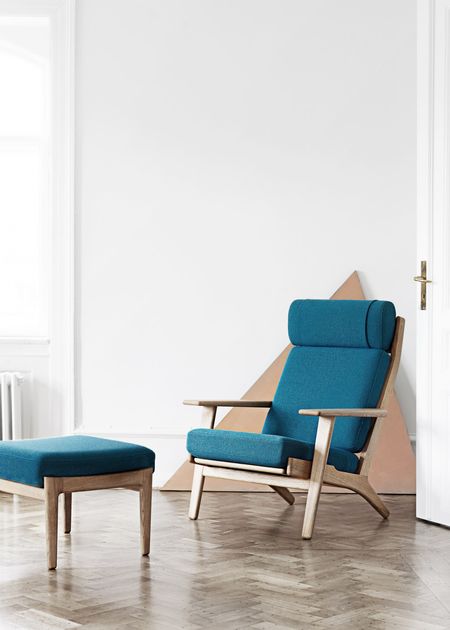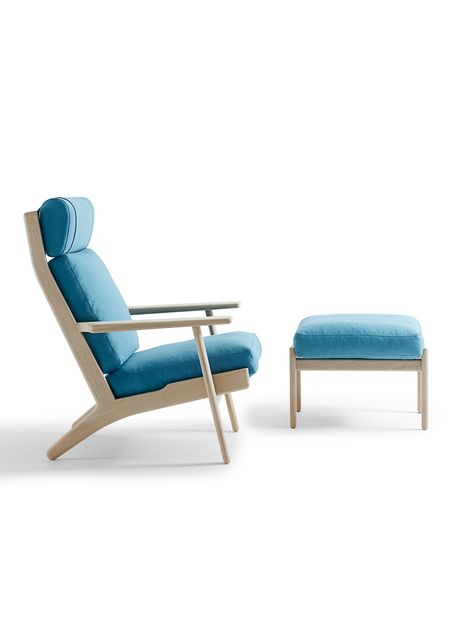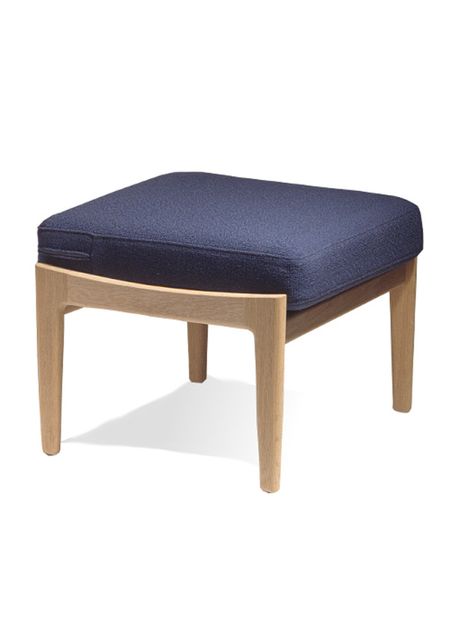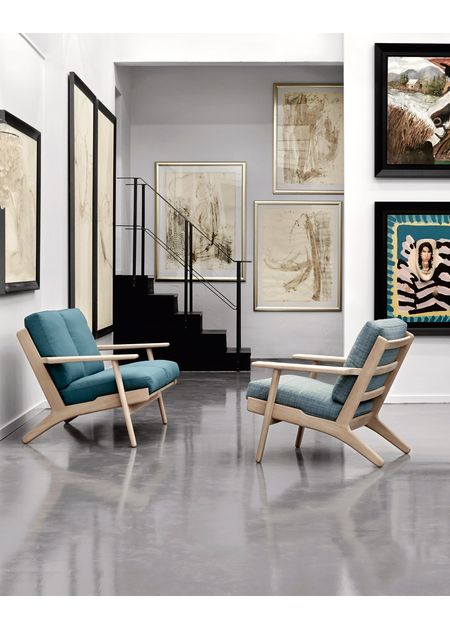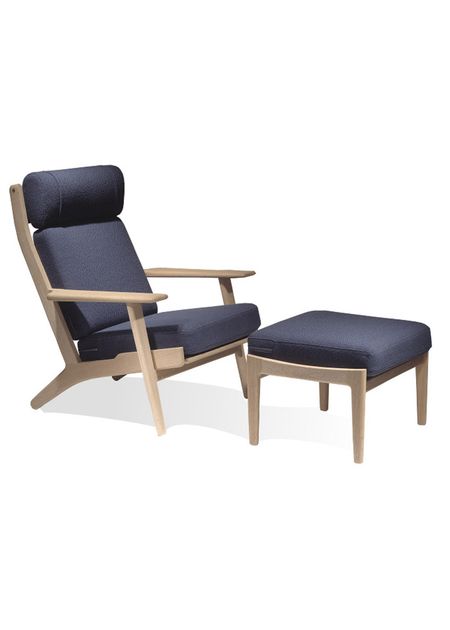 GE290 / Foot Stool / by Hans J. Wegner - Stool from Getama
NB. After you have ordered the stool, you will be contacted further regarding fabric and color choices, wood treatment ect. If in doubt about anything, feel free to call or write.
290'er series designed by the world famous Danish architect, Hans J. Wegner for Getama, back in 1953, and especially the sofa in the 290'er series is of Wegner's best known furniture. The series consists of armchairs, with both high and low back, as well as 2 and 3 persons seater sofas.
The stool has a great comfort. The model produced nowadays is slightly higher than the old models, making the stool more comfortable. Can be combined with other Wegner beautiful furniture. Especially looks good with the chair from the same series.
Designed by Hans J. Wegner in 1953
Available in: Beech or oak, or in special wood. Contact us for more info.
Upholstery: Choice of fabric or leather
Cushions: Choose from foam or down top cushions.
Mesurements: Height: 42 cm, Width: 58 cm, Depth: 52 cm
The Stool is provided in other types of wood. Contact us for a price.
Reupholster and renovation of old Wegner furniture!
Byflou.com offers re-upholster and or renovation of all Wegner furniture manufactured by Getama. Ex. GE 290 3 pers. Sofa with fabric or leather of your choice. Contact us for more information.
Is available in the following variant: Oak W58 x D52 x H42 cm
Fast delivery
We offer gift wrapping