Vicini
Stilettos - 80082
€93.91
€187.83 / 50 %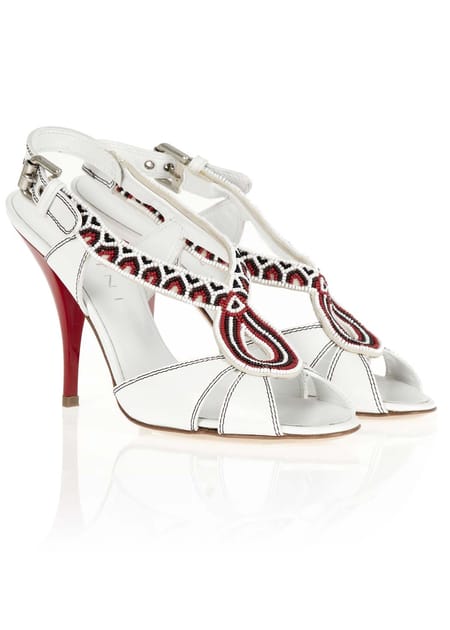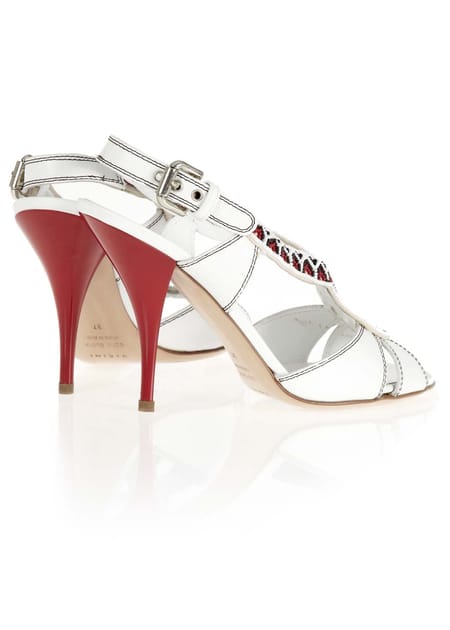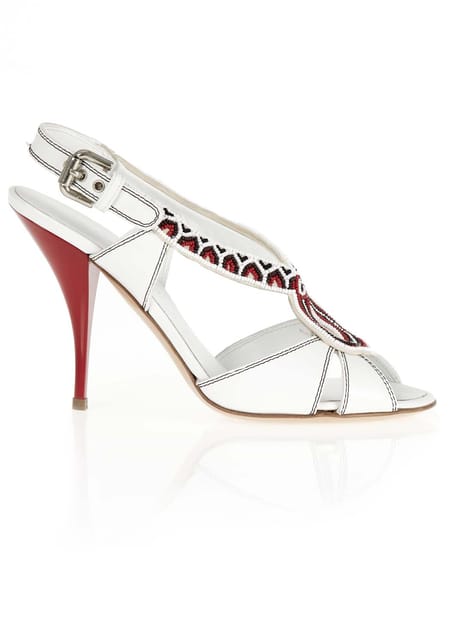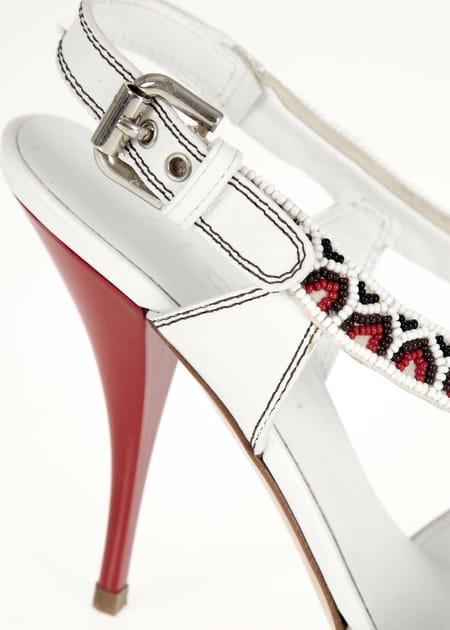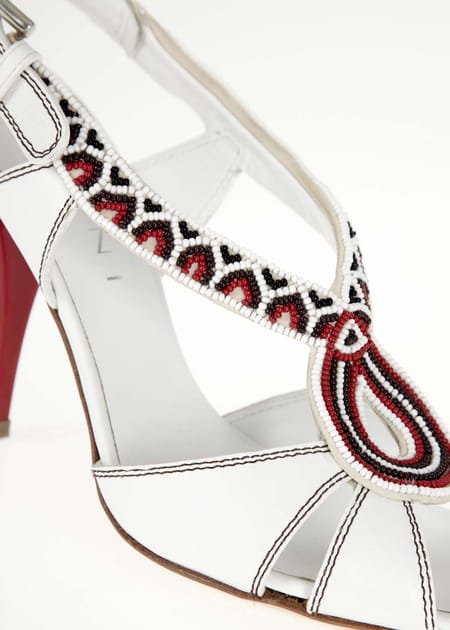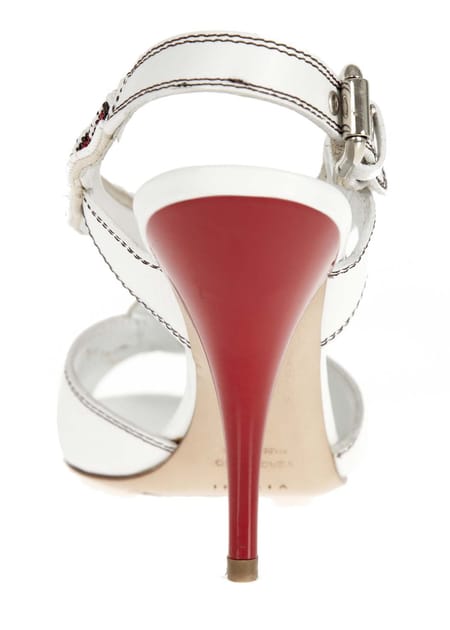 80082 - Stilettos from Vicini
Beautiful white stilettos from the brand Vicini. The model has a thin red heel, and straps in front with sewn beads in red, white and black. Closes with a buckle on the side.

100% Leather
Sole: Leather
Heel: 10, 5 cm.
Fit: Normal in size.
Note that this shoe is a product sample and can therefore have been used for a fashion shows or as a showpiece. It means we can sell the shoe below normal price, but also that there is only one size per. couples.
Flaws will be described in the text.
Is available in the following variant: White (White) 37
Fast delivery
We offer gift wrapping