Nynne Rosenvinge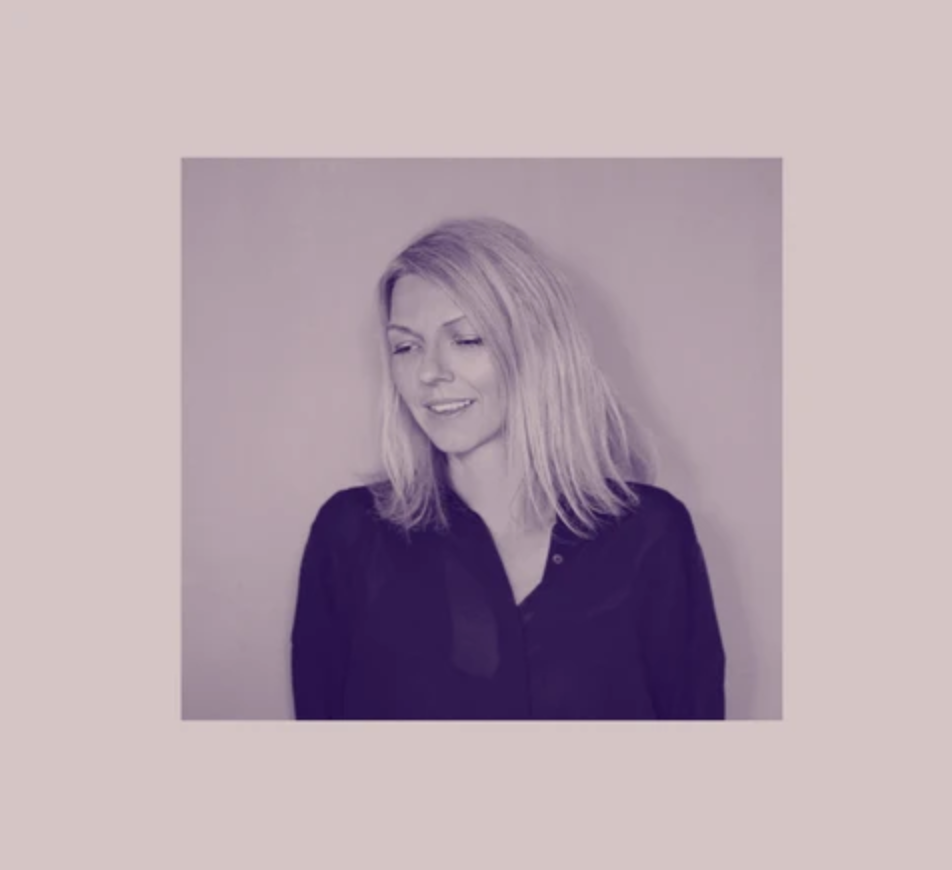 The artist and designer Nynne Rosenvinge makes beautiful posters, mobilecovers, jewelry boxes and much more.

Nynne lives and works in Copenhagen, where she makes her very stylish and minimalistic illustrations in the most beautiful colours.
Her posters are unique, and there will only be some in stock of them. They will be pretty both alone and together with different kinds of the posters, here you can mix and match.