HOPE
Fashion that lasts from the Swedish brand HOPE

Shop your favorite model like Krissy trouser, News chinos, Law trouser and Elma shirt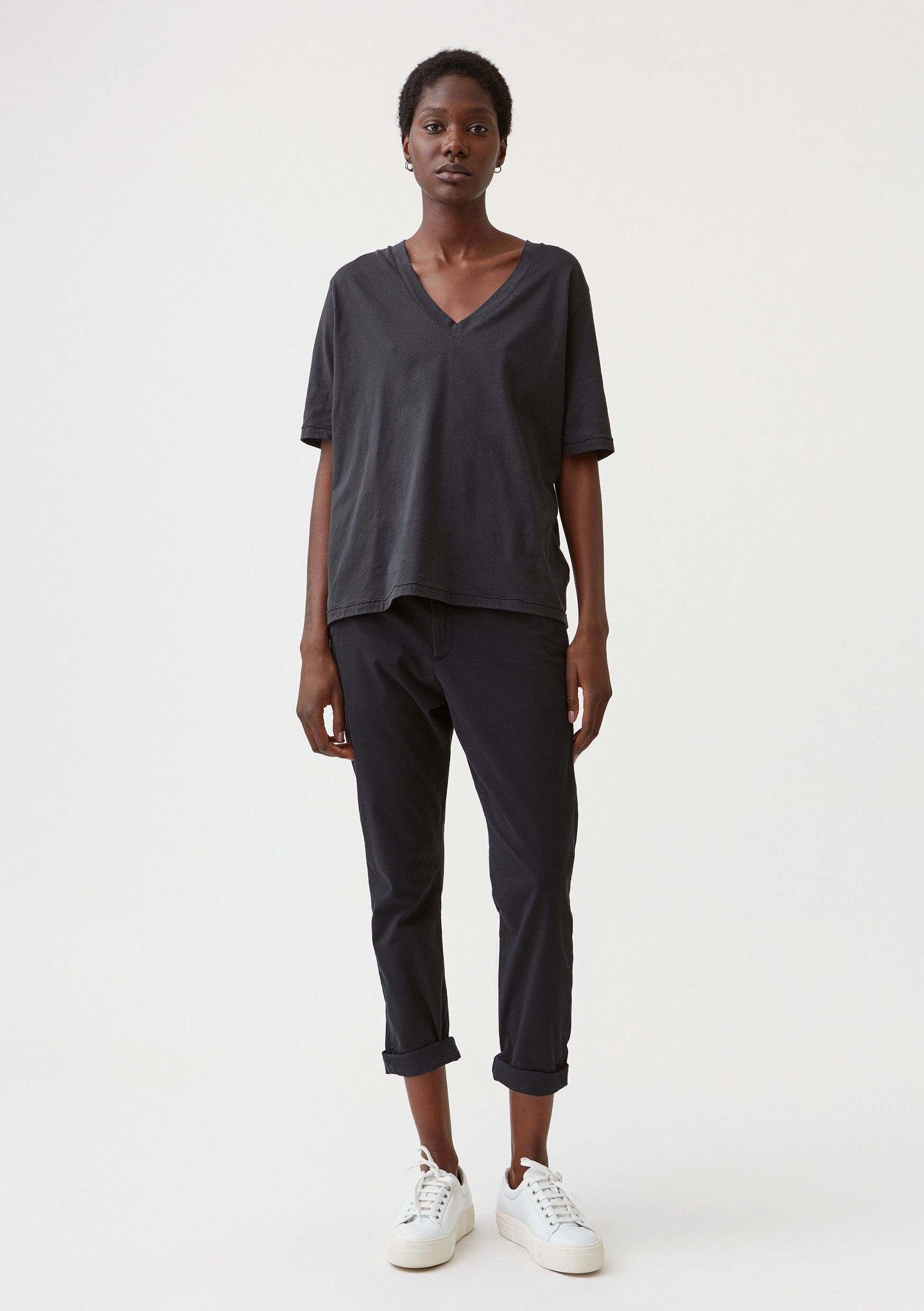 HOPE & Sustainability

At HOPE, sustainability is a natural part of everything we do. We're firm believers in fashion that lasts – when it comes to design, as well as quality. Did you know that up to 20 percent of our new collections consist of carry-over designs from earlier seasons? Our mission is to provide our customers with a complete wardrobe of versatile pieces, easy to wear, to combine and to love for many years to come.


65 percent of our products are made in Europe. It reduces our emissions due to shipping and transports, and also shortens our lead times. Furthermore, it makes it easier for us to visit the factories more often and to stay in control of our whole line of production.
We believe in establishing close relationships with the factories we work with. That makes for easier and better communication and collaboration, which in turn ensures us of always being able to bring our customers the best quality.
We make every effort to minimize waste, from start to finish. Leftover fabrics are used in later collections, or are made into new products, such as bags, cushions and rugs. We're careful not to overproduce, and remaining items end up in our outlet or are donated to charity. They are never thrown away.