Andersen Furniture
Shop our selection of beautiful dining-tables, chairs, coffee-tables, shelfs and much more from Andersen Furniture.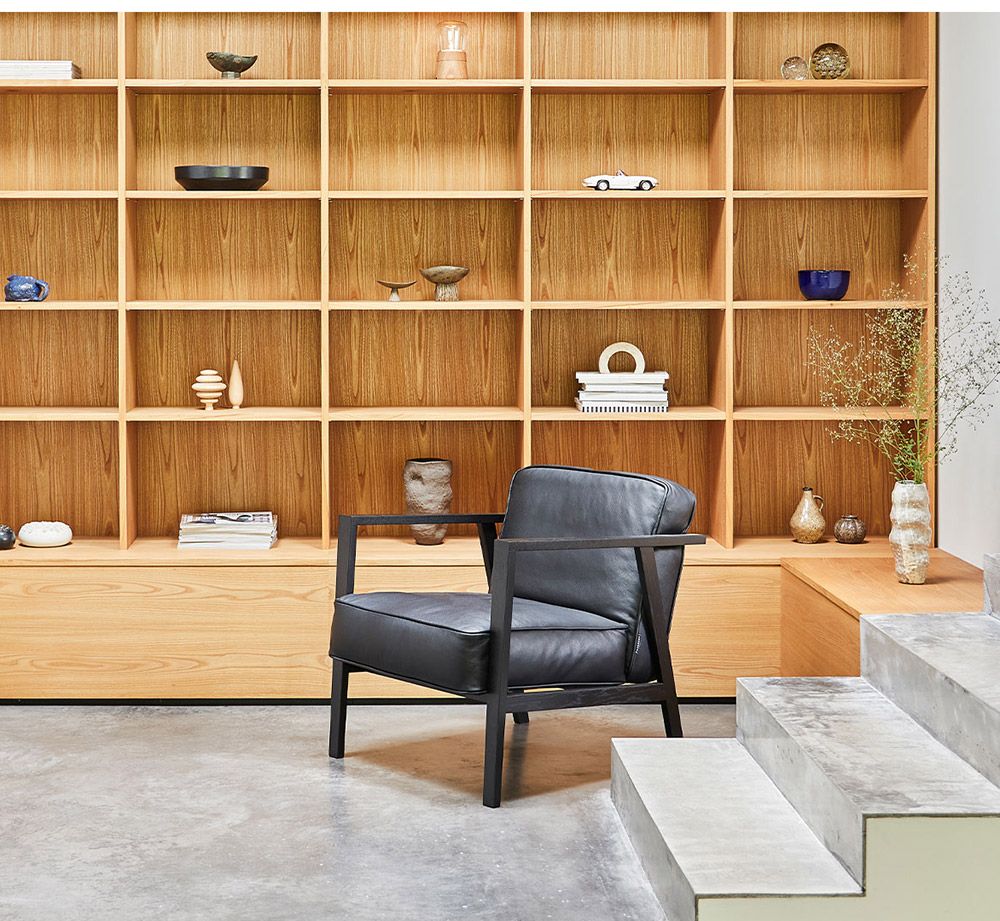 Since 1916, Andersen Furniture has been designing some of the well-known classics we know from the Nordic design universe. The arch-Scandinavian designs embrace modern minimalism combined with craftsmanship built to last for generations.
At Andersen Furniture, creativity, innovation and talent are the cornerstones of their production, which, both in their own designs and in collaboration with various well-known designers, has led to a wide range of exclusive furniture.
The Danish brand has taken over homes worldwide with its distinctive geometric bookcases, dining chairs with exquisite comfort and easily recognisable dining tables with colourful laminates. The simplicity of the furniture has also made it noticed in the restaurant industry, where chairs such as AC2 and TAC can be seen in various Scandinavian settings.