&tradition
Large selection of beautiful &Tradition furniture and lamps
Shop &Tradition's unique selection og furniture and lamps right here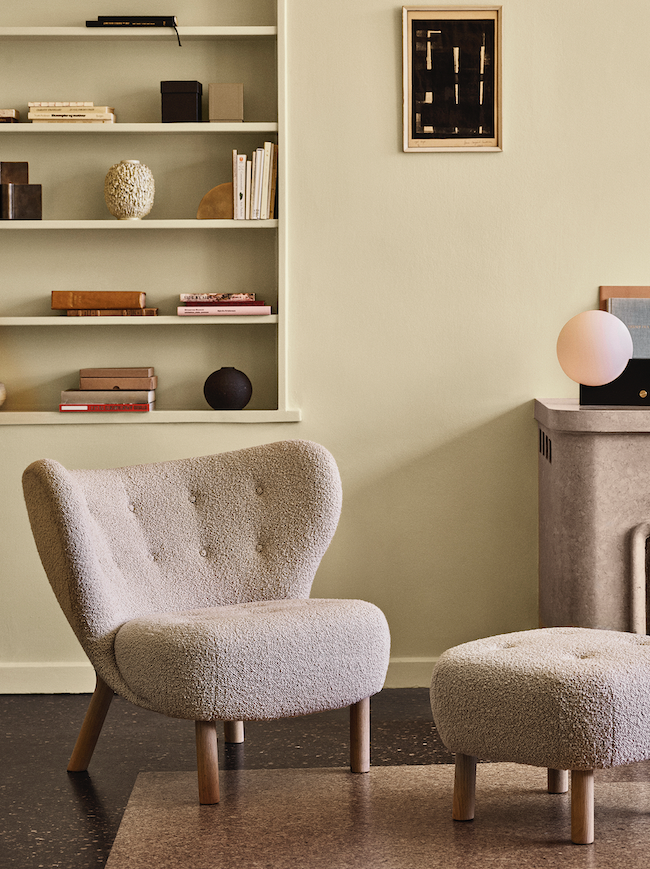 The Danish design company & Tradition was established in 2010. & Tradition are especially good at recreating Danish design objects, which i.a. the beautiful Verner Panton flowerpot lamps, the Little Petra chair or the Lato side tables that & Tradition has great success with.
The Little Petra chair was introduced in 1938, and has won several awards for its design. The chair is designed by Viggo Boesen. Super beautiful chair on design and shapes, as well as very comfortable to sit in.
There is a great opportunity to make your own takes on & Tradition's upholstered furniture. If you want a specific substance that is not shown here on the website, then finally contact us.