Stine A
Have a look at the beautiful jewelry from Stine A right here at byflou.com
Shop earrings, rings, necklaces and bracelets from Stine A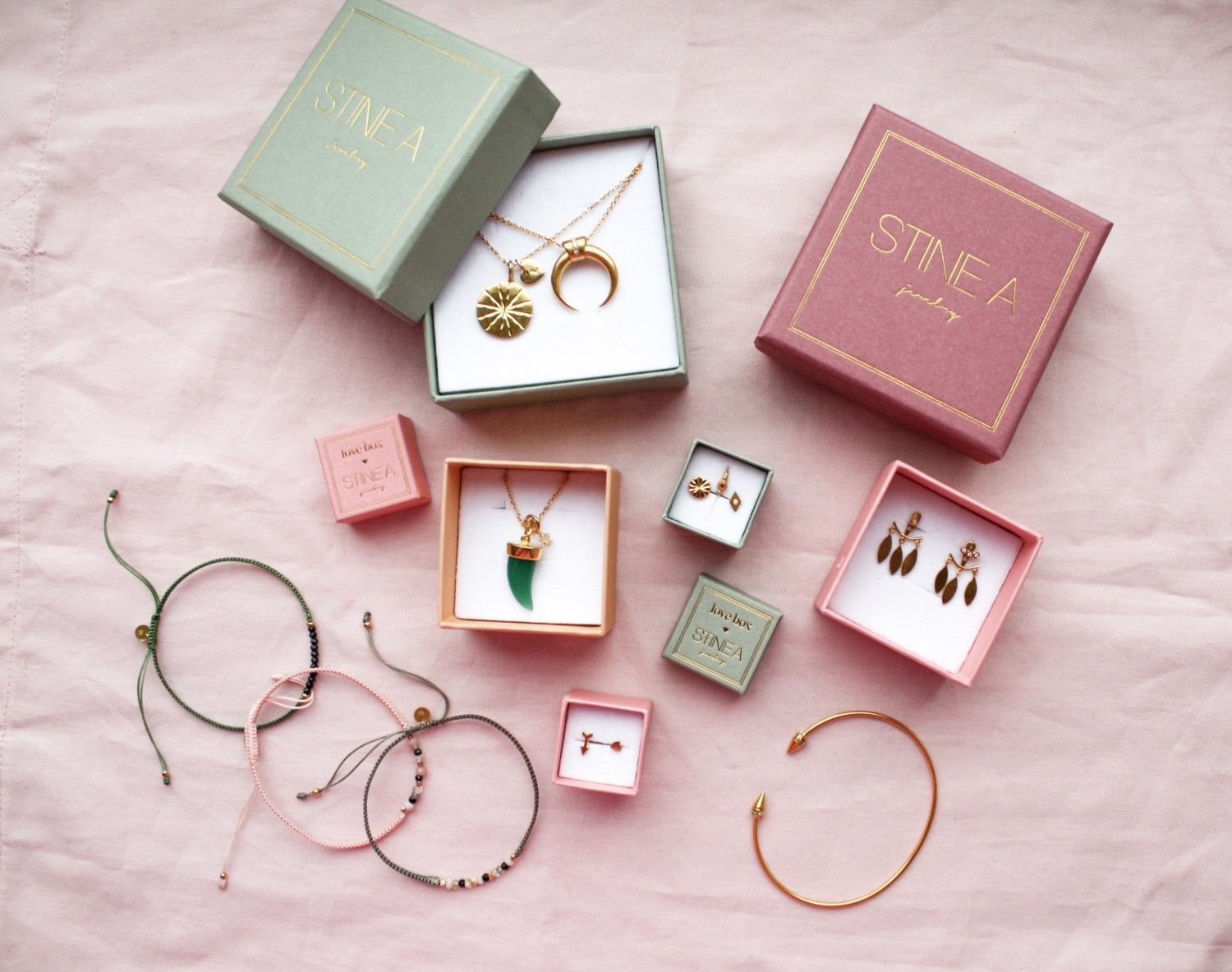 The woman behind Stine A Jewelry is Stine A Johansen. She is creative, embracing, spacious, smiling and loves life! You see that clearly in her beautiful designs of mix and match jewelry.
Stine lives north from Copenhagen in an incredible house which is surrounded by nature with old threes and a lake view. Her showroom is fantastic beautiful and very different, in a good way. This is where Stine is creative, and she has furnished it with vintage furniture mixed with her designs as well as art, so cozy!
Stine A would probably sell her enthusiasm if she hadn't become a jewelry designer. The ideas keeps coming to her with new designs, the ideas even come in her dreams and while she's doing yoga, she is what you would call a fulltime designer. Stine dance and paint in her freetime, and she spred a lot of love to her daughter and husband.