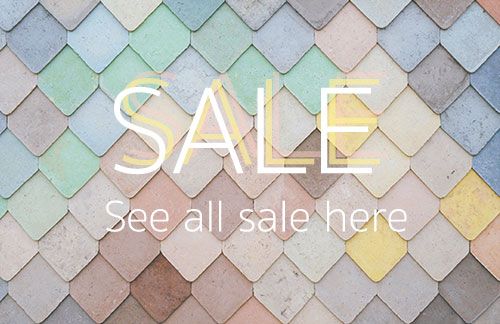 Fashion

Furniture

Interior
The big Washing Guide
What do the symbols mean?
Don't worry, we have your washing guide here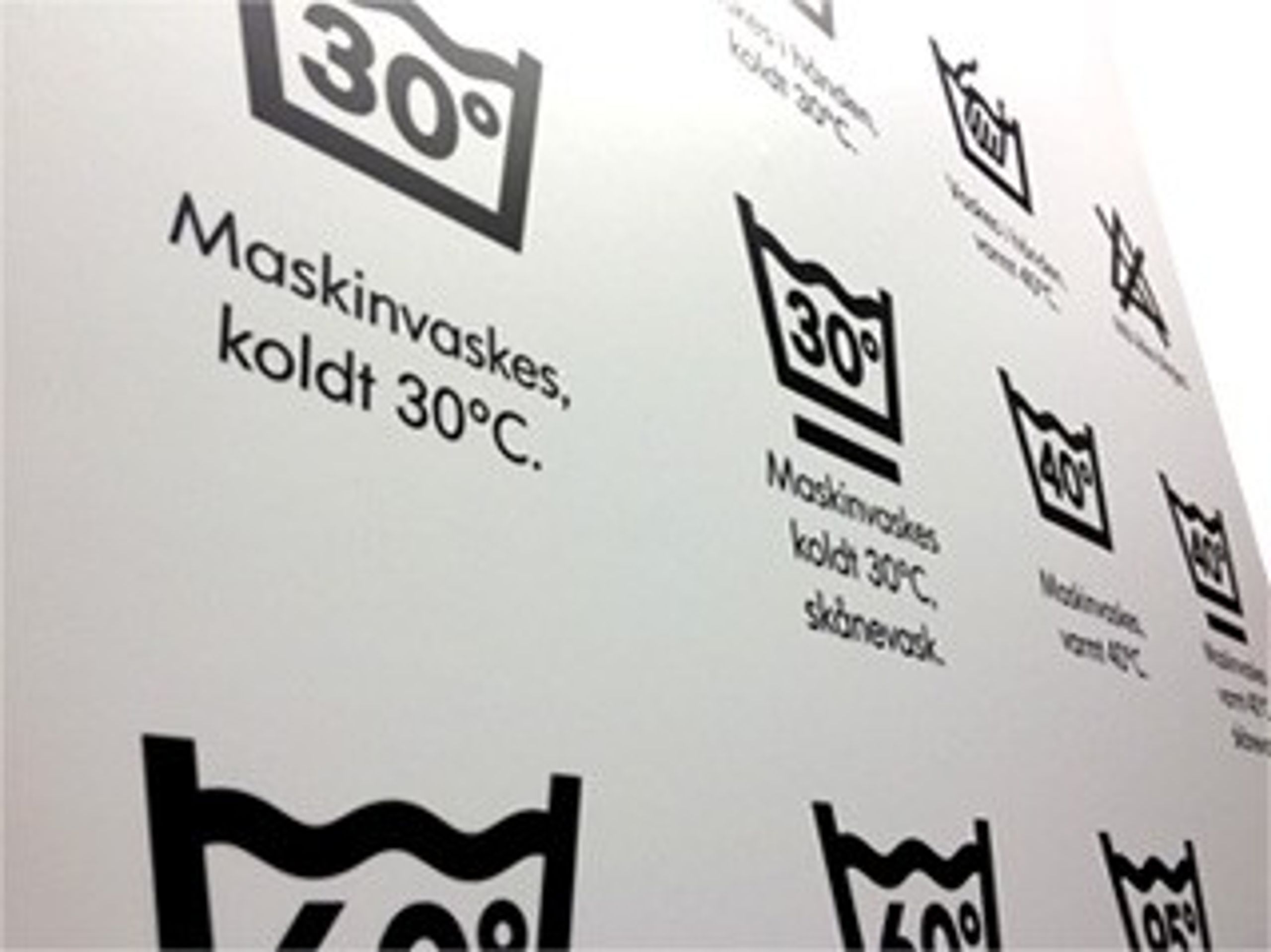 You know it for sure - what is it that the washing symbol means?
And what is the iron all about? And shit ... there is also a P. Sometimes...

What's that all about? At first glance, the washing instructions seem confusing, but if you look a little closer they are actually pretty easy to understand. We have compiled the most common washing symbols below so you do not have to be in doubt anymore.

Remember that it is always a good idea to wash your new clothes before use. Take care of your clothes and enjoy.
The different washing symbols
Washing Symbols
You find the right washing programme below the washing symbols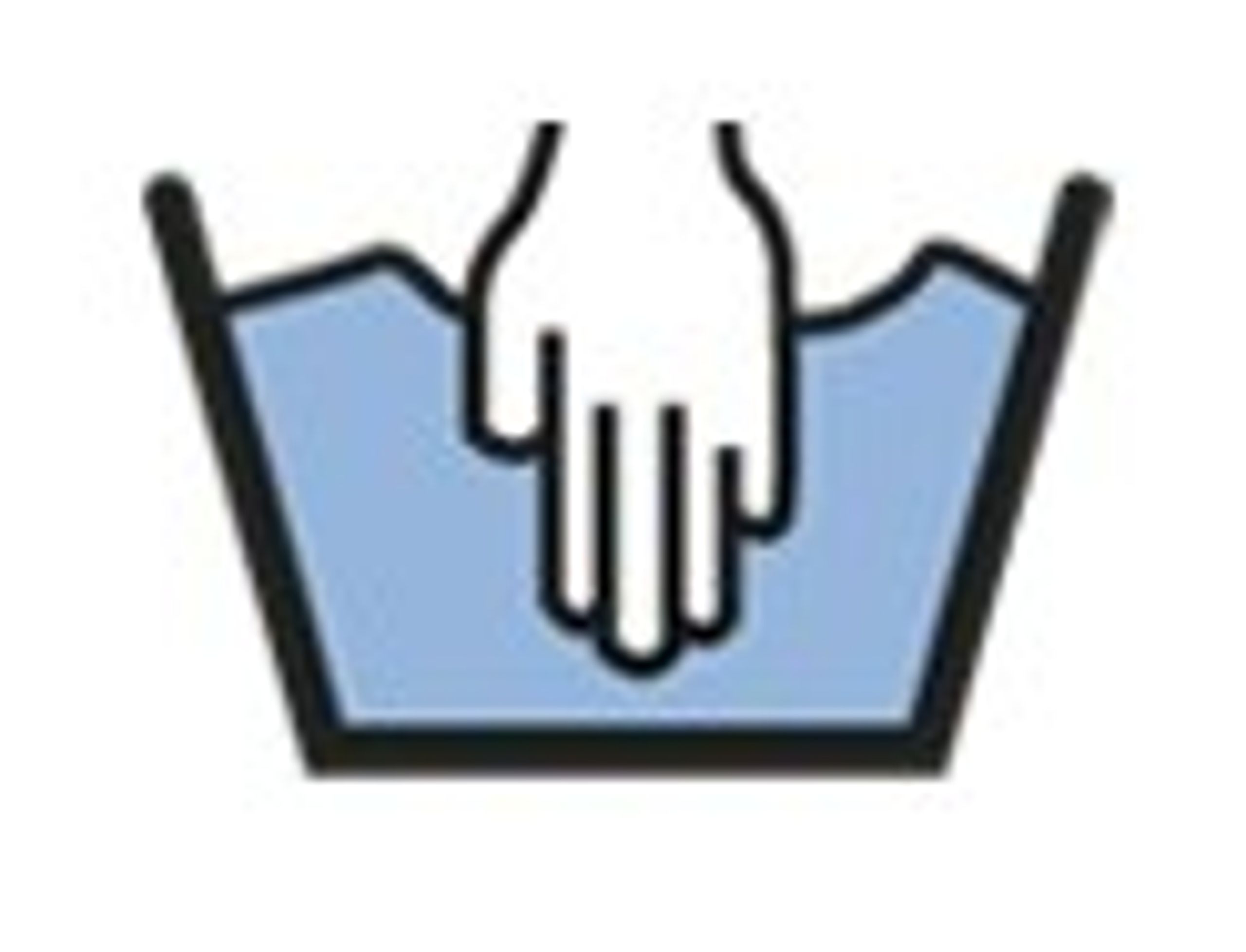 Only Handwash
Rinse normally and dry gently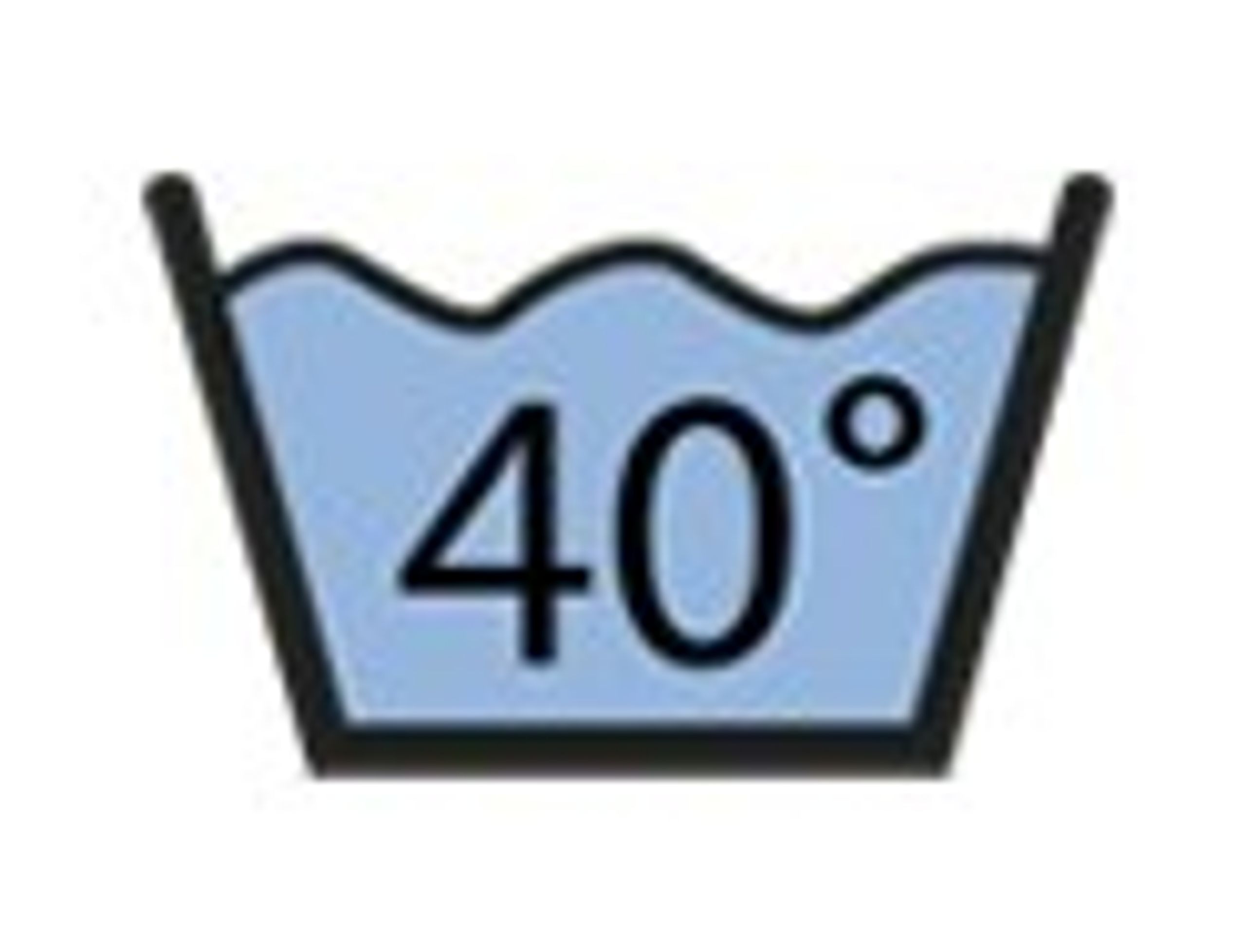 No line
You may use the "Cotton Programme at maximum centrifugation"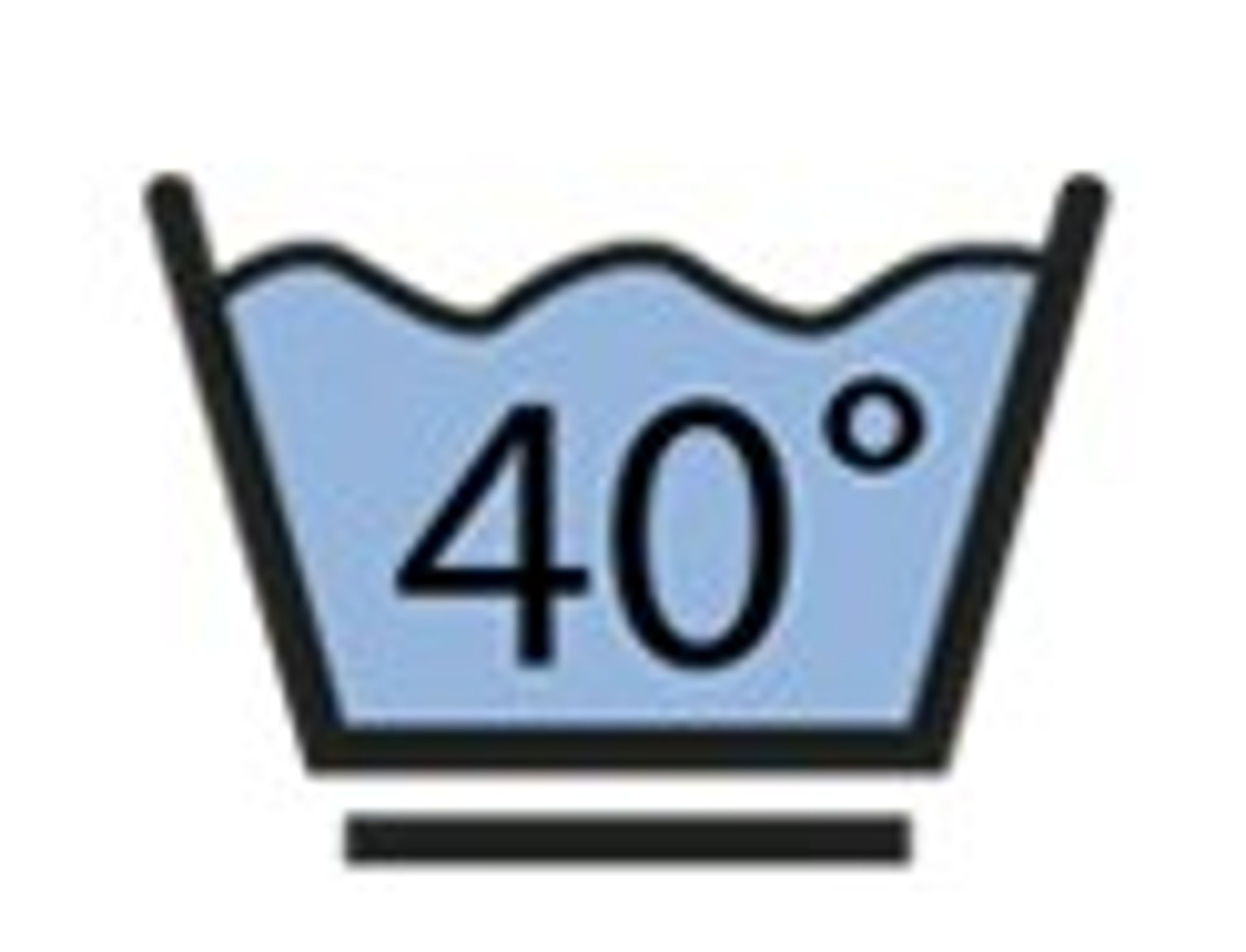 One line
Use Synthetic wash programme (moderate centrifugation)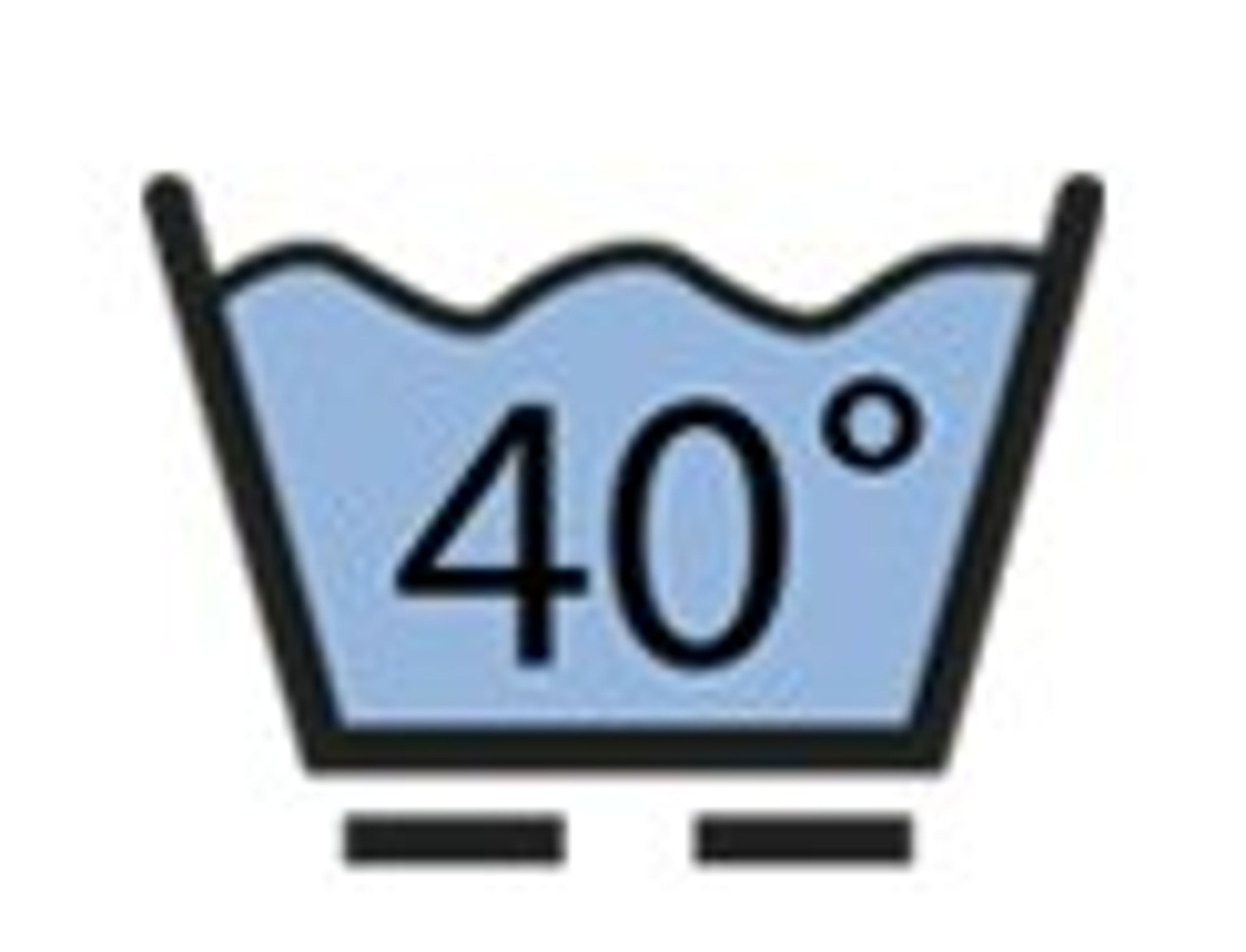 Two lines
Use Wool programme
(minimal centrifugation)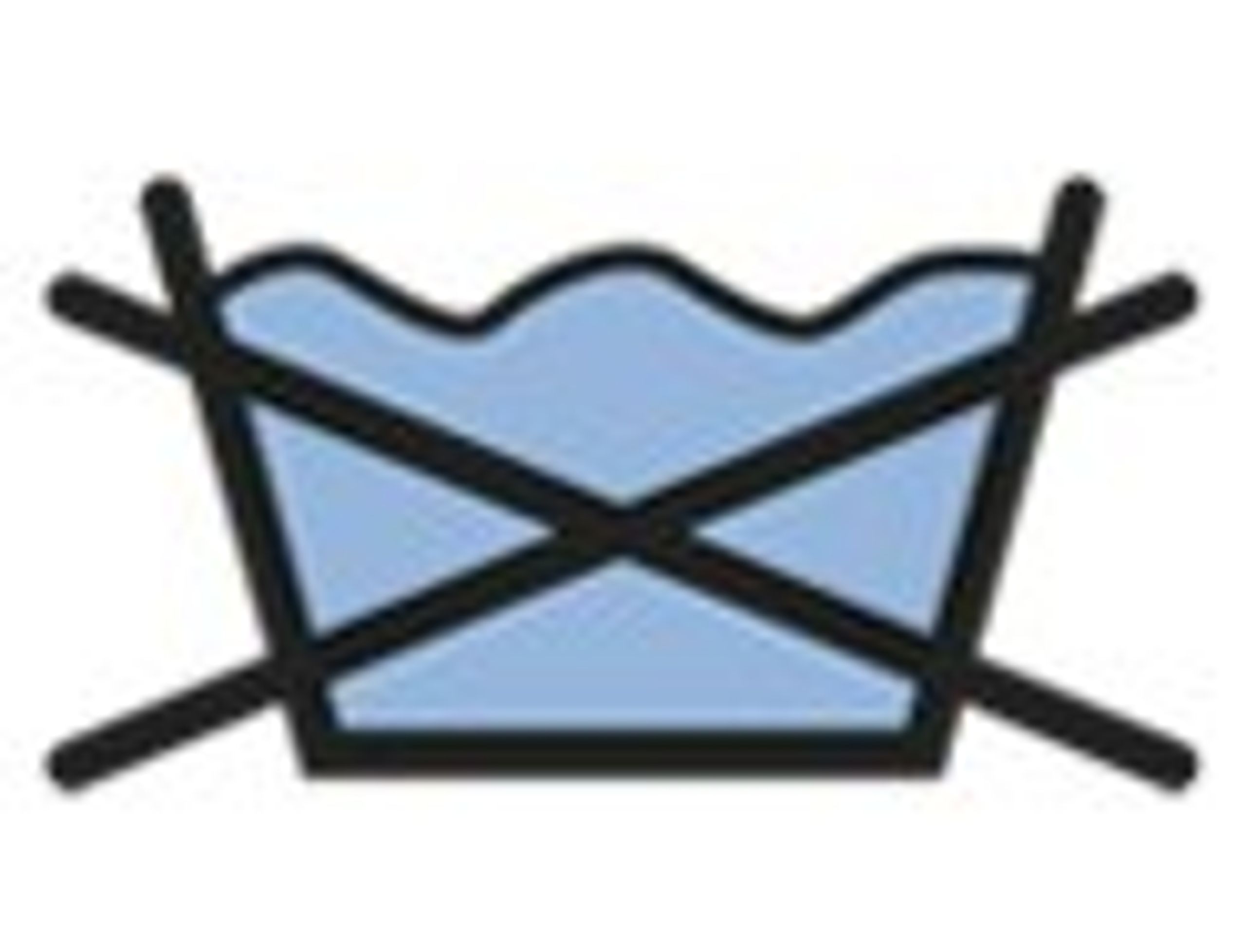 Do not wash
Do not need more explanation. Dry clean only

The different drying symbols
Drying Symbols
Many of the items we sell at Byflou do not tolerate drying, but there are, fortunately, many others, and more energy efficient methods to dry clothes. Find the different meanings of the drying symbols below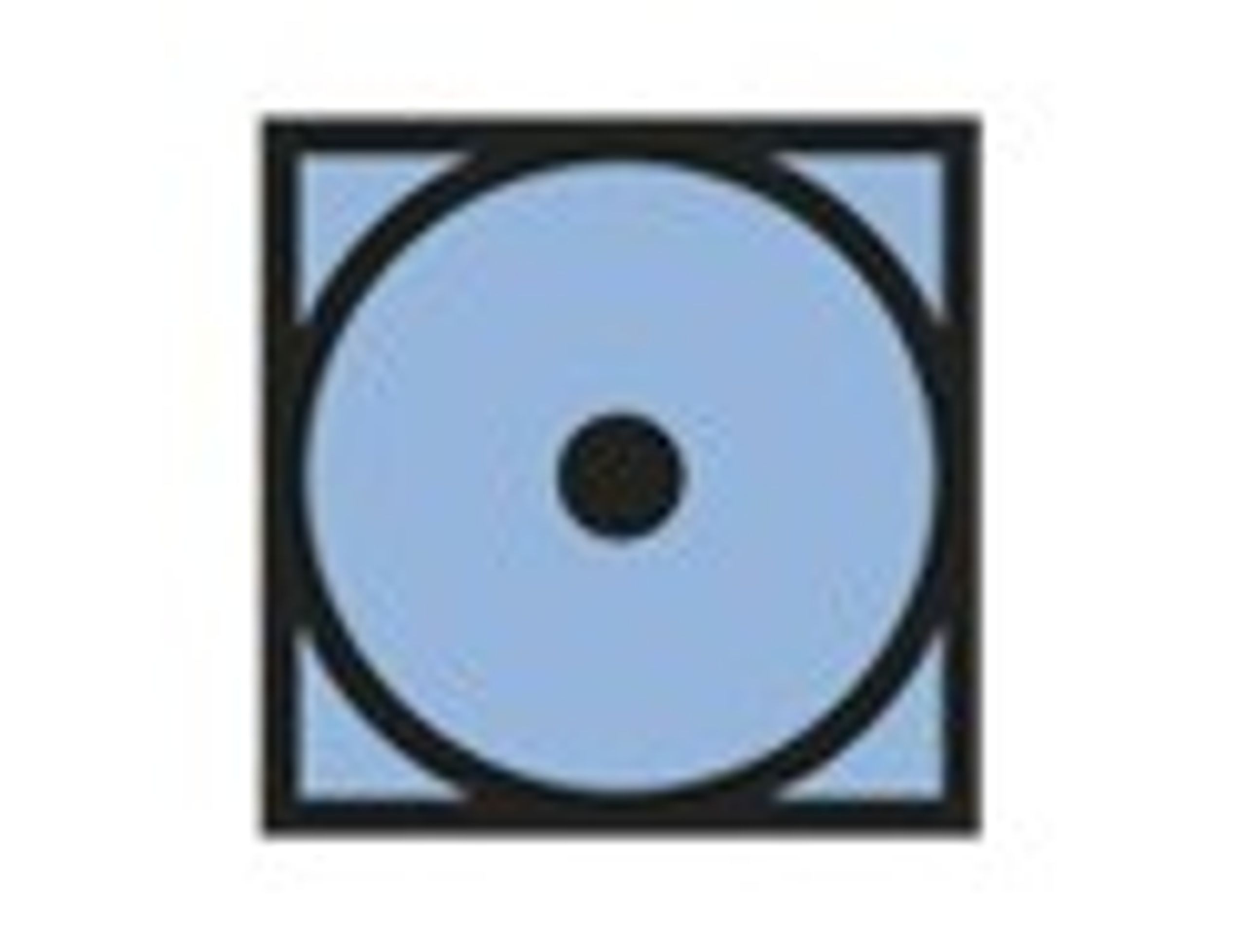 Can be tumble dried
The dot in the middle indicates the maximum temperature

No dot
No temperature limits

One dot
Drying at low temperature (maximum 60 °)

Two dots
Normal drying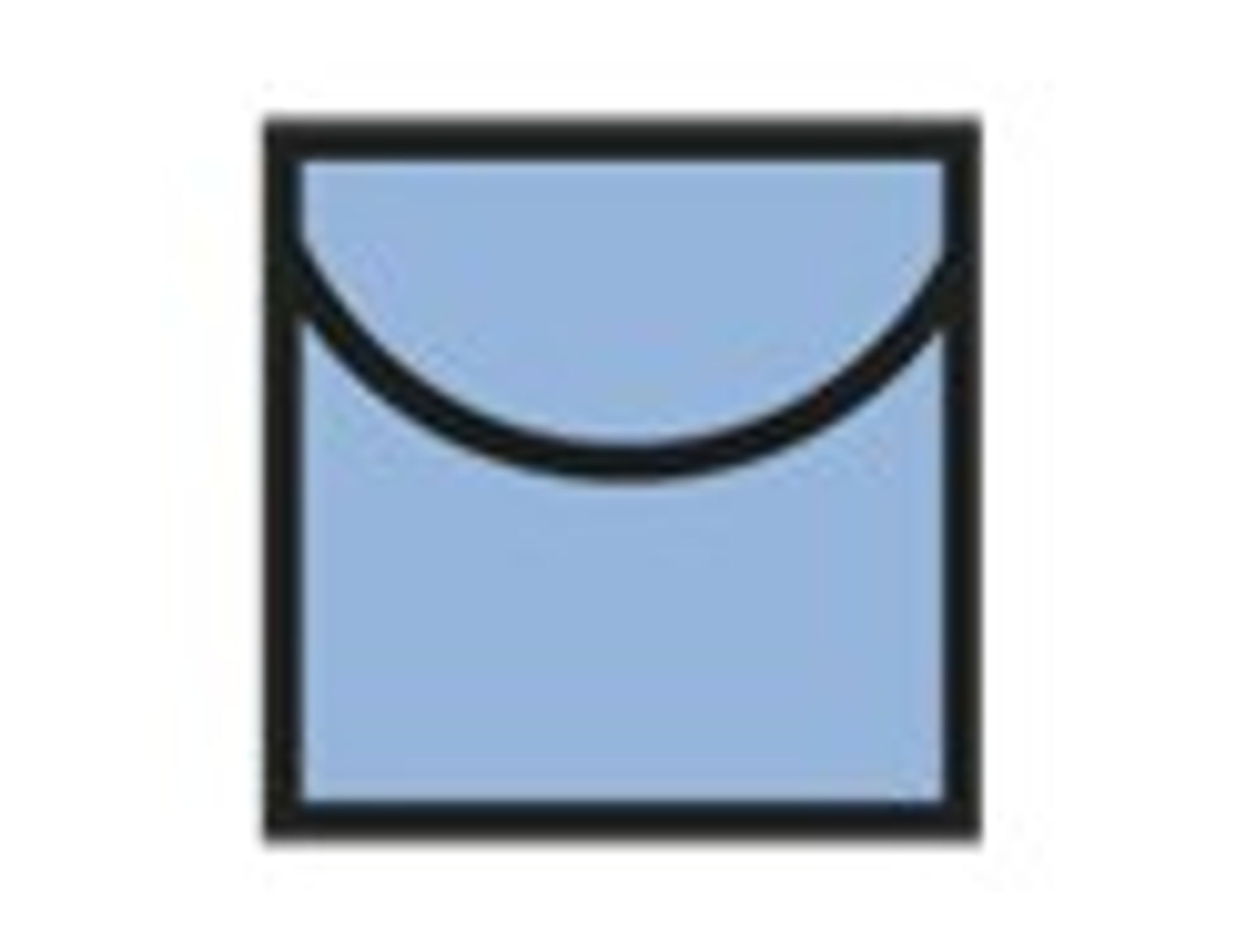 Hang Dry
The clothes must be hung for drying
Air Drying
Let the clothes dry in the air and iron as soon as it is dry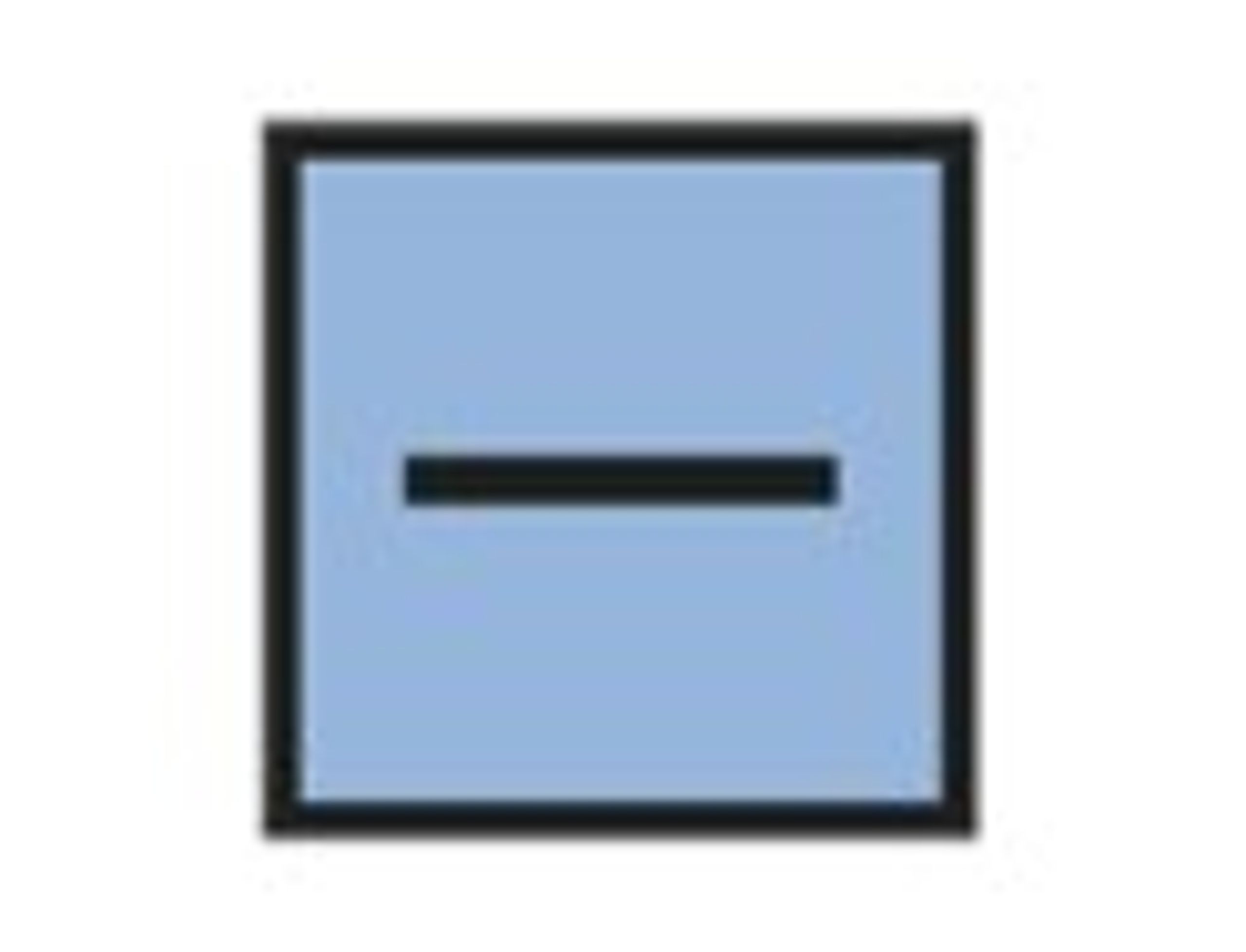 Flat Drying
The clothes must be on a flat surface during drying
Do not tumble dry
This one needs no further explanation
Symbols of cleaning and ironing
Dry cleaning and ironing symbols
With the proper temperature all ironing can achieve a great result. The most common dry cleaning symbol is a P which indicates the use of common solvents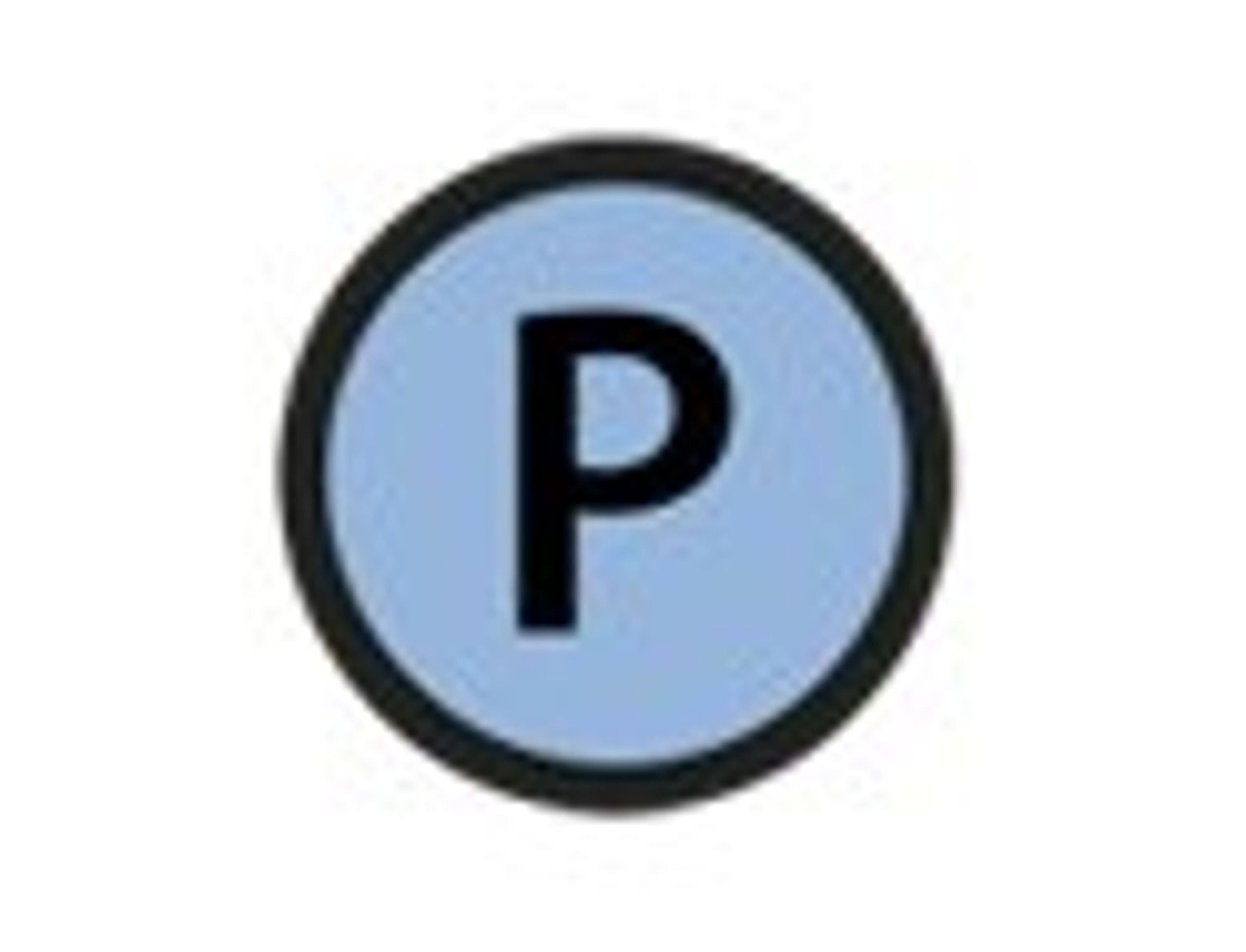 Dry clean only
If specialized dry cleaning is required, this is indicated with a letter for the special chemical. You can get help from your local dry cleaning company for more info about this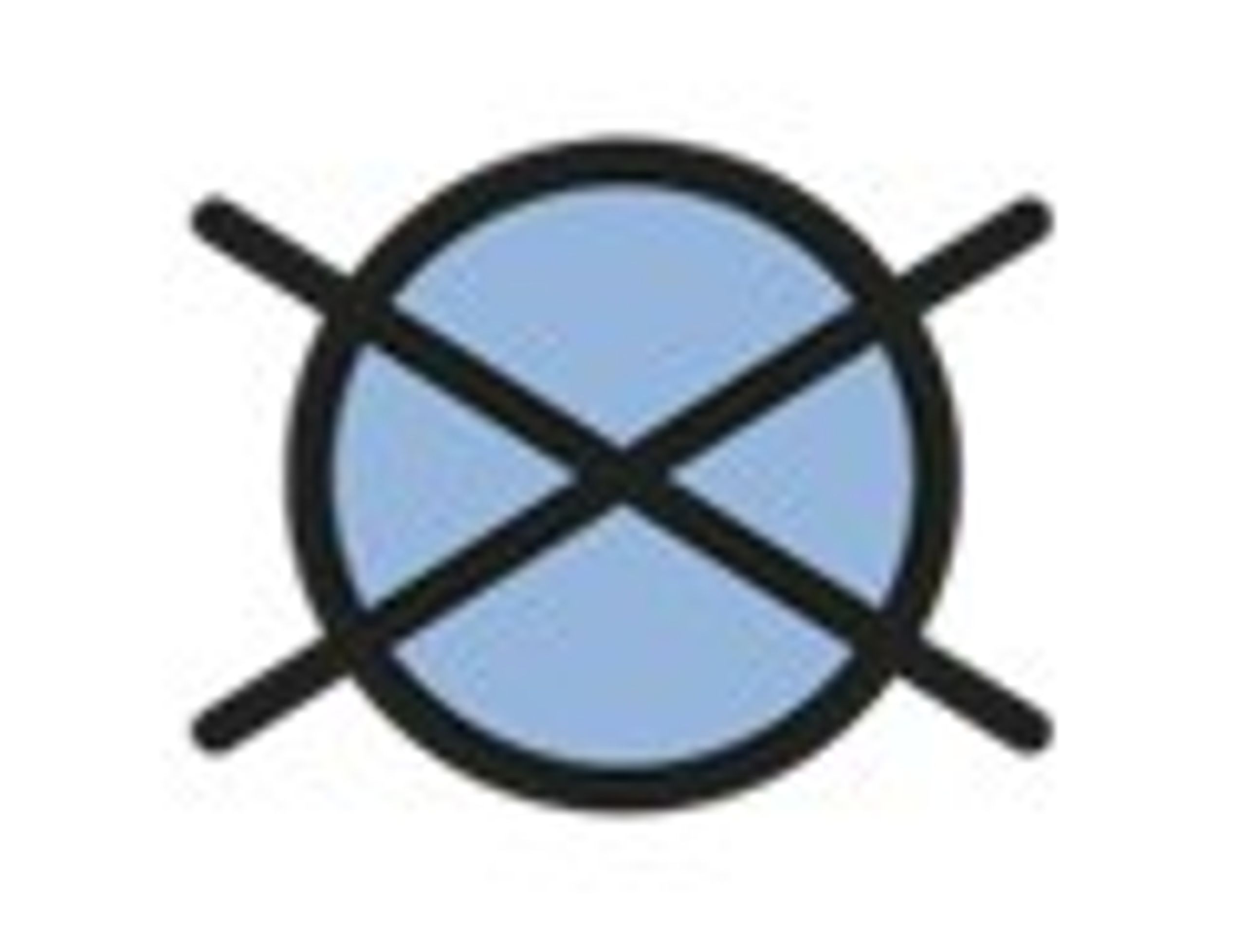 No cleaning with chemicals
Have a chat with your local dry cleaning boutique about what to do with the item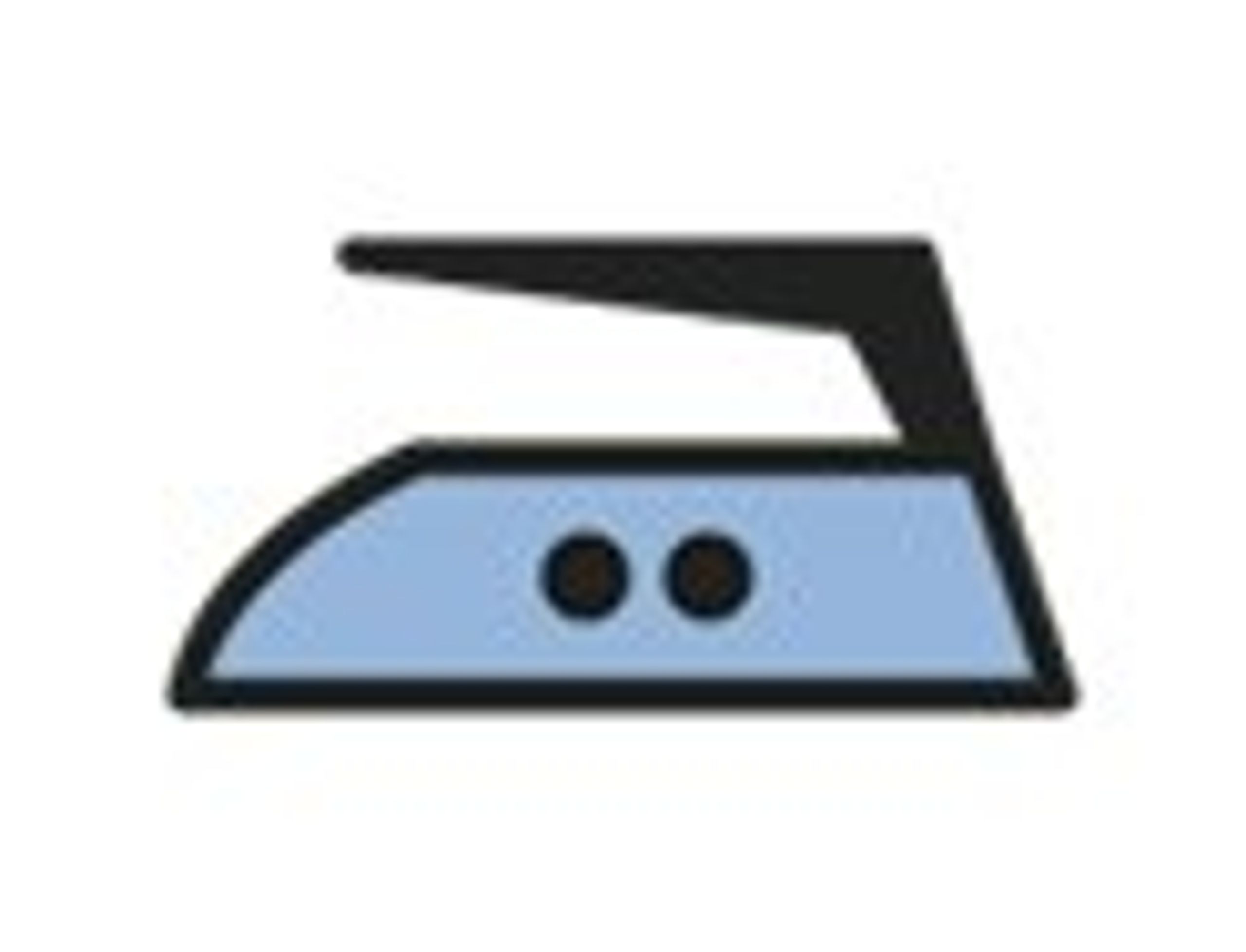 Two dots
You can iron the item with up to 150 degrees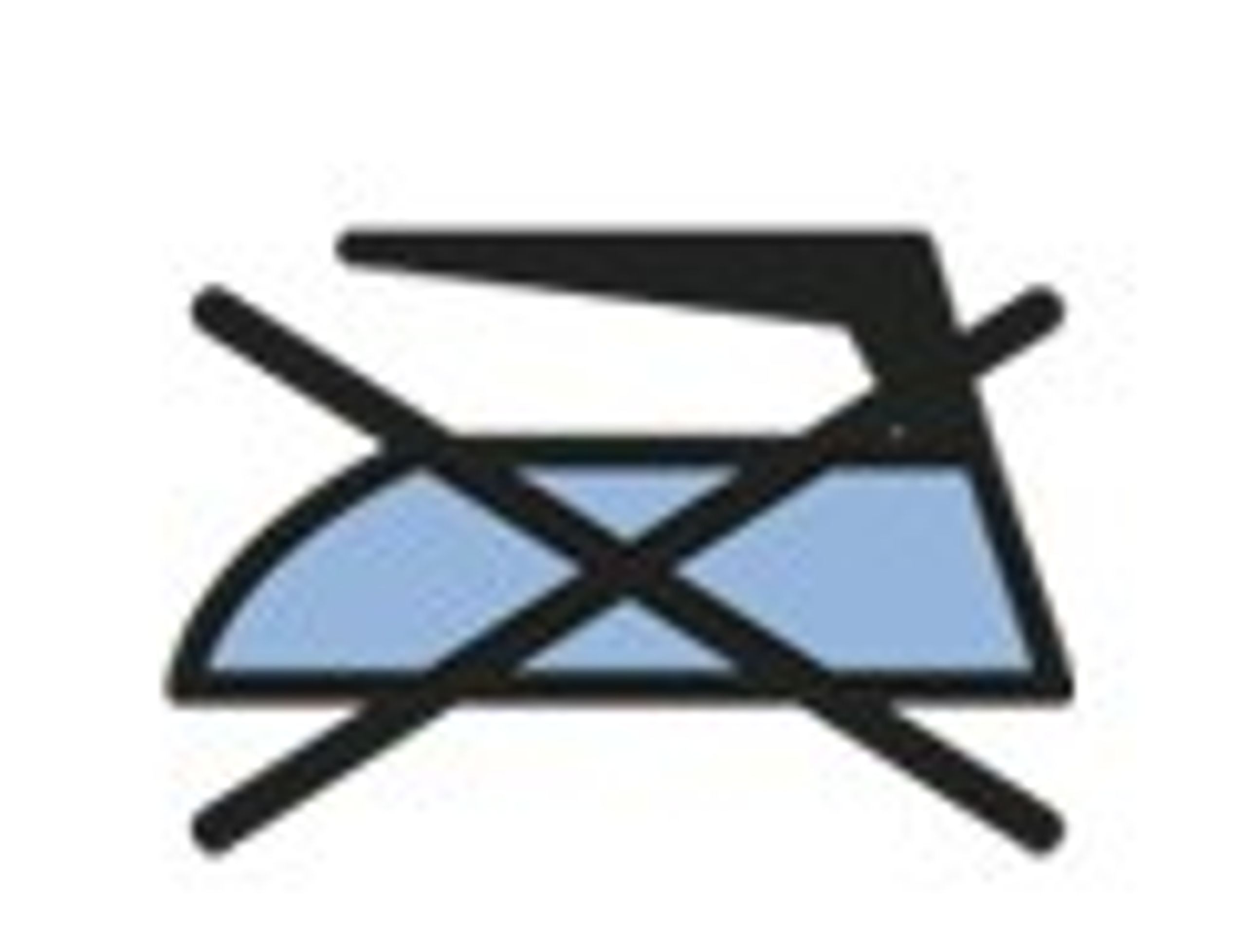 No ironing
This one needs no further explanation