&tradition
Lamp - Flowerpot Pendel VP1 by Verner Panton
€227.56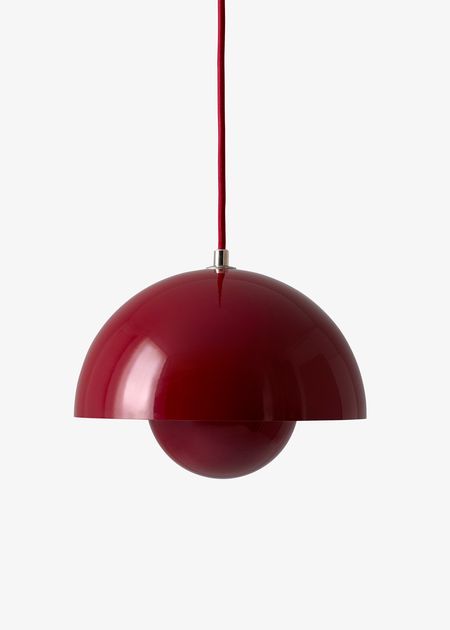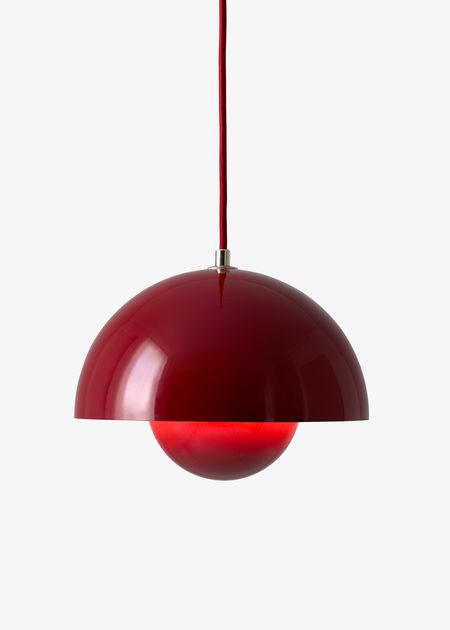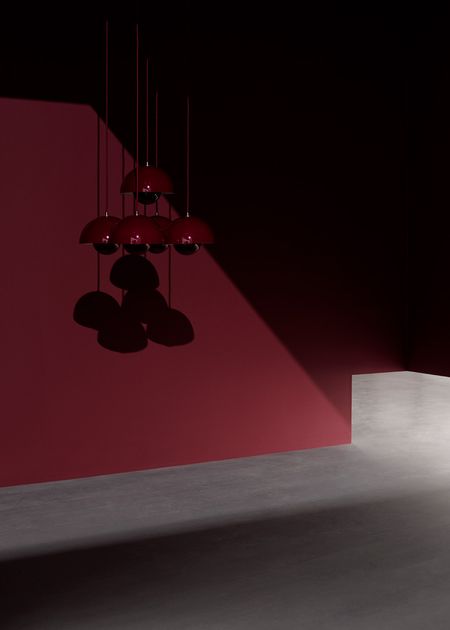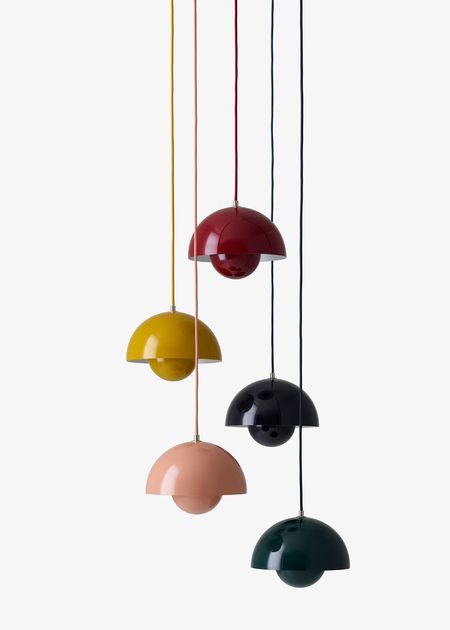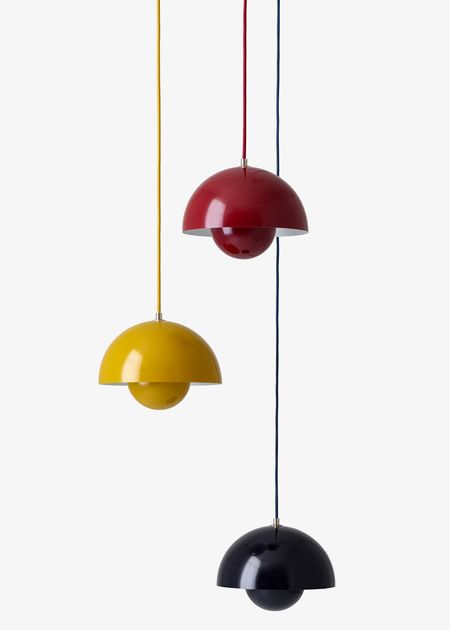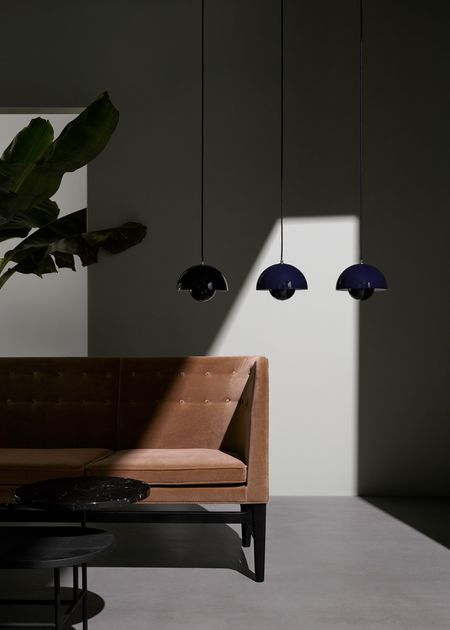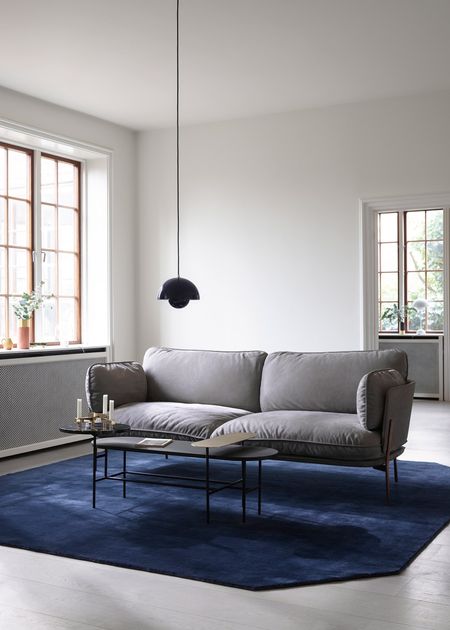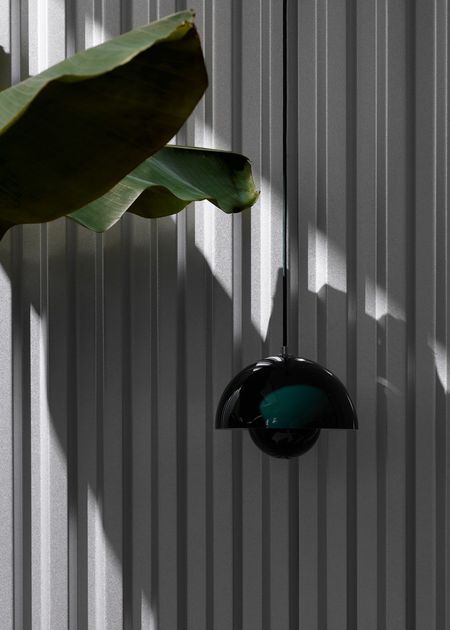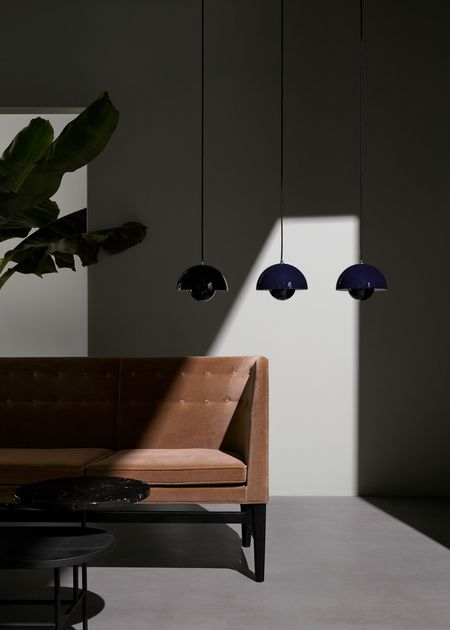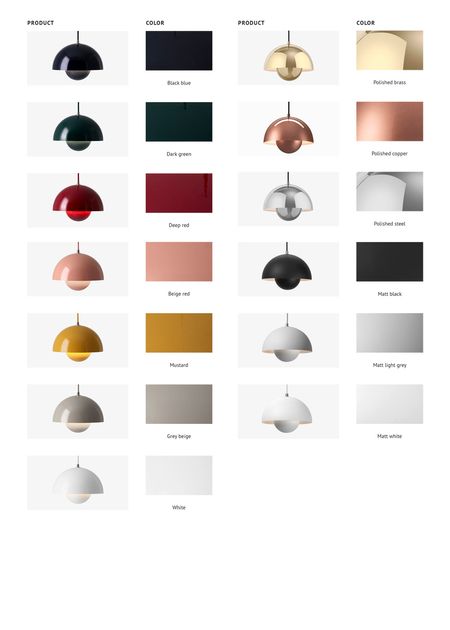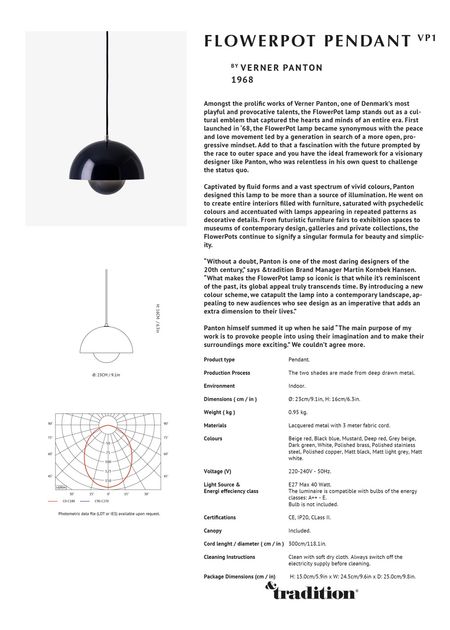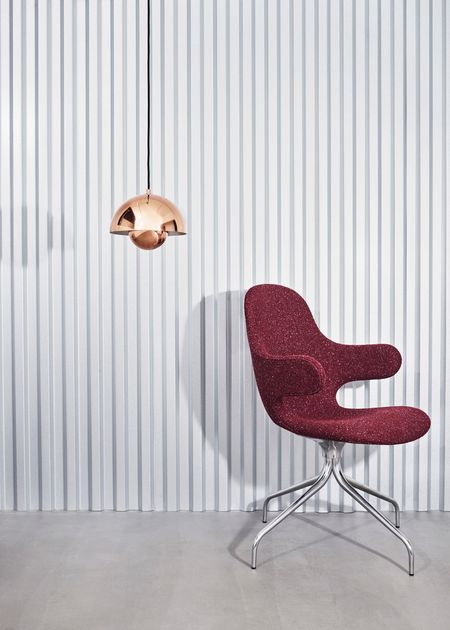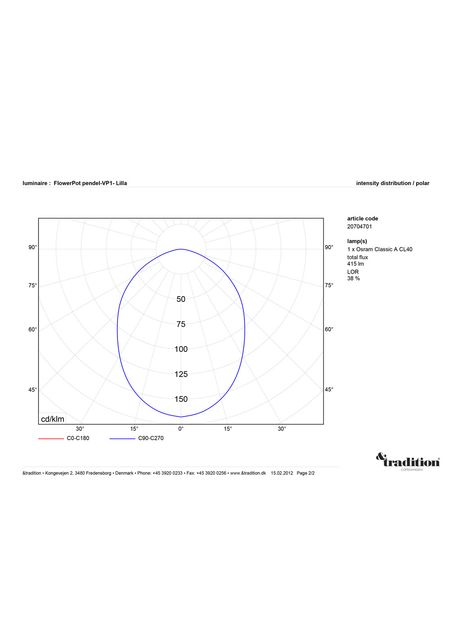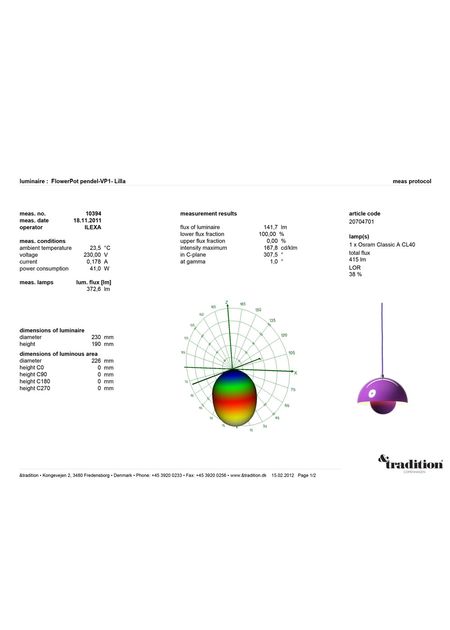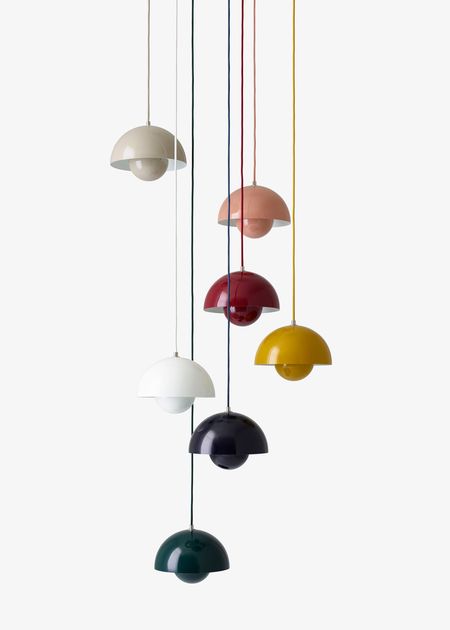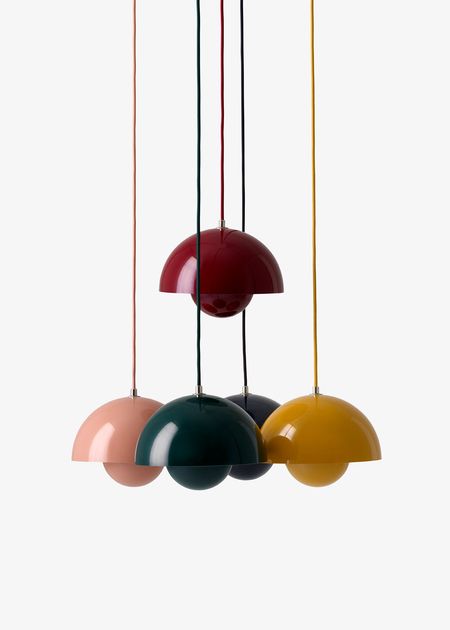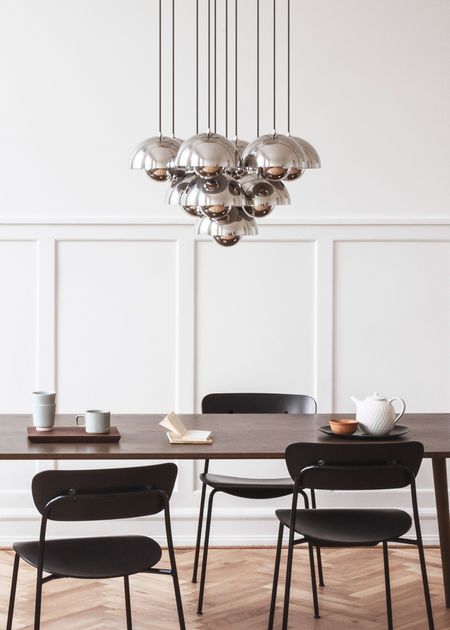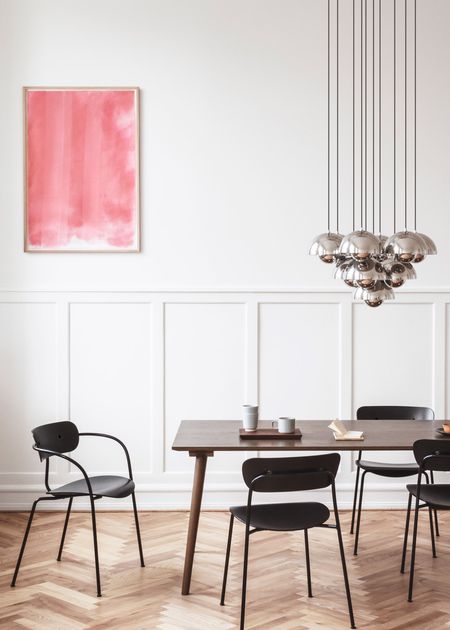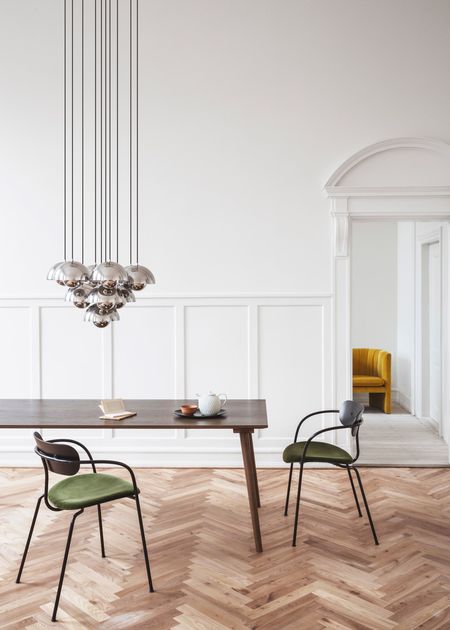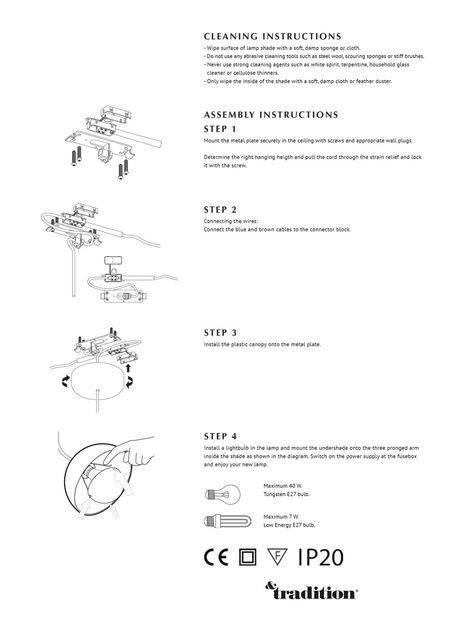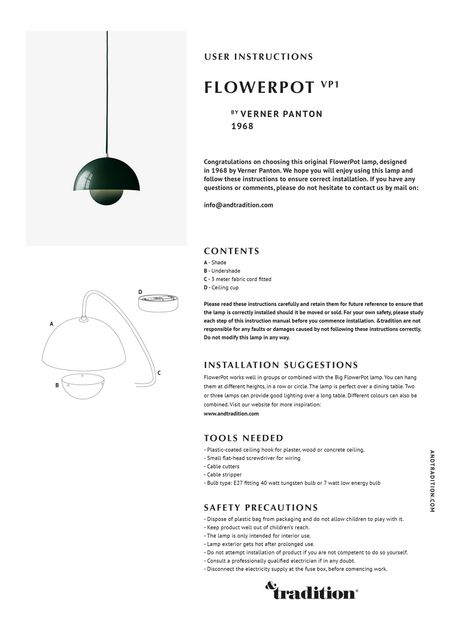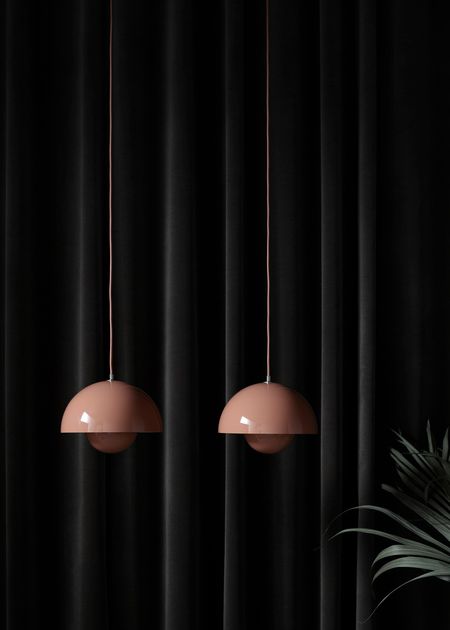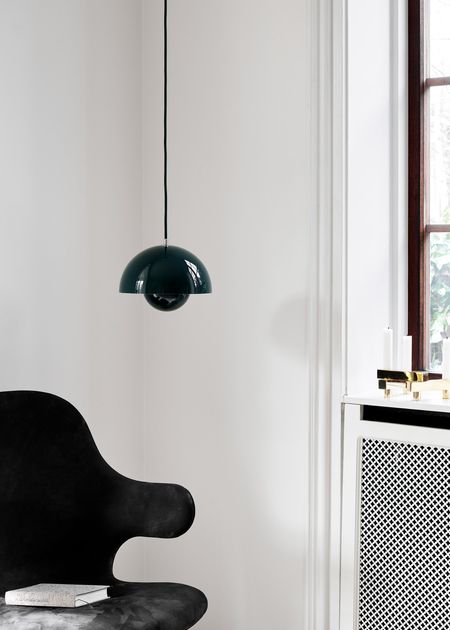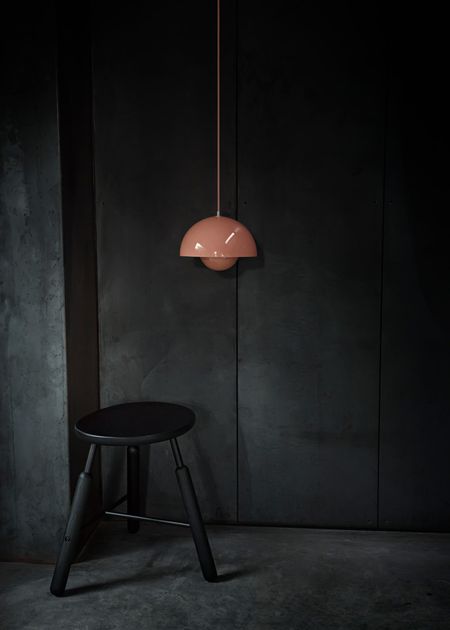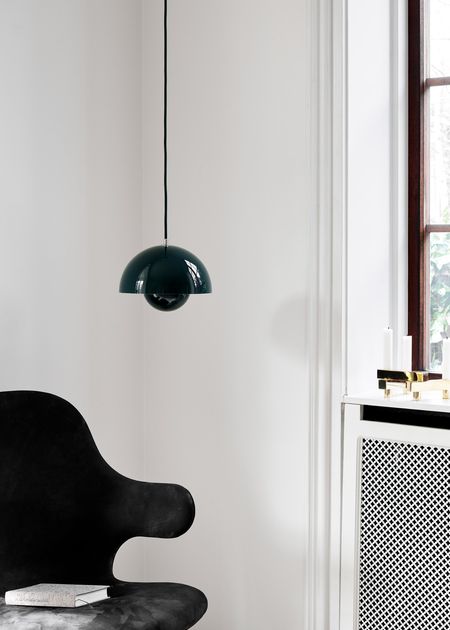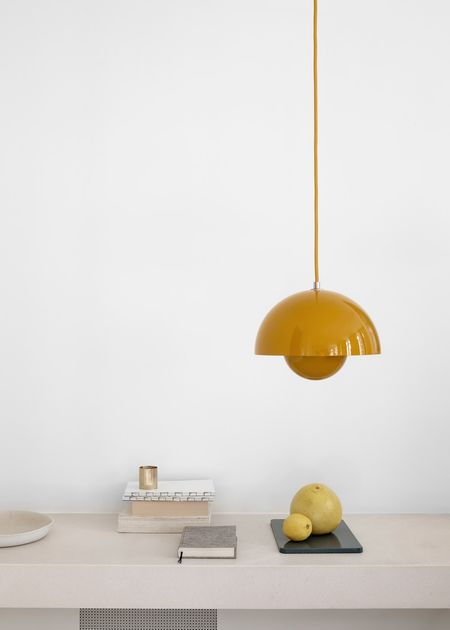 Flowerpot Pendel VP1 by Verner Panton - Lamp from &tradition
The beautiful and classic Flowerpot from Verner Panton for &tradition
Verner Pantons Flowerpot lamp is, nowaday, one of our biggest bestsellers.
Flowerpot was designed in 1968 for the restaurant business and Verner Pantons exhibitions. The lamp slid into the private home a long time ago and the stylish design combined with the many colour-varieties makes the lamp easily fit into almost all styles. The Flowerpot lamp and it's fresh colours makes it one of the most popular lamps for the entré.

Colours:
Comes in many different colours and variants.

Bulb:
Max. 40W.

Size:
Ø: 23 cm.
H: 16 cm.
Chord: 3 meters.
Is available in the following variants: White - Gloss (White), White - Matt (White), Matt Black (Black), Black blue - Gloss (Blue, Black), Light Grey - Matt (Grey), Mustard - Gloss (Yellow), Beige Red - Gloss (Beige), Deep Red - Gloss (Red), Grey beige - Gloss (Beige), Dark Green - Gloss (Green), Light Blue - Gloss (Green), Red Brown - Gloss (Green), Polished brass (Green), Polished copper (Green), Polished stainless steel (Green) & Ø23 X H16
Fast delivery
We offer gift wrapping